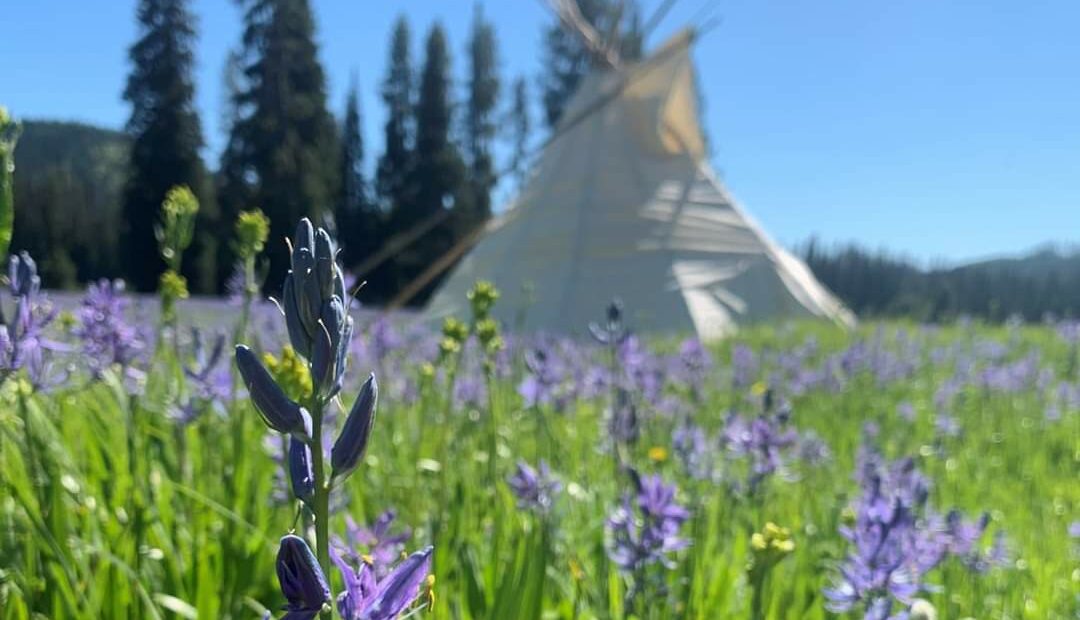 New documentary showcases cultural ties of camas root to Nez Perce people
The camas plant can be found across much of the western U.S. It's known for its bright purple flowers and edible roots.
A new documentary produced by Colleen Mathisen of Discover Your Northwest explores the cultural significance of the camas plant to the Nez Perce Tribe. It's titled "Camas: Sacred Food of the New Perce".
The thirty minute film features interviews with several tribal members. The Nez Perce – or Nimiipuu (NIM-ME-POO) people – demonstrate how camas can be harvested by traditional methods that don't damage the soil. 
The movie also touches on the history of Native Americans being forced into boarding schools.
Throughout the film, Nez Perce tribal members talk about the importance of stewardship of the land for humanity's future.
The documentary is now available via the Lolo Pass Visitor Center Discover Your Northwest YouTube Channel.