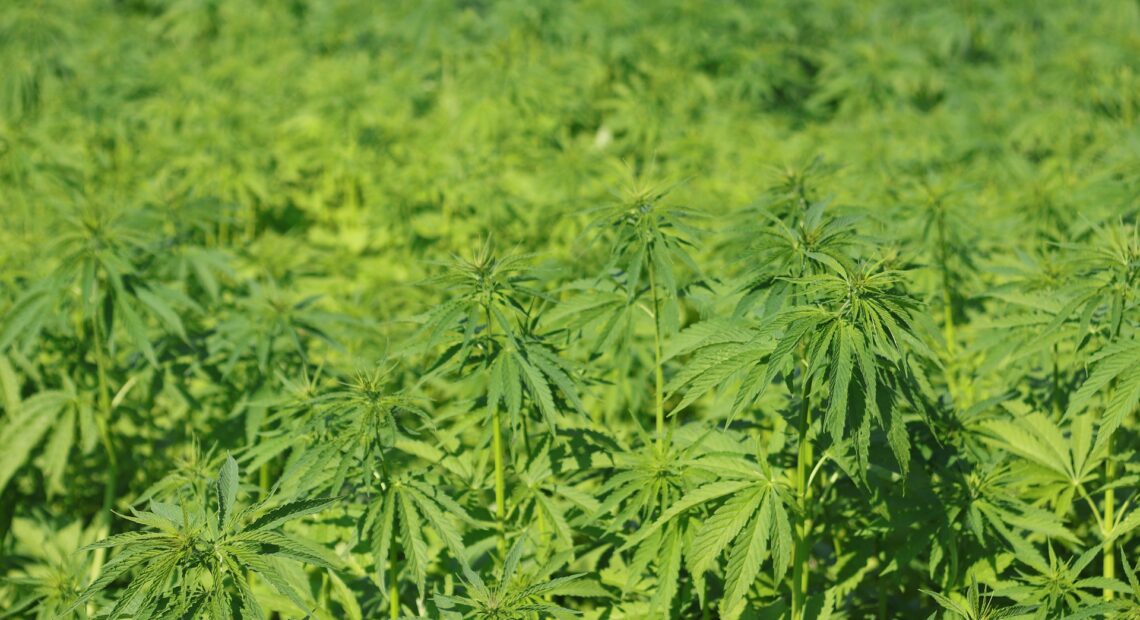 Rising Freight, Fuel Prices Impacting Washington Cannabis Industry — But Will Consumers See Their Dispensary Costs Rise?
NWPB's Lauren Gallup reports on how high fuel prices are affecting Washington's cannabis industry / Runtime – 3:19
Growers, and those that transport cannabis across the state, are being hit by rising fuel prices — after a year of rising prices for freight. This, plus a new state pesticide testing requirement, have some questioning if retailers will raise their prices to balance out costs to the industry, to keep recreational marijuana alive in the state.
Transportation
Paul Robinson is the CEO of Lifted Deliveries, a licensed cannabis transport company that moves products all across Washington state. He says rising fuel prices have definitely impacted their bottom line.
"I can definitely say that fuel price, and just the cost for that, is one of our biggest expense items," Robinson says.
Robinson's company has been in operation since August 2020, and he says this is the biggest increase he has seen in fuel prices. 
Robinson says he thinks it is impacting transporters in their industry, and that he has heard from an associate who has already raised their prices.
When asked if he'll be raising prices, Robinson said:
"I'm trying really hard not to do it just so I can, like, you know, keep our customers happy. But if we don't see any changes, now, we definitely might have to, like, consider that."
If transporters were to raise their prices, Robinson says that farms would feel that impact first. They would then have to decide whether to raise their prices, which could impact retailers, and then finally, consumers.
Robinson has hopes that fuel prices will go down within the next month or so. He says he can take the hit for that long.
"I'm not gonna worry about raising my prices or anything, but, you know, if this carries on for like, I don't know, like, into the summertime or something, then that's when, you know, a more serious conversation would probably be had," Robinson says.
Growers
Shawn DeNae, along with her husband, owns a craft cannabis company in Snohomish County.
She says they started seeing supply price increase, particularly for packaging, last year from tariffs placed on China.
Now, as fuel prices rise with the conflict in Ukraine, DeNae's costs for everything from soil, nutrients and packaging are going up.
"I'm getting notices from other vendors and suppliers to expect five, seven, to 10% increase in prices," DeNae says.
With these price increases, DeNae worries growers will take the hit. There are far more cannabis producers licensed in the state than retailers, DeNae says, so growers must keep competitive prices to remain on shelves. 
Micah Sherman is a co-owner and operations director for Raven in Olympia. 
In Washington state, there are three licenses for the recreational marijuana industry — producer, processor and retailer. The producer and processor licenses are wholesale types, and you cannot have both a wholesale license and retail license in the state. So people that grow and make cannabis products sell it to retailers, who sell it to consumers. Because of this licensing structure, Sherman says retailers have a lot of power in setting the product price.
The rising costs for supplies, as well as for transportation, are also coming at a time when the state's Liquor and Cannabis Board passed a new rule on mandatory pesticide testing that will require growers to test every strain they harvest. DeNae says the cost of testing begins at $220. This rule takes effect April 2. 
DeNae will be raising her wholesale prices later next month to stores by about 8% to keep up with rising costs. She thinks it's time to reevaluate what consumers are paying, so that cultivators aren't hit with the costs alone. 
"We're the backbone of the whole industry if there's no, there's no marijuana grown, there's no marijuana revenue to the state," DeNae says.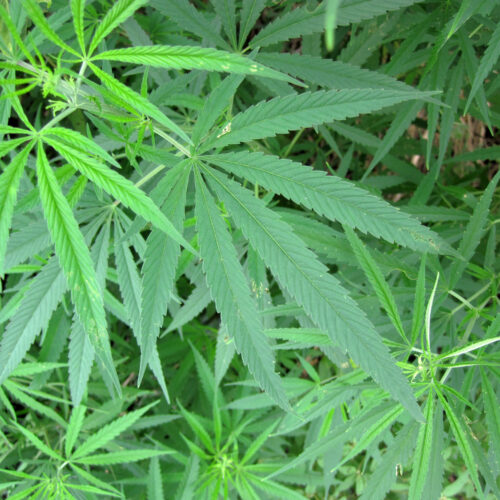 FlikrCreativeCommons James St. John Listen {RunTime 1:29} Read Pasco City Council wants to hear from the public regarding allowing Pot sales downtown. In June, Entrepreneur David Morgan asked the council… Continue Reading Pasco Ponders Pot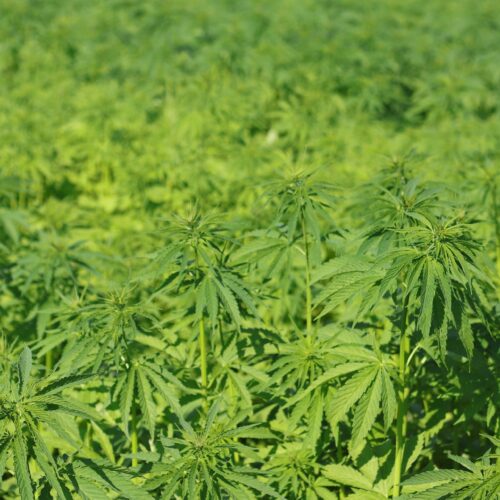 There's a deadline fast approaching for the cannabis industry in Washington. By September 1st, cannabis producers must sell all their goods produced before April of this year — or throw it out.
Micah Sherman, co-owner of Raven Grass in Olympia, has settled on this fate.
"We're probably going to end up with quite a bit of product that we're going to have to throw away," Sherman said. Continue Reading How Mandatory Pesticide Testing Is Impacting Cannabis Growers