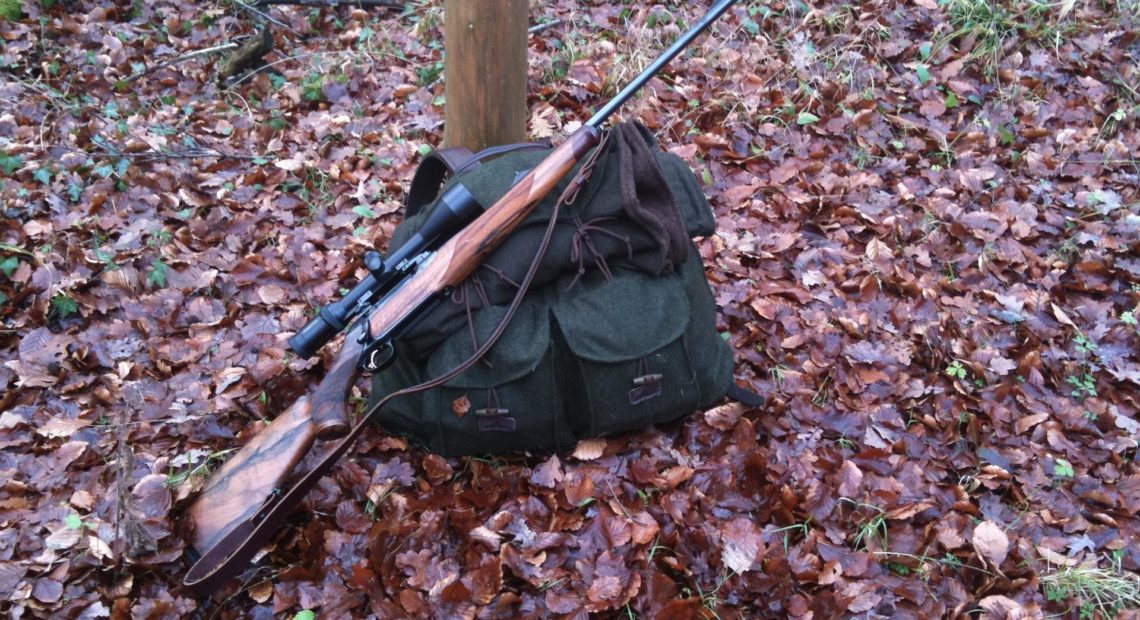 Idaho Adjusts Hunting Season Due To Fatal Wildlife Disease
Doug Nadvornick reports on how Chronic Wasting Disease is forcing Idaho to alter its 2022 hunting season / Runtime – 1 minute
A fatal, highly-contagious disease that kills deer and elk has made its way to central Idaho. Chronic wasting disease is a fatal neurological condition caused by the same biological agents that spread mad cow disease.
The state wildlife commission has adjusted the fall hunting season to try to keep it contained.
Chronic wasting disease has been discovered in 28 states, says Rick Ward, the wildlife manager for Idaho Fish and Game. It was detected for the first time in the Gem State last fall in two deer that were killed in an area of Idaho County that's not far from the Oregon border. It was later found in four other animals, including an elk.
"It's something we've been anticipating," Ward said. "We share a boundary or a border with Wyoming. We share a border with Montana and Utah. All three of those states have been CWD positive for some time, Wyoming for a long time."

Idaho's Fish and Game Commission last week voted to increase the deer and elk harvest in the affected area next fall and require hunters to submit the heads of the dead animals so they can be tested.
Washington and Oregon have not yet had confirmed cases of chronic wasting disease, but Ward says it's probably just a matter of time before it's carried across the border.