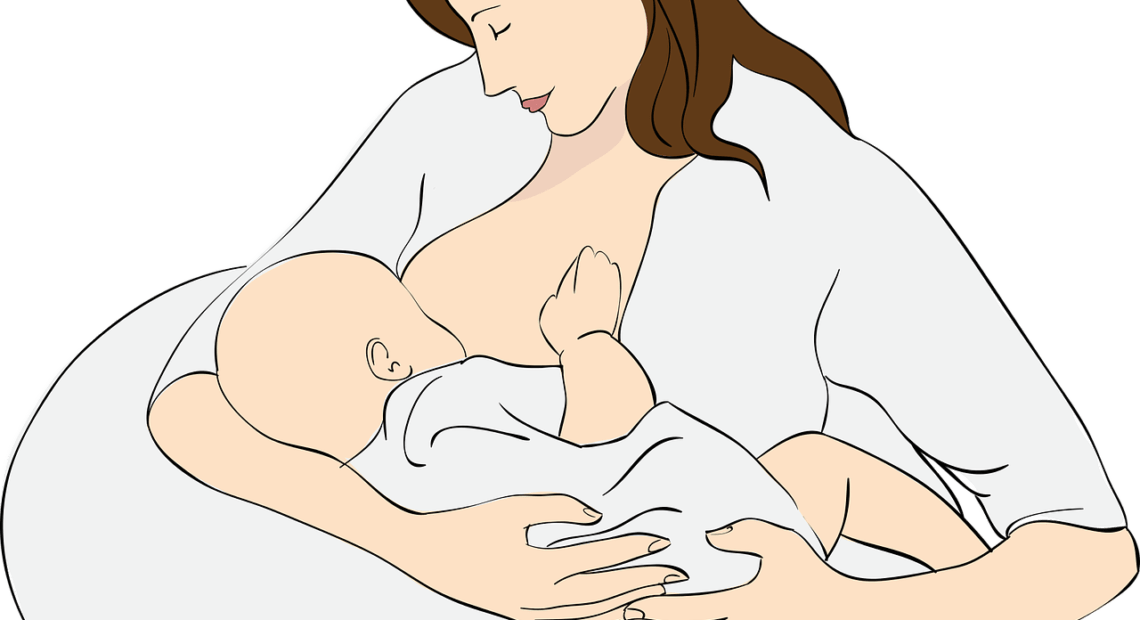 Feed the weed: WSU examines relationship between cannabis and breast milk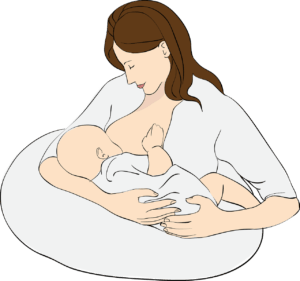 A new Washington State University study will examine if breast milk with cannabinoids can affect child development / Runtime – 0:50
The political wheels on cannabis have moved quickly.
"We're seeing fairly consistent and large increases in the number of women who use cannabis in their reproductive years," says Courtney Meehan, a human milk researcher at Washington State University.
But Meehan says the research hasn't kept up.
She and her team want to find out how cannabinoids in breast milk affect infant development.
"There's literally almost nothing on the impacts of cannabis during lactation,
either on milk or on the infant."
Meehan makes it clear that the people in this study are willingly collecting and giving their own samples. She and her team are not giving anyone cannabis. They are simply asking breastfeeding moms who use cannabis to donate their breast milk samples if they are interested in participating in the study.
She hopes the information gained from the research will help parents make an informed decision about whether or not they want to use cannabis while breastfeeding.
Meehan expects results from her study this summer.
---
The study is seeking participants in Pullman, Clarkston, Spokane, or the Vancouver/Portland area. If you are at least 21 years of age with an infant under 6 months, call  509-330-6109.