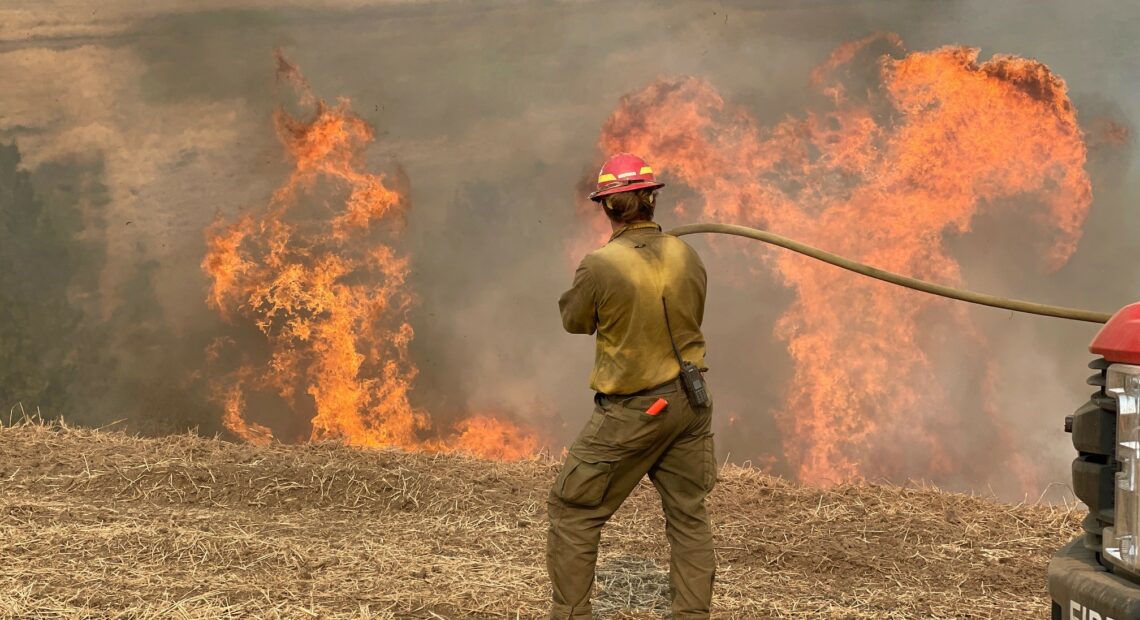 Idaho To Provide Hazard Pay For Wildland Firefighters, Now Recruiting For Upcoming Fire Season
For years, wildland firefighters in Idaho have made less than their peers in other Northwest states. That was the impetus behind recent legislation that awards hazard pay to
firefighters who work in dangerous conditions.


It was broadly supported by lawmakers and puts Idaho's pay on par with their federal peers and other western states, says Josh Harvey, the fire management bureau chief for the
Idaho Department of Lands.
"Our agency and our state, the governor's office has really put, and our legislature, really a lot of
effort in making the state of Idaho competitive in the wildland fire realm," says Harvey.
Wildland firefighters will now receive $15 an hour in base pay, and additional hazard pay while working in dangerous conditions.
Harvey says that will help retain experienced firefighters the agency has invested in.
Comparatively, wildland firefighters in Washington and Oregon make almost $22 an hour.
Those interested in becoming a wildland firefighter for the state of Idaho can apply via the Idaho Department of Lands website.
This story was corrected on May 16, 2022 to accurately reflect the increase of the base pay for wildland firefighters to $15 an hour, with the addition of hazard pay.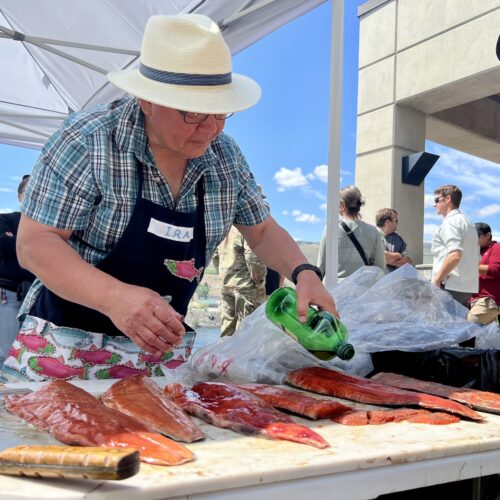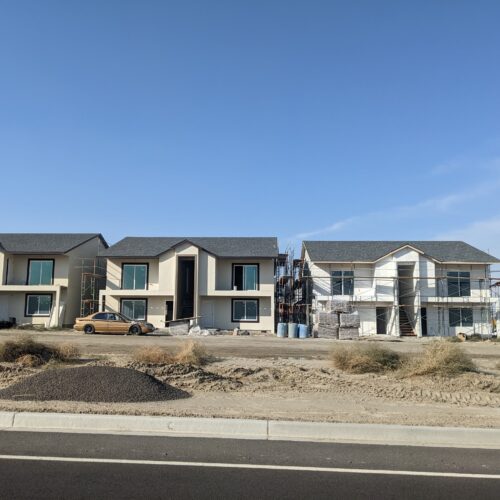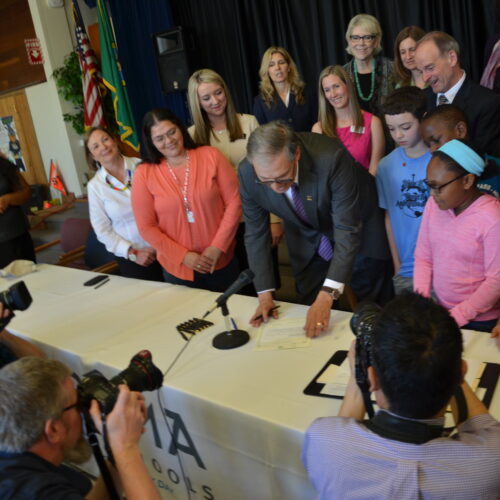 The Tacoma School District has the largest number of students experiencing homelessness in Washington. Month after month, more students and their families are counted as homeless in Tacoma, the third largest city in the state.
"We started the fall at 1,626, and as of the end of April, we're at 2,382," said Taj Jensen, director of Title, Learning Assistance Programs (LAP), and the McKinney-Vento foster care programs with the Tacoma School District. Continue Reading Homeless Washington students: Tacoma schools seek housing resources as district with most homeless students