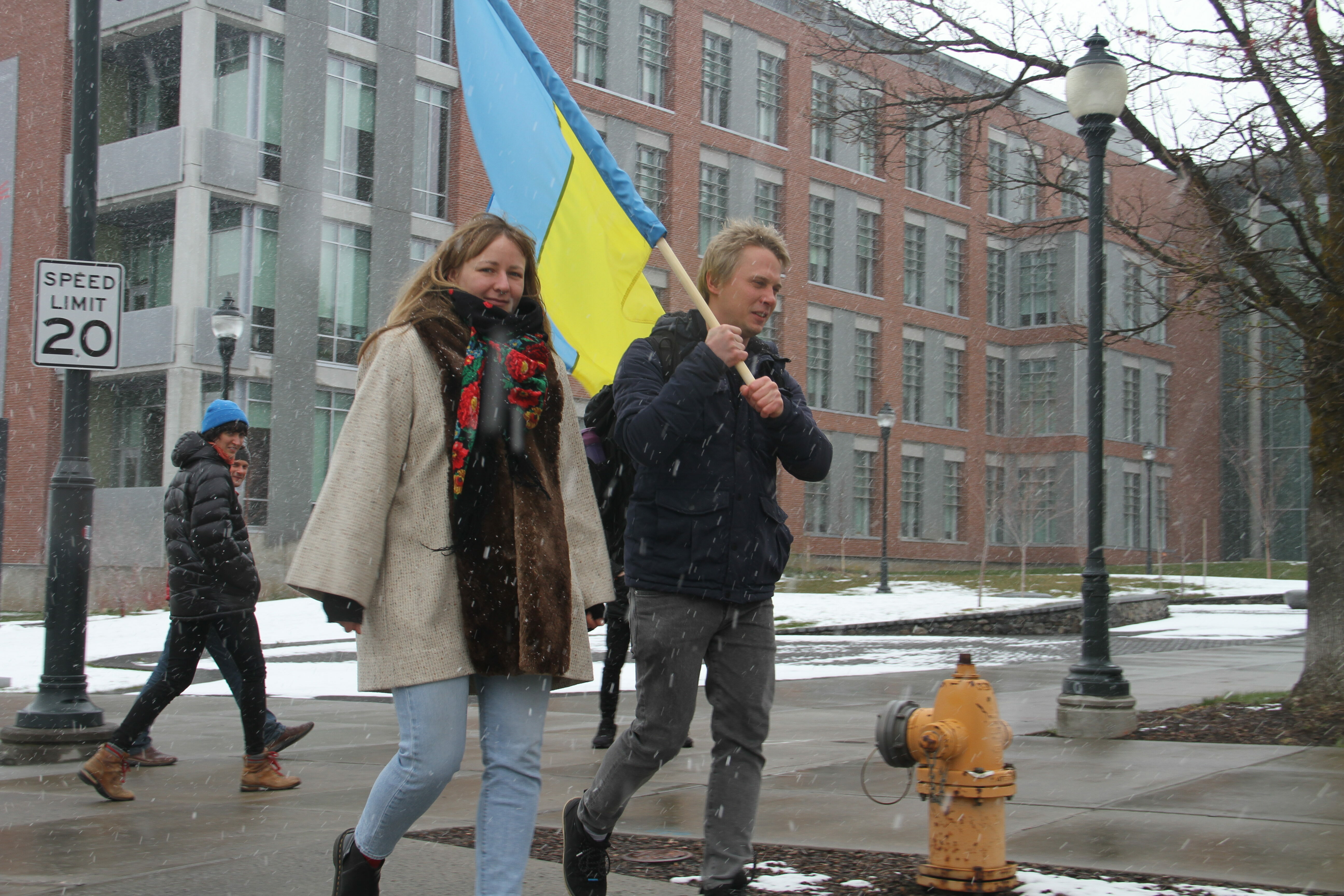 Techno Against War: Concert To Benefit Humanitarian Aid in Ukraine
A grassroots organization is planning a music night on Friday to benefit humanitarian efforts in Ukraine.
 "It's cultural outreach, because we need to let the world know what is happening," says organizer Taras Nazarov, who currently works as a molecular geneticist at Washington State University.
Nazarov lives on the Palouse but says his parents are back in Kyiv. He messages them every day, wondering if it's the last time he will speak to them.
The group has been working to send clothing, food, and medical supplies abroad. He says they plan to continue public outreach through community events.
The latest event is Techno Against War, a concert at Etsi Bravo in Pullman, Washington. Nazarov will be performing some of his own techno beats, along with other artists.
Although techno and house music are more popular in Europe, Nazarov points out the genre came from the United States.
"And it gave us a music for rebellion against racism, and classism, and different types of xenophobia that were in the United States in 80s," he said.
"It came majorly from African American communities from Detroit, and it was a music for, for the bright future."
All proceeds from the concert benefit humanitarian efforts in Ukraine.