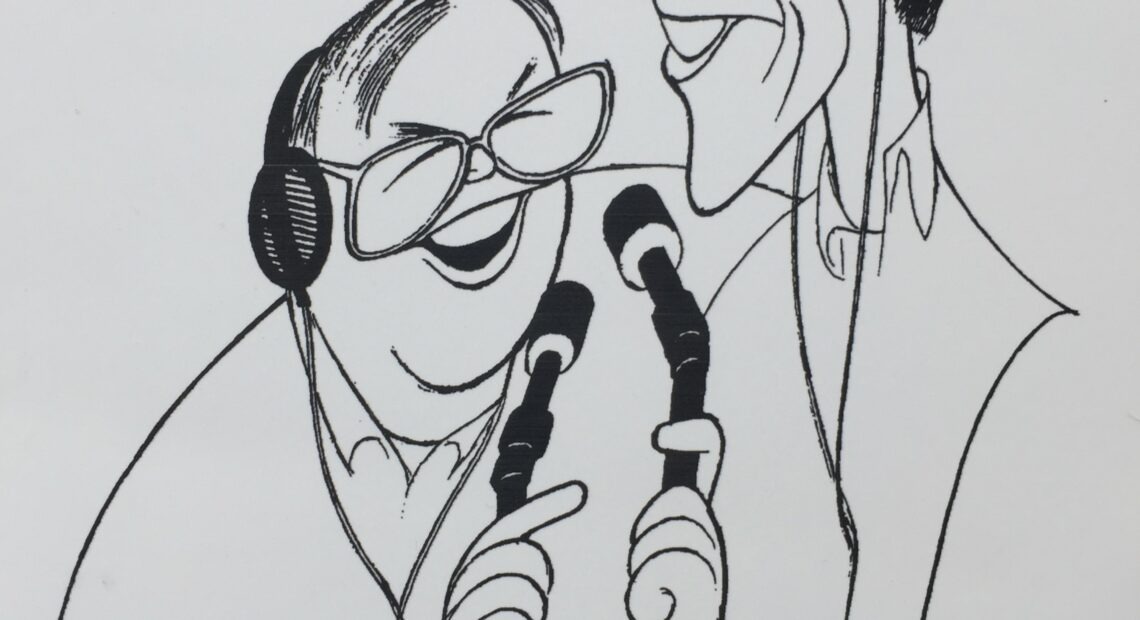 Talking About Classical Music Like Two Friends Talking About Baseball – With Bill Morelock
For those who've listened to classical music on NWPB for a long time, you probably know the name Bill Morelock. To celebrate our Centennial, we are looking back at the beloved staff members who have contributed to the vibrant 100 year history of this station. 
Here Bill talks with Thom Kokenge about the unlikely start of the Bob & Bill show and how their idea to "talk about classical music like two friends talking about baseball" was quite revolutionary at the time… and definitely not well received at first.