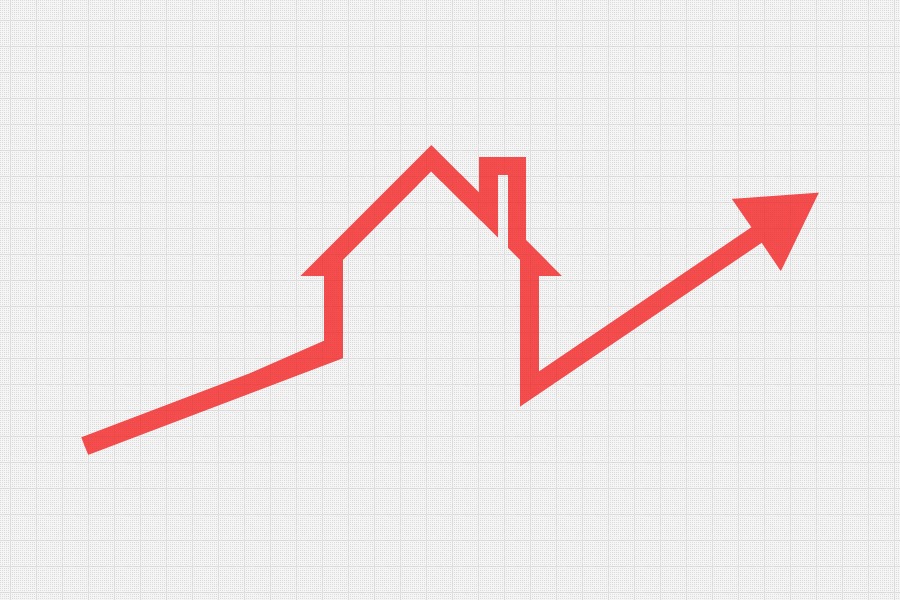 Only Three Washington Counties Affordable For First Time Homebuyers
If you're looking to buy your first home in Washington and getting nowhere, you are not alone.
"There are only three counties that are affordable for first time buyers right now: Asotin, Ferry, and Lincoln."
That's James Young, the director of the Washington Center for Real Estate Research. He says first time homebuyers are coming up against people from out of state or retirees who have cash in hand – and sellers always prefer a cash offer because of the certainty in the sales process.
Young points to Washington State's Growth Management Act, which he says makes it difficult to annex new land for cities to develop.
Now, he says first time homebuyers are stuck in the rental market. And by not building houses they can afford, developers are just adding high end rentals for people who would rather buy.
Young says investors will only stop if state and local governments makes it easier to build affordable housing.