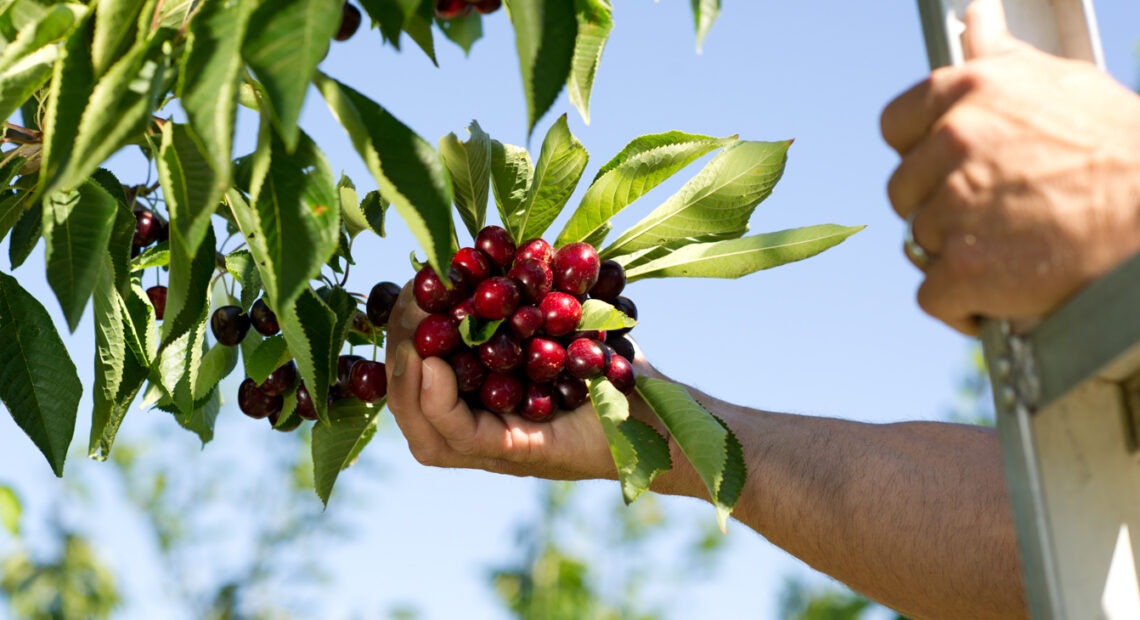 Cherry Harvest Begins As Farm Labor Falls Short
It's no secret labor is scarce when it comes to farm work. It has been for the last 10 years, says Mike Gempler, executive director of the Washington Growers' League. But it's even harder in an economy that favors workers.
"In 2022, Washington agriculture has adjusted by being more creative, to meet the needs of the domestic workforce," says Gempler.
"Increasing wages, and turning to the H-2A temporary visa program to get the supplemental labor during the peak labor demand periods."
The H-2A temporary VISA program allows U.S. employers who meet specific requirements to bring in foreign workers to fill temporary agriculture jobs.
Gempler says 70% of Washington state's farm workers are from the U.S. He says many travel seasonally to work harvests throughout the Northwest.
His advice for the agriculture industry is to make connections, bolster job benefits to be more competitive, and develop relationships with people so they are willing to return and work the following season.