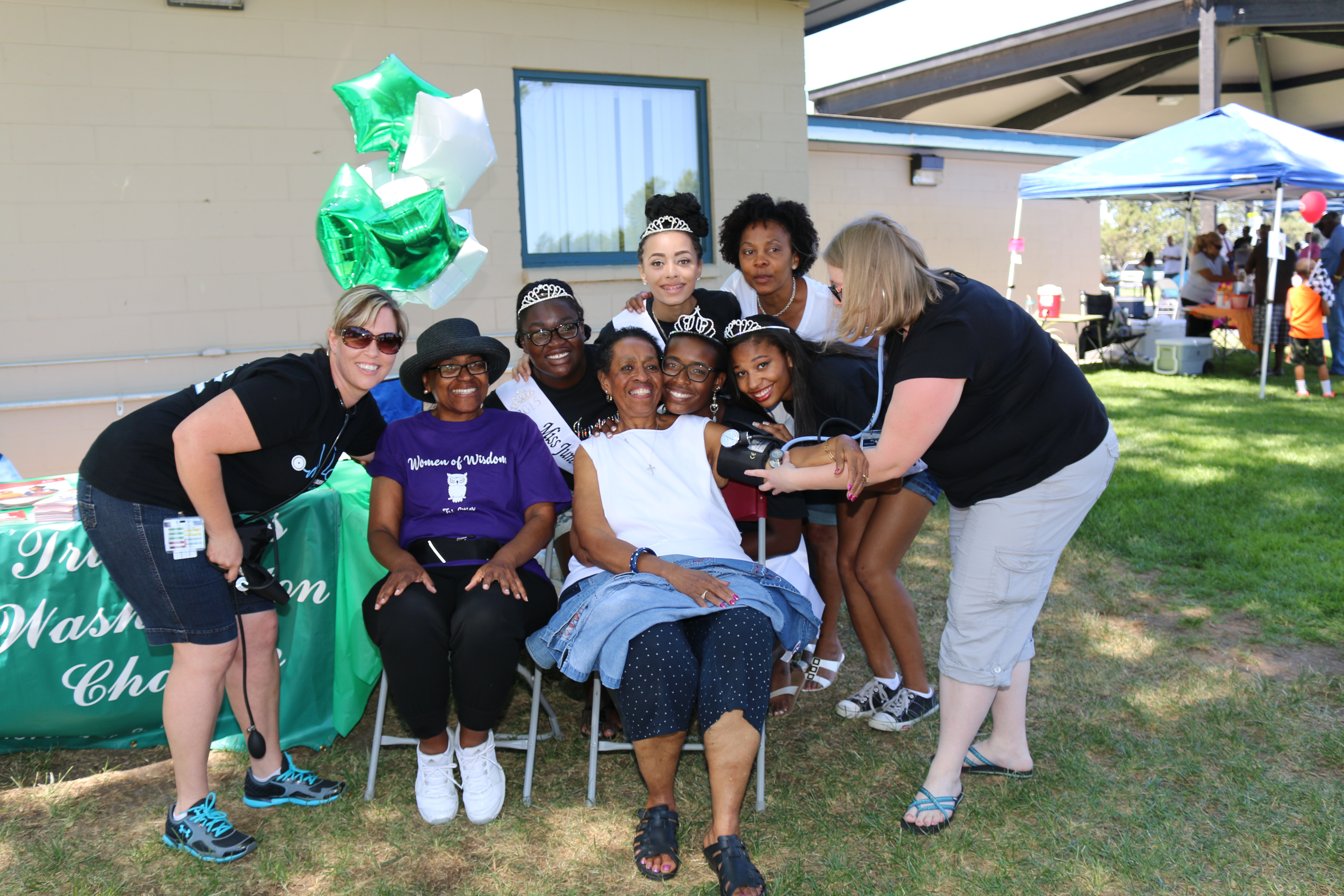 Washington's Oldest Juneteenth Celebration Started In Pasco
The longest running Juneteenth celebration in Washington is in Pasco.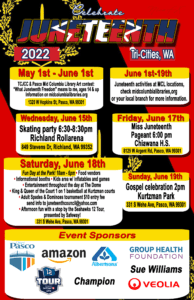 Back in 1978 there was a reunion for family and friends called Fun Day after the school year ended on June 19th. Edmon Daniels started Fun Day and was reminded by his cousin from Texas that Fun Day and Juneteenth were on the same day. From that time on the gathering officially became a Juneteenth celebration.
Daniels' daughter is Charvella  McGary who serves as the secretary for the Tri-Cities Juneteenth Community Council.
."In 1865, General Gordan Granger rode into Galvenston Texas, to let the slaves there know that they were free and can be free.  It was two years after Abraham Lincon had signed the Emancipation Proclamation that they found out they were free people."
For over 40 years, the Juneteenth Council has been promoting unity and celebration in Pasco. This year's event features free skating, day-long activities at Kurtzman Park in Pasco with food trucks, sports, games, and music. On Sunday there's a Father's Day celebration with Gospel Music.
Here's Charvella McGary again…
 "So we just want everyone to come together, don't waste the day on racism. We are here to promote unity, pride, talk about your history, engage yourself in your community,  and show your accomplishments."