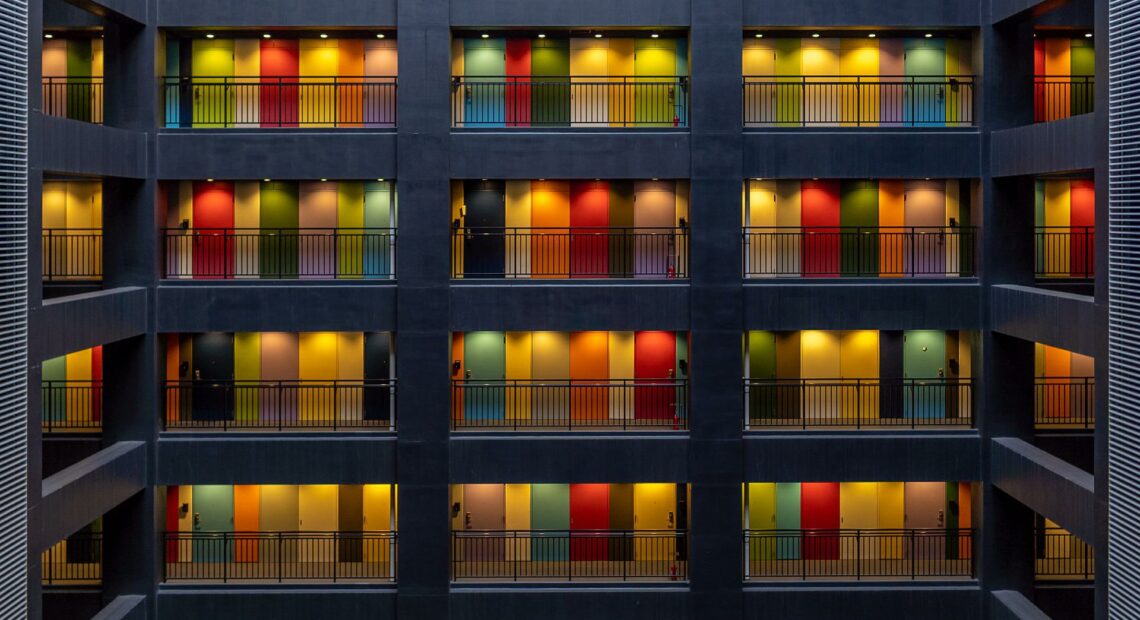 Northwest rents continue to rise, especially in Oregon and Idaho
Rent prices for a one-bedroom apartment have increased by an average of 46% in Oregon, 31% in Washington, and 45% in Idaho since last year.
"But that rate of increase in Idaho is up above the national average. It's up above what we're seeing in Washington, it's really right in line with what we're seeing in Oregon. So we really are seeing things in Oregon and Idaho getting more pricey. Whereas in Washington, yes, it is getting more expensive, but the price is already high," says Brian Carberry, Senior Managing editor for Rent.com.
The website allows users to find apartments to rent all over the United States.
Carberry's data is based on averages from listing prices from the website. The increases reflect comparisons between last year's rent prices and this year.
Costs for rentals are only likely to cool if the housing supply increases, he says.
PORTLAND
The average cost for one bedroom apartments in Portland are up to $2,229, an increase of 33%. Two bedroom apartments in the Rose City are up 49%, at $3,347.
SEATTLE
"Seattle has notoriously been one of the more pricey places to live in the country," says Carberry. Rent rates for the Emerald City are an average of $2,500 for a one bedroom apartment, and almost $3,800 for a two bedroom. "That two bedroom price has jumped more than 40% compared to this time last year," he says.
SPOKANE
Carberry says prices in Spokane are up 20% for a one bedroom apartment, and 11% for a two bedroom. The average rent for a one bedroom is around $1600, and a two bedroom is over $2000. Both of those are below the Washington state average Carberry says.
WENATCHEE
This year, apartment prices are averaging out to $1,500 for a one bedroom, and $1,970 for a two bedroom. "Right now, Wenatchee's rental prices are a little cheaper than elsewhere in Washington," Carberry says.
KENNEWICK
Data for Kennewick is more sparse, but Carberry says it's the most affordable of the Washington cities listed here. "For a one bedroom, the price is under $1,500, but a two bedroom is pricier at about $2,100," he says.
RICHLAND
In Richland, on bedroom apartments are just over $1500, an increase in price of 28%. "A two bedroom apartment is going to cost you around $1,800," Carberry says.
COUER D'ALENE
In Coeur d'Alene, prices for one and two bedroom rentals have increased to $2000 per month. Carberry says that's a price increase of 70% compared to last year. "The rate increase in Idaho is above the national average," says Carberry.