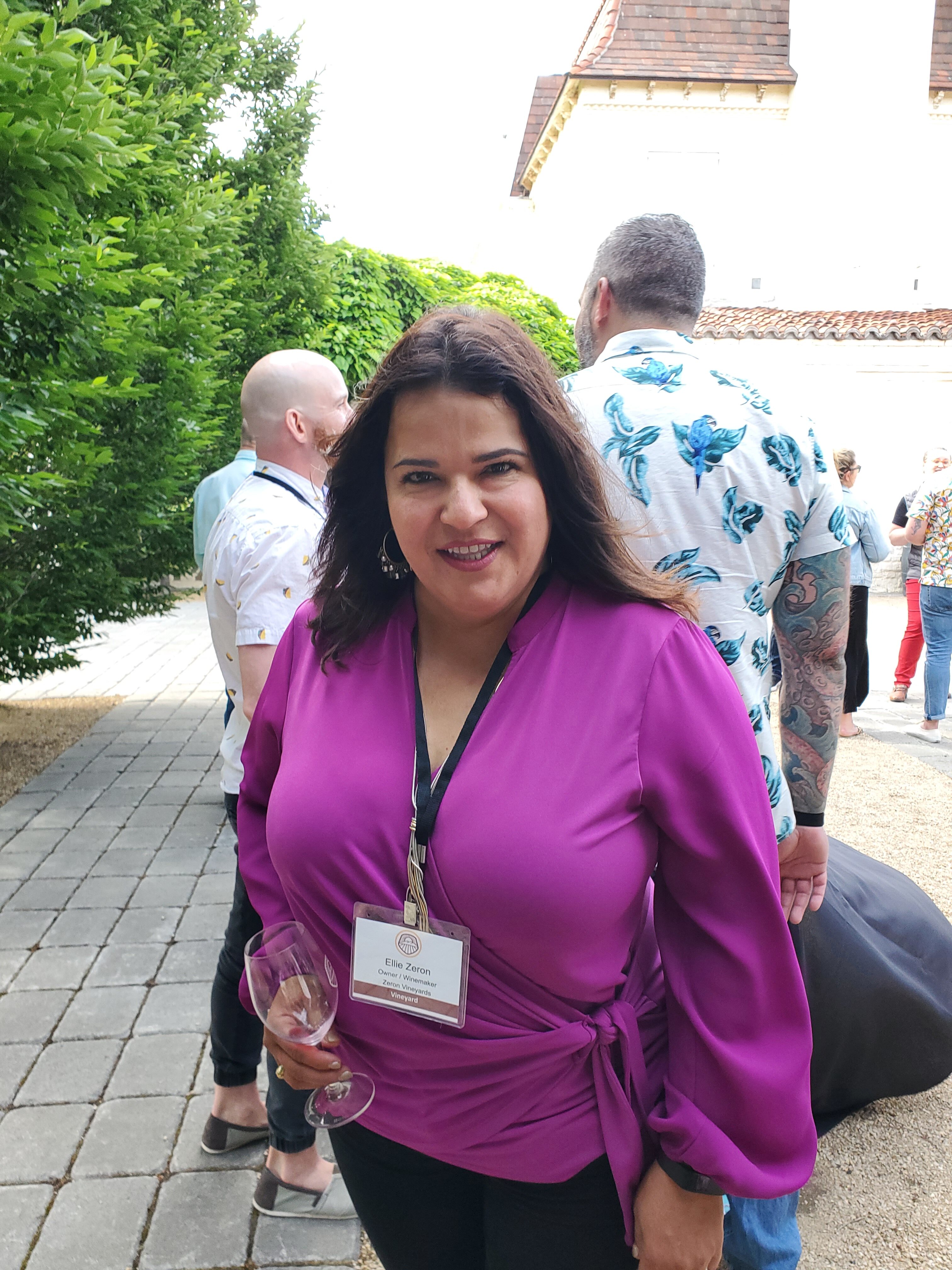 Red Mountain AVA Celebrates In-Person Wine Gathering; Predicts 2022 Good Vintage
Grapes have benefitted from the wet spring. The Red Mountain American Viticultural Area growers are predicting a good vintage for 2022. A crowd of over 100 people gathered at Hedges Family Estate – wine enthusiasts, growers and winemakers – including one of the only Latina winemakers at the event.
Ellie Zeron Martinez is owner and winemaker of Zeron Vineyards near Benton City. Growers of other crops like asparagus and cherries have not done well with all the rain. But grape growers on the other hand…
 "It is looking gorgeous today. I know it has been raining but it is a very promising vintage for this year. Aside from too much rain, the vines are doing amazing right now."
Martinez says they're doing leaf trimming and shoot thinning to manage the growth of the vines. She is originally from Venezuela. She moved to Texas to work in the oil and gas industry. Then fell in love and moved to Washington. She got a degree from UC. Davis, and a career in the wine industry. 
Martinez wants to make all parts of the wine industry more inclusive. 
"And do some educational tasting in Spanish and include all of our friends that help us in the vineyards so much, include them in the tastings also."
Other wine makers and growers at the event express similar optimism for the quantity and quality of the 2022 harvest