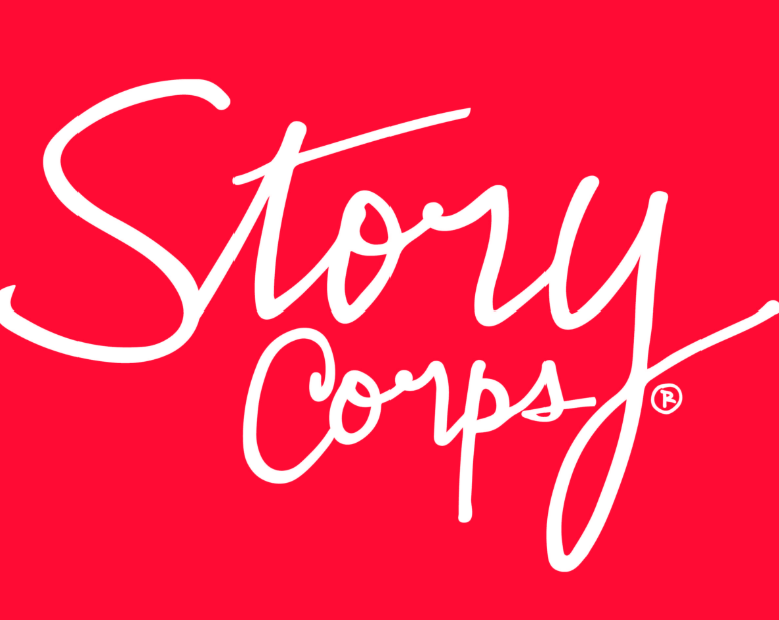 StoryCorps Is Coming To Moses Lake
StoryCorps has a simple, but powerful mission.
"Basically what we wanted to do was provide a space for people to have meaningful conversations, meaningful recorded conversations with people that they care about, and have access to those conversations," says Danielle Andersen, director of the StoryCorps mobile tour. 
StoryCorps mobile tour travels throughout the country, inviting folks to come in and have recorded conversations about whatever they please. They may talk about family histories, about places or moments, about something monumental or something mundane. The recordings are then given to participants. 
"It really is simple," Andersen says. "We have conversations … every day. But how often do we take the time to really sit down with somebody we care about? Put our phones aside, set aside any of anything else that might be distracting us and really just focus on that other person?"
Starting June 30, the StoryCorps mobile tour stop will be set up at the Civic Center in Moses Lake for a month. Find a family member, a friend or someone you want to talk with, and register on StoryCorps' website. Once at the Civic Center, facilitators will guide you through the process, helping to make sure everyone sounds great. 
"There's a facilitator there that greets you, that person explains a very little bit of paperwork, we ask you to fill out information that would go to the archive, if you decided to archive," Andersen explains. "And then they get you situated in front of the microphones and make sure you're comfortable. They make sure you have a sense of where you want to go with your conversation, you and your conversation partner. And then they hit record. And then you and your conversation partner have 40 minutes of time to share stories, ask questions, really talk about anything that would be meaningful to you to talk about during that time."
Participants can decide to have the recordings of their conversations archived. Stories are archived at the American Folklife Center at the Library of Congress as well as on StoryCorps' digital archive. 
StoryCorps also has relationships with archival centers across the country, such as the Smithsonian Museum of African American History and Culture and the Benson collection at the University of Texas.
Northwest Public Broadcasting will be partnering with StoryCorps to broadcast some of the stories captured in Moses Lake.
Andersen believes that StoryCorps allows people to sit down and ask questions of the people who are closest to them. Participants often walk away from StoryCorps learning something they never knew about the people they have been close to for years.
"Having a dedicated time and space to have an intentional conversation with somebody we care about is very simple," Andersen says. "But it's also very rare."
StoryCorps will be at the Civic Center in Moses Lake from June 30 to July 29.