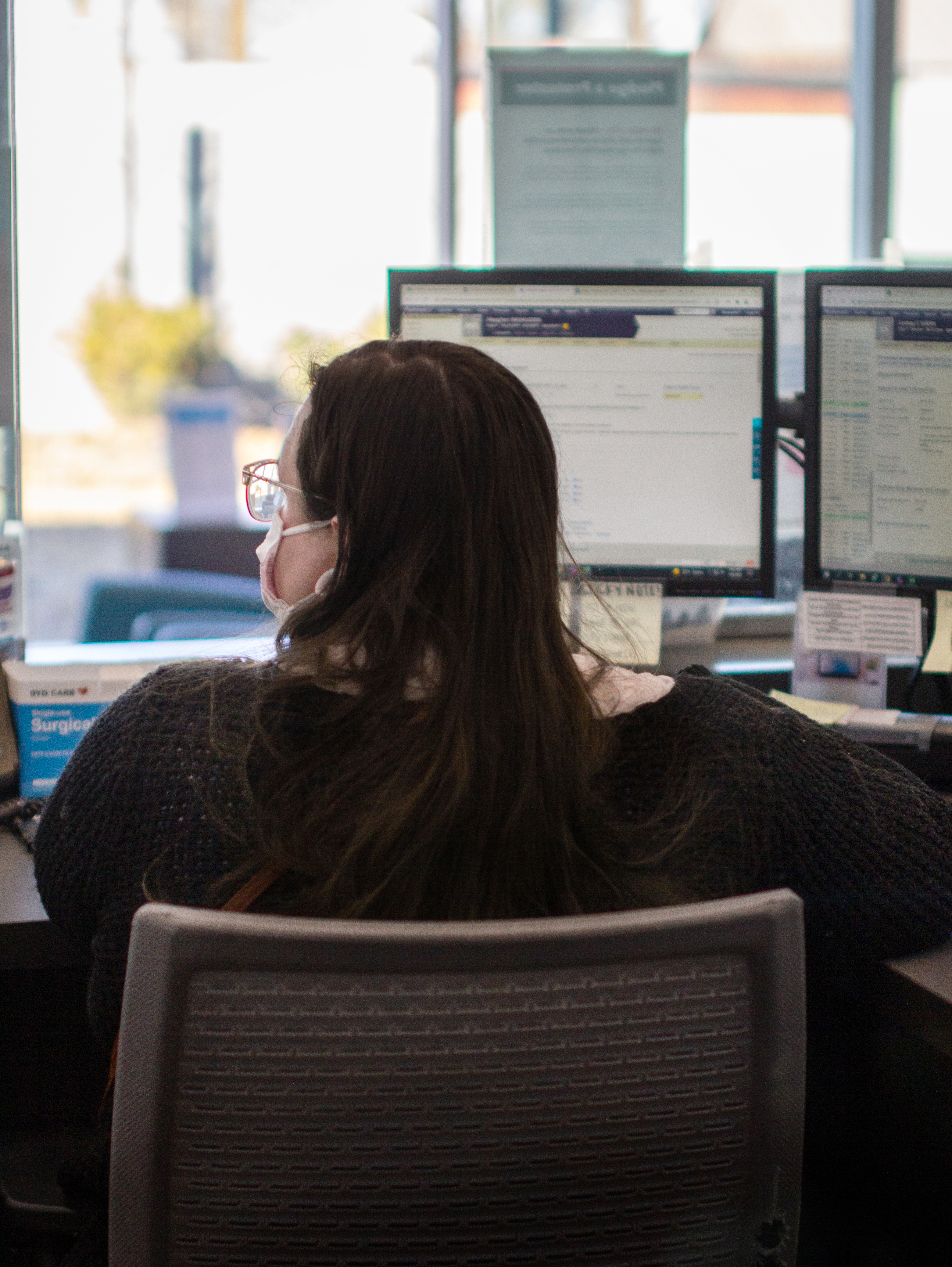 Impacts of Texas-like Abortion Law In Idaho
Listen: Reporter Rachel Sun on  the impact of planned restrictive abortion laws in Idaho / Runtime: 1:56
This piece was originally published March 11, 2022. 
In continued efforts to limit abortions in Idaho, state Legislators are taking another cue from Texas lawmakers on the private enforcement of abortion bans with Senate Bill 1309.
A trigger law allowing for the private enforcement of a ban on abortions after a fetal heartbeat can be detected will soon be added to Idaho's growing list of anti-abortion laws.
Senate Bill 1309 would allow the grandparents, siblings, aunts or uncles, as well as the father of a fetus, to sue doctors who perform abortions for $20,000 in damages. It would be enacted 30 days after an appellate court made a ruling that affirms the legality of similar legislation in another state.
Both pro and anti-abortion advocates already expect the Supreme Court may overturn, or partially overturn Roe v. Wade in June, triggering a law passed in 2020 that aims to completely ban abortion except in the case of rape or incest, or when the mother's life is at stake.
However, SB 1309 is a way for the Legislature to restrict abortions as soon as possible says Mistie DelliCarpini-Tolman, Idaho State Director at Planned Parenthood Alliance Advocates.
"We saw Texas's (heartbeat bill) go into effect, and we saw the Supreme Court allow it to go into effect … So that's the piece that Idaho is adding to our six week ban right now, in hopes that they can ban as many abortions as possible, as soon as possible, rather than waiting on the Supreme Court."
Abortion providers say they expect an increase in wait times as more people travel from out of state for abortions.
Paul Dillon, vice president of public affairs for Planned Parenthood of Greater Washington and North Idaho, says while some residents will travel for abortions, the bans will have their biggest impact in rural and low-income communities.
"We will see a disproportionate impact on rural patients. Patients that are low income or on Medicaid, and then BIPOC patients. We're going to see the biggest impacts on the urban centers of Idaho and Boise, Meridian and Twin Falls where there are the three health centers in Idaho."
This report is made possible by the Lewis-Clark Valley Healthcare Foundation in partnership with Northwest Public Broadcasting, the Lewiston Tribune and the Moscow-Pullman Daily News.