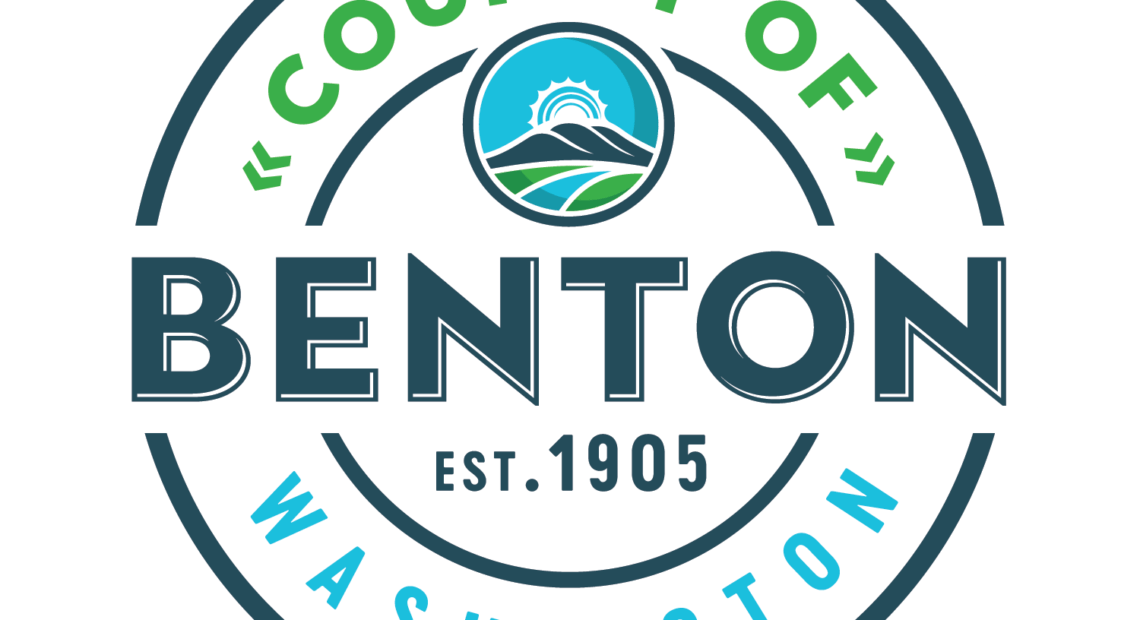 Benton County To Purchase Old KGH/Trios Building For Detox And Mental Health Facility
Benton County Commissioners purchased the old Kennewick General Hospital, l K–G–H building. The Three Rivers Behavioral Health Recovery Center is to become the first inpatient detox and mental health facility in the Tri-Cities.
The one point six million dollars purchase of the old hospital means that Benton County will now own the facility and the land it sits on. Franklin County residents will have acces to treatment. 
Dr. Michelle Gerber from the Benton Franklin Recovery Coalition  was asked to speak after the motion was passed by all 3 commissioners. 
"I would like you to remember that a Tri-Citian dies of addiction every five days. And more than that die from complications that are not listed as a drug death. So we have some urgency. We have people dying everyday. And I hope we can move as fast as possible."
Gerber's organization is the driving force behind getting a detox center. For over four years  they have been asking the state legislature, county commissioners, and other elected officials to recognize the need for local residents to have a facility in the area. Currently, the closest treatment centers are two hours away and often have long waiting lists. 
Commissioner Jerome Delvin has been championing the cause. The Tri-Cities does not have  youth treatment beds or residential housing at the scale that is needed. This facility could provide that. Also right now in the Tri-Cities, Delvin explains 
"People show up in crisis and some are allowed in and some are refused. So this is…No wrong door. Everyone that comes in is stabilized and treated. My concept is, counties will cover the first 24 hours."
The funds for treatment would come from the "Chemical Dependency and Mental Health tax" approved by commissioners in both Benton and Franklin Counties. The money to purchase the facility is coming from state and federal sources. 
It is estimated that the first patients may be seen in 2024.