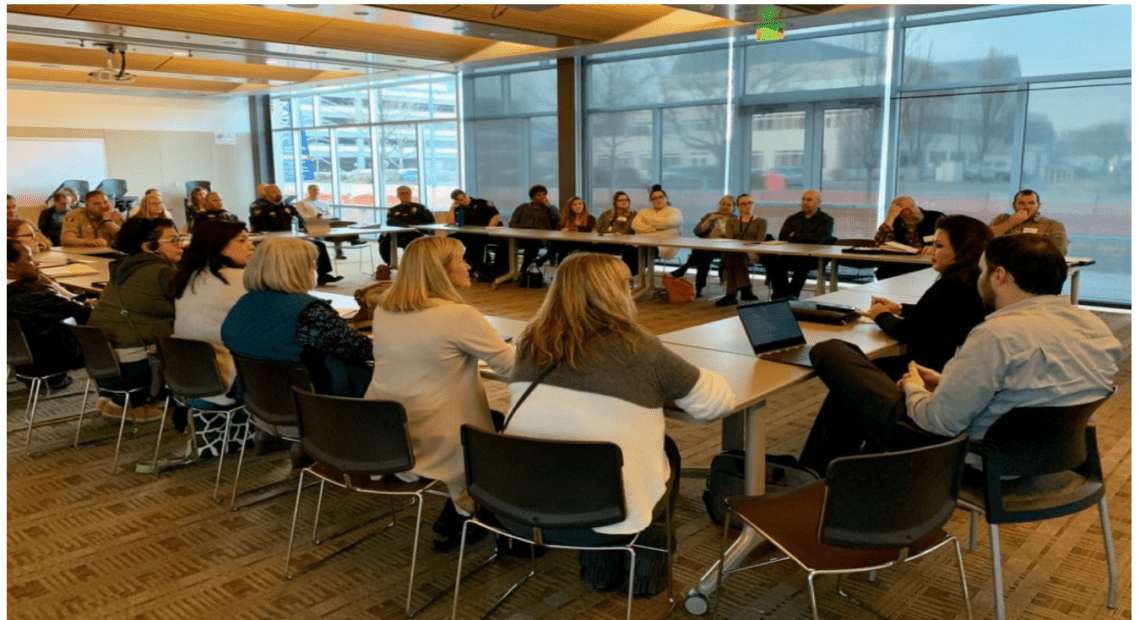 Tri Cities Called A Behavioral Health Desert And Future Detox Facility Threatened By County In-Fighting
For over four years the Benton Franklin Recovery Coalition has been  working to get a detox facility in Eastern Washington. The founders of the coalition discuss  where they are today in the fight to save the lives of residents of the area.
For Danielle Sten-yun and her mother, Michelle Gerber, creating a detox facility is personal. 
"He is one of the most vibrant, funny, smart, intelligent…he is…he was…I don't even know…I don't think I will ever meet another person like him. But he was really sick."
Danielle was talking about her brother Jim, who died over 8 years ago to addiction. Danielle is a Behavioral Health Counselor, her mother Michelle worked as a site historian at Hanford, and is president of the Benton Franklin Recovery Coalition. 
People in the area didn't think drug addiction was a big enough problem in the Tri Cities. But Michelle says, one person dies every five days in Benton and Franklin County from drug addiction. Here's Michelle Gerber.
"That is a low number because that's what is put on the death certificates. Because if a person dies of an abscess caused by drugs or organ failure…it's a low number…very inaccurate." 
It took years for the mother-daughter team to build a large coalition of supporters, get the attention of state and local elected officials, and convince them of the need for a  local recovery center. 
"In the eight counties surrounding us…we have almost three quarters of a million people that don't have services…this one legislature said, 'you're a behavioral health desert.' "
The  Benton Franklin Recovery Coalition has partnered with numerous counties and built the largest organization in the state in order to get a treatment center here. Both Franklin and Benton counties have passed a sales tax to help pay for the residents' treatment. Just last week, Benton County made an offer to purchase the old KGH to house the  facility. 
But there are some issues. County infighting over who is in control of the project threatens to slow down or even derail it. Gerber worries that the state will move on from the project if the counties can't agree to work together. 
Here's Michelle Gerber, again. 
"We might fracture we might splinter we might get into infighting in the Tri-Cities amongst the different municipalities and counties. And we might kill a good project if we do that. So we are trying to hold this together. And make sure it doesn't change."
If the counties find a way to make this partnership work,  Benton County proposes that people will start receiving treatment at the center by 2024. 
Produced with assistance from the Public Media Journalists Association Editor Corps funded by the Corporation for Public Broadcasting, a private corporation funded by the American people.