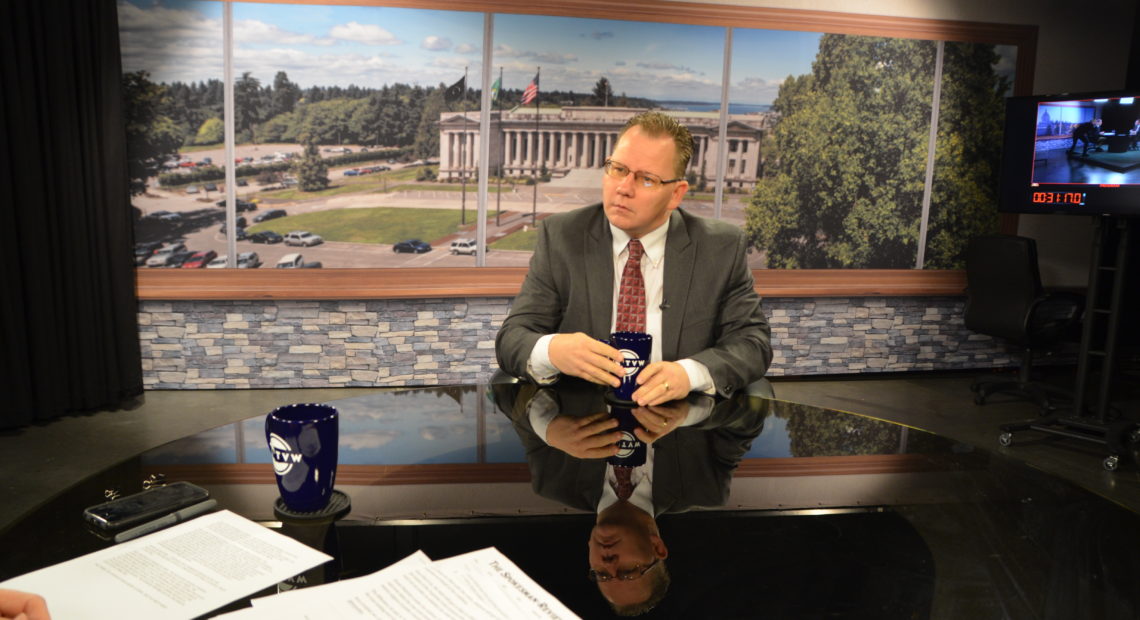 State Superintendent Releases New Plan To Fund School Construction
State superintendent Chris Reykdal announced his plan yesterday to change how school construction across the state is funded. 
Right now, money for school construction comes from timber harvests on the state's K-12 common school trust lands. But it only funds less than one percent.
Instead, Reykdal would like to see the legislature fund school construction through general obligation bonds, which would elevate the funding rural communities can receive for their schools.
"We want school construction more stable in the future, from the state sources," Reykdal says.
The plan would direct timber revenue back into the communities where it is generated — to support schools in a multitude of ways.
Reykdal also wants the money to support forest health.
"If we don't think about trust as, cut a tree, get cash today, but instead, harvest timber sustainably for the long term benefit of the trust — it's time to put more of that money back into the forest right now," Reykdal says.
Reykdal will present the plan during the next legislative session with his proposed 2023-25 budget.