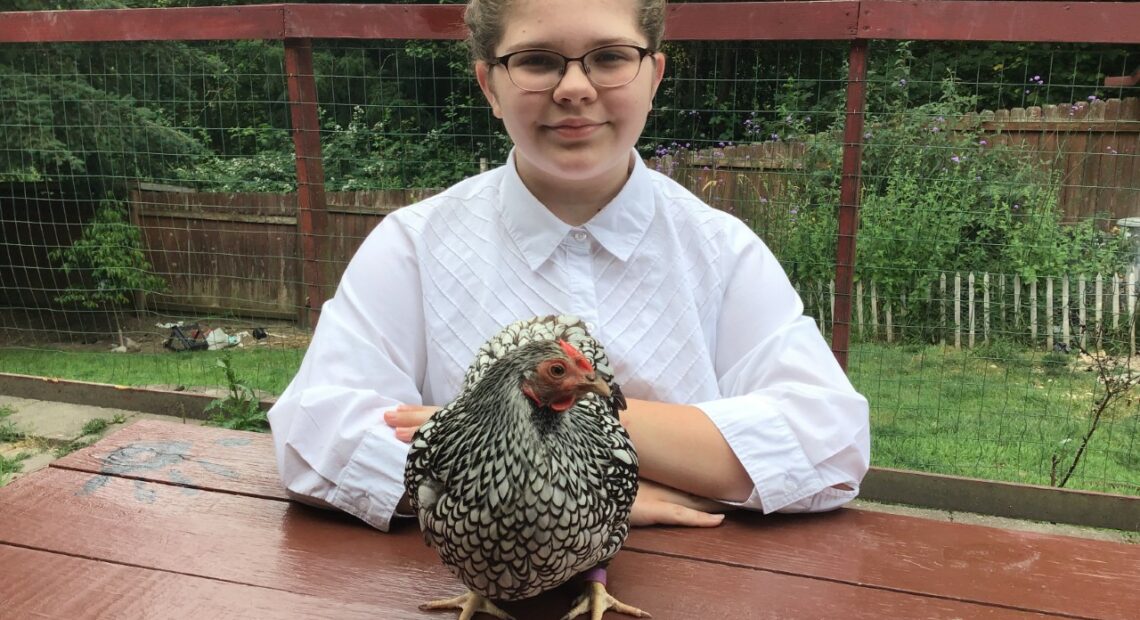 With Limited Fair Showings Of Poultry, 4-H Youth Get Creative
Katie Johnston has been showing poultry in Pierce County for the last six years. But with avian flu still spreading, this season is different.
 "And they have made the final decision that we are not having birds at the show in Pierce County. And we're planning so many things to try and make it as good as we can, even though there aren't any birds there. And we're really just trying to make the best out of this situation," she said.
Johnston said her 4-H group is planning to decorate the empty cages where birds would have been shown with photos, and different facts about the chickens' breed and coloring.
Participants will be able to demonstrate their poultry knowledge with presentations and virtual scavenger hunts.
Katie has been keeping her own birds safe from avian flu by moving their water sources inside the coops. This way, wild birds are less likely to mingle with the chickens' water sources.
The latest detection of avian flu in Washington state was confirmed on July 26.
The state veterinarian's advice for fairs, sales, and bird exhibitions is available at agr.wa.gov.