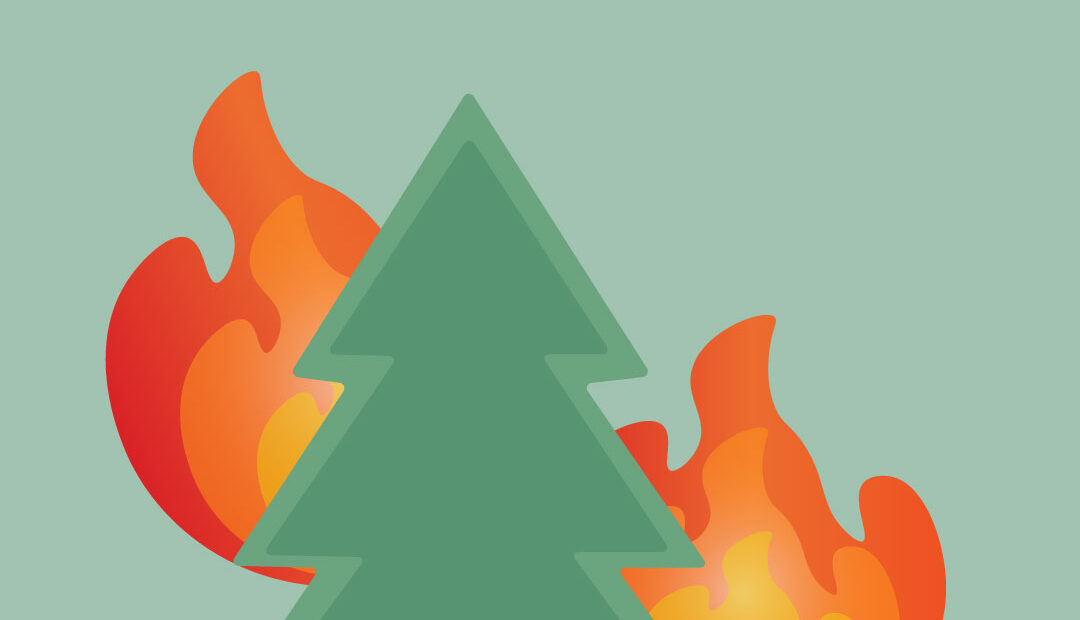 Cow Canyon Fire 60% Contained
The Cow Canyon fire, burning near the border of Yakima and Kittitas counties, is now 60% contained. 
Joel Brumm, public information officer for the fire incident command team, said crews have continued to make progress on the containment lines and extinguishing residual fire to reduce spread. 
"We're in a good place with the fire right now," Brumm said.
With thunderstorms forecasted in the area today, however, crews will remain watchful of further activity.
"There is some concern that there could be an increase in fire activity from those winds associated with thunderstorms," Brumm said. "And there's also the possibility of new starts from lightning from the storms." 
But, if all goes according to plan and storms don't exacerbate the fire, the current incident management team will head home Friday. Local crews will continue to monitor the fire, Brumm said.