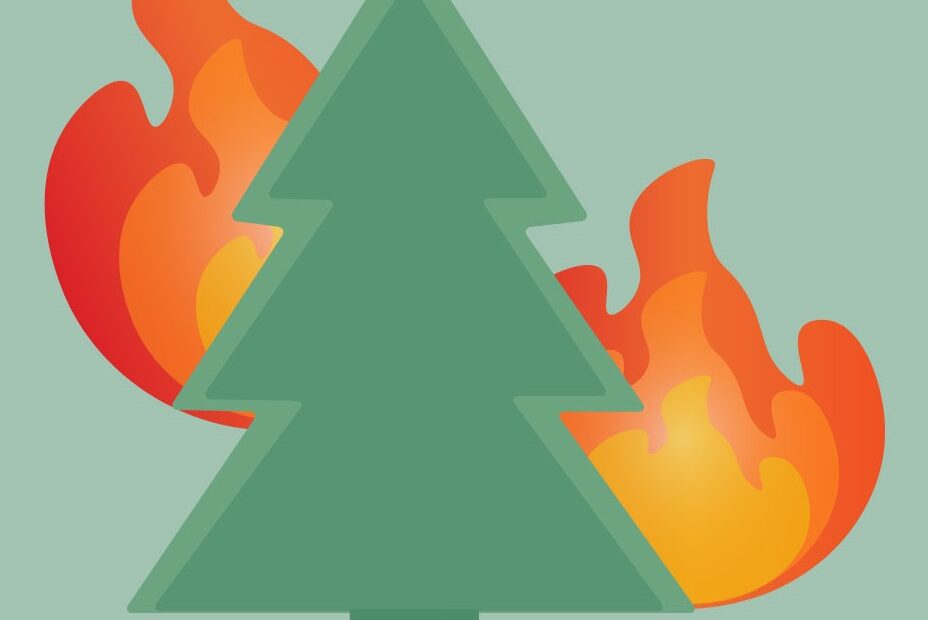 Crews Depart As Williams Lake Fire Is Now 100% Contained
The Williams Lake fire, burning just Southwest of Spokane, is now 100% contained. 
Crews working the blaze began departing on Wednesday, said Eric Keller, public information officer on the scene. The fire was downgraded to a type four incident today. That's the second least level for management teams, meaning the fire doesn't need as many resources. 
"Local crews will continue to monitor the situation till we don't find any smokes and then we'll call it out," Keller said. "So it could be a week or so, two weeks."
With higher temperatures forecasted across the state, crews will be watching closely to make sure the fire stays contained.