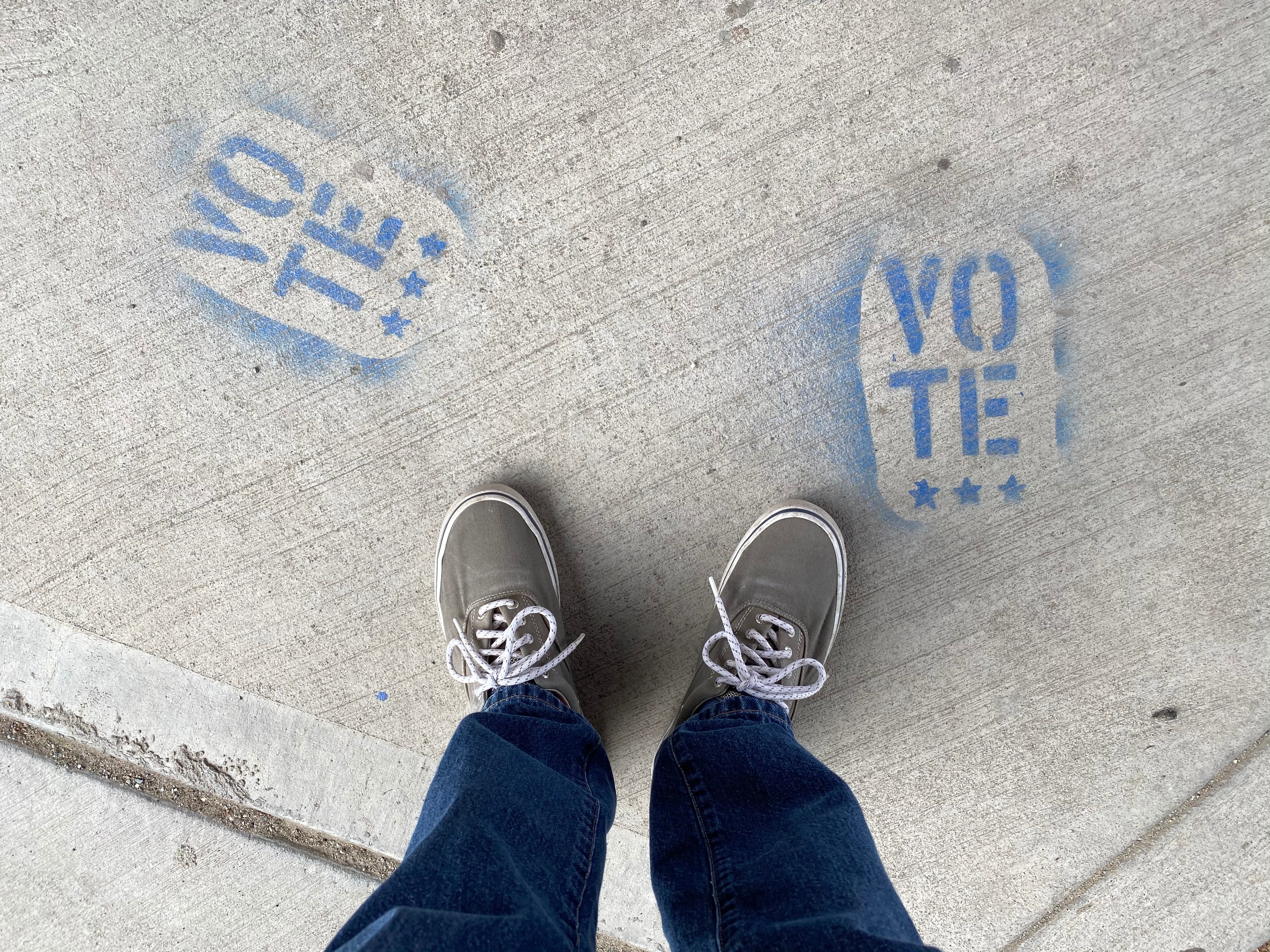 Can A Candidate Who Loses In The Primary Be A Write-In For The General Election?
The primary election in Washington will be certified on August 16th and many races are still very close. Is it possible for losing candidates to be a write-in for the general election? 
Primary ballots  are still being counted and cured. Curing is the process in which an elections officer contacts a voter if there was an issue with the ballot.  That is an important part of the election, especially when races are close.  And several races are very close right now. 
In Washington there is a "jungle primary" or a top two primary. 
The top two candidates in the race go on to the General Election in November.  
In the 4th Congressional District, incumbent Representative Dan Newhouse and challenger Doug White appear to be the top two finishers. The Trump endorsed candidate, Loren Culp is trailing in third. Some of Culp's supporters say he should file as a write-in candidate for the General. This would be in violation of the 2004 "Sore Loser Law." 
Secretary of State's Acting Director of Elections, Stuart Holmes explains:
 "If a candidate appears on the ballot or is a declared write-in in a primary, they cannot file as a write-in  in the general election for that same race."
An interesting quirk,  a candidate can decide to file for a different office as a write-in candidate for the General Election, that is allowed under election law. 
"I believe I am aware of situations where they have lost in a primary declared candidacy as a write-in for a completely separate office for the general."
Another close race is in the 3rd Congressional District with Joe Kent, the Trump endorsed candidate versus the incumbent Representative Jaime Herrera Beutler, who voted to impeach Trump. Beutler and Kent are fighting for second place. The first place finisher was Marie Gluesenkamp Perez.
The Kent  vs Beutler race numbers might be within 1% which would trigger an automatic recount.  And, no official statement by Loren Culp has been released.