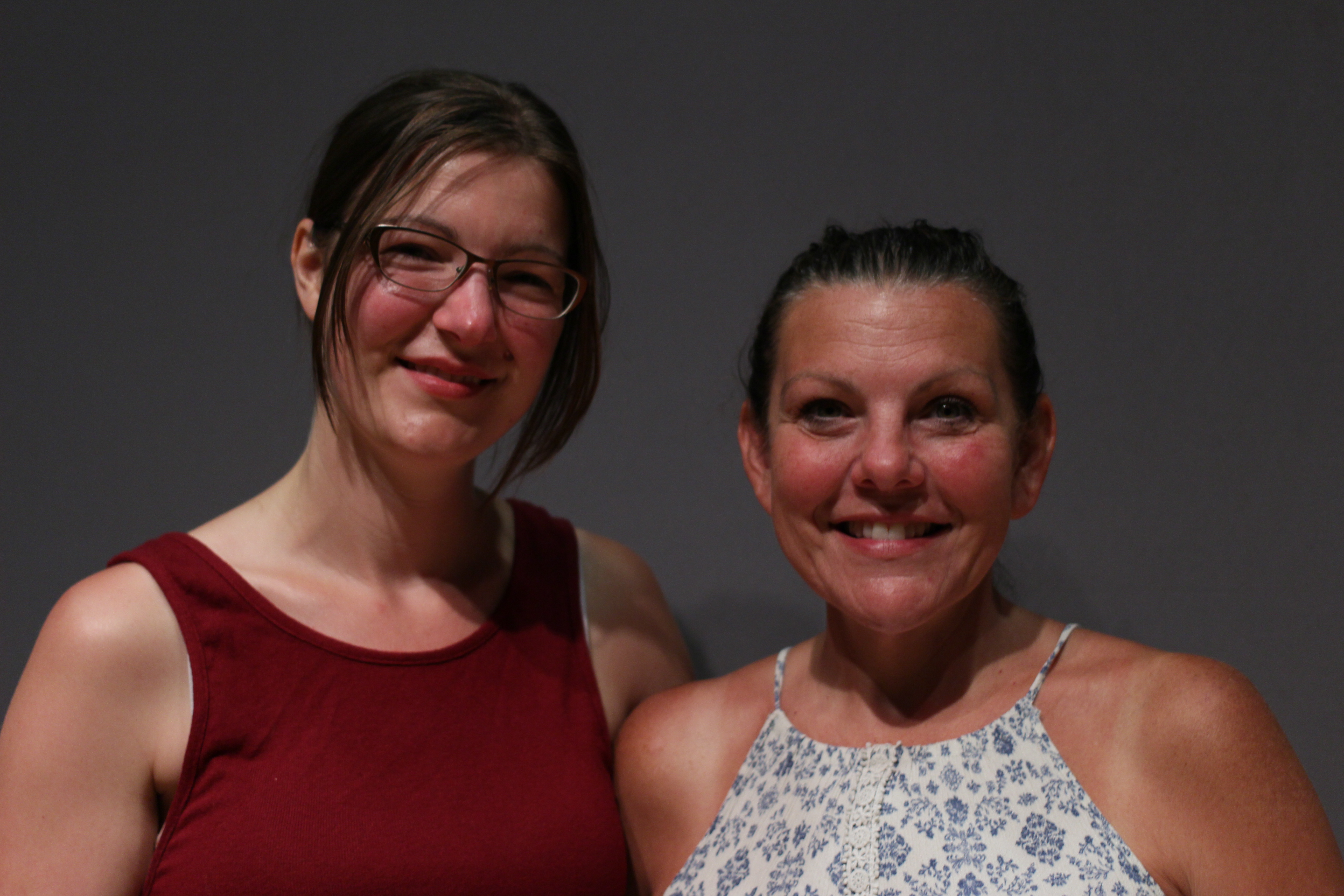 StoryCorps Northwest: Finding Lost Native Roots — Sunshine Pray & Apryl Yearout
Imagine being told to hide your identity. In this week's StoryCorps Northwest, Sunshine Pray talks with her daughter Apryl Yearout about rediscovering their indigenous roots, and why they were hidden in the first place. Both are from Moses Lake.
This episode of StoryCorps Northwest was recorded in Moses Lake as part of Northwest Public Broadcasting's centennial celebration.