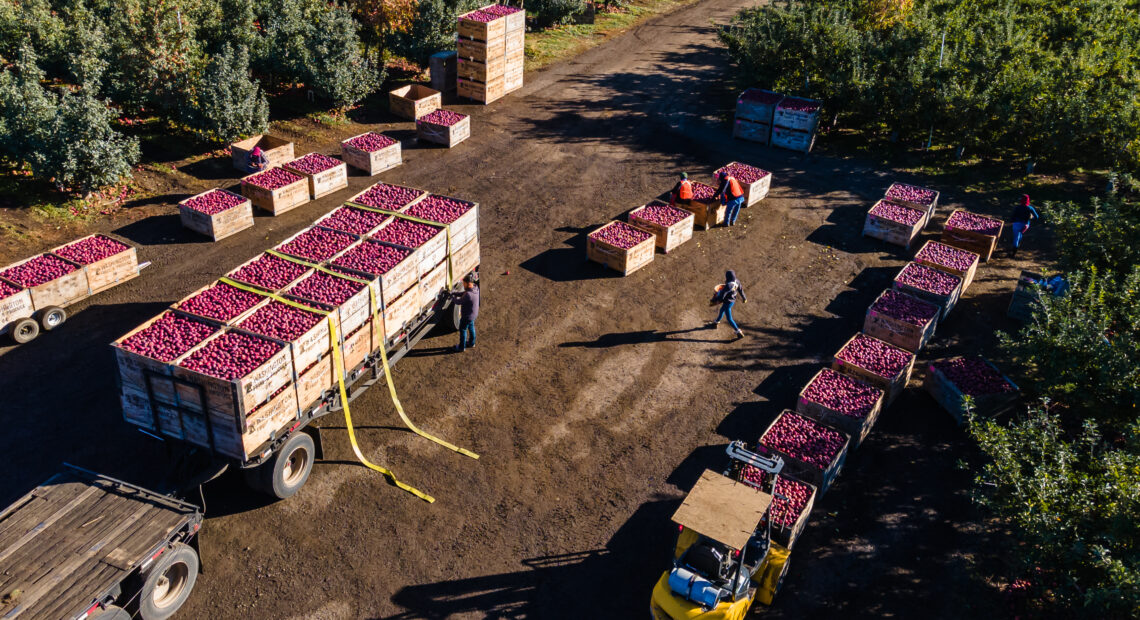 Smaller Apple Harvest From Washington This Year Due To Cold Snap, Rising Costs
A spring cold snap, shipping complications, and the pandemic have affected agriculture production across the country. 
Todd Fryhover, president of the Washington Apple Commission, says the same is true for apples – and the list doesn't end there.
"Our fertilizer costs have gone up 30%, our diesel costs have gone up dramatically. Labor is going through the roof. So growers need to have somewhere in the $30 to $35 range for their box of fruit or they're just not going to be profitable," he says. 
Fryhover predicts the average price for your favorite variety will be around three dollars a pound. 
While you can expect to see fewer apples on the shelves this fall, one variety you might see more of is the Cosmic Crisp. Fryover says that's because new trees of the variety are being planted every year.
 "Our industry is working very, very hard to move towards these new varieties, the varieties that consumers want. So we're providing more Honey Crisp, more Cosmic Crisp,and plus all the proprietary varieties that are out there," he says.
Fryhover says more than 50 kinds of apples are grown in Washington, and the fruit is sold in more than 60 countries. 
While many boxes of apples are still shipped overseas, Fryhover says the commission is focusing heavily on markets in Canada and Mexico.