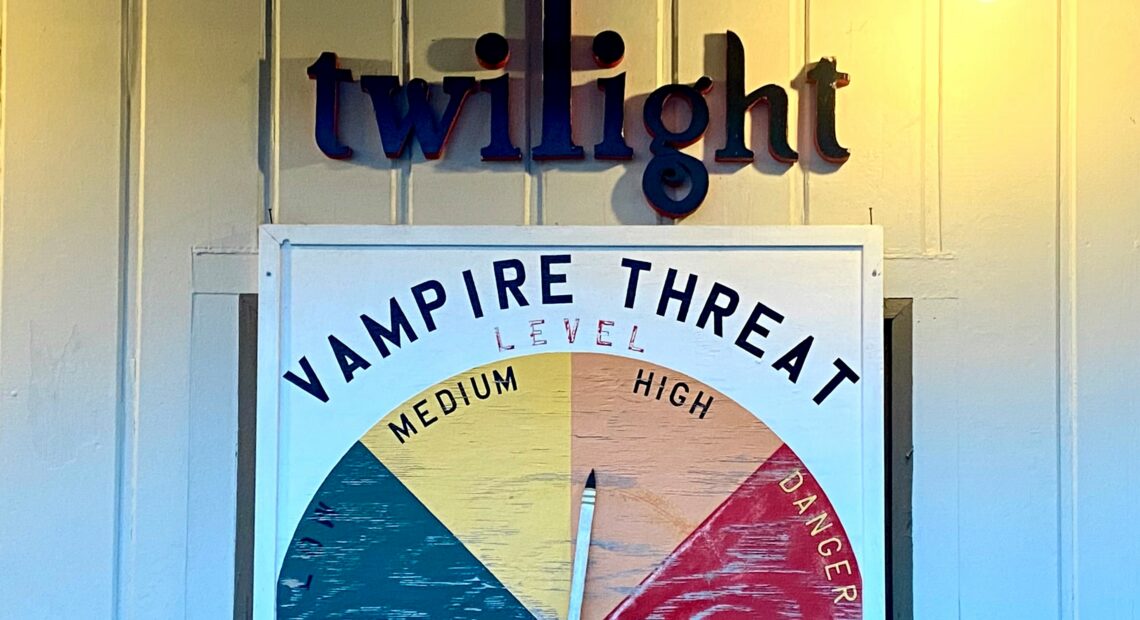 Twilight Or Bust: How One Saga Revitalized A Small Town Economy
In the misty forests of the Olympic peninsula sits a small town where a story of the undead has breathed new life into the economy. Forks was once primarily a logging town and that history is still visible. There is the Forks Timber Museum, pieces of antique logging equipment scattered around town, and cross sections of old trees that are nearly 12 feet in diameter. But what really brings people to Forks—and with those people comes money—is Twilight.
"Before Twilight was published,  we were having buildings being boarded up. Forks had lost a lot of business because of the issues with the spotted owl and logging," says Lissy Andros, the executive director of the Forks Chamber of Commerce. "It was a pretty dismal time. Then then the Twilight Saga came out, and nobody knew it was going to be the big phenomenon that it is."
The first book in the four-part series by Stephenie Meyer was published in 2005, and has sold hundreds of millions of copies. In 2008, the movie adaptation was released during the height of the Great Recession. States across the country were struggling, including Washington State.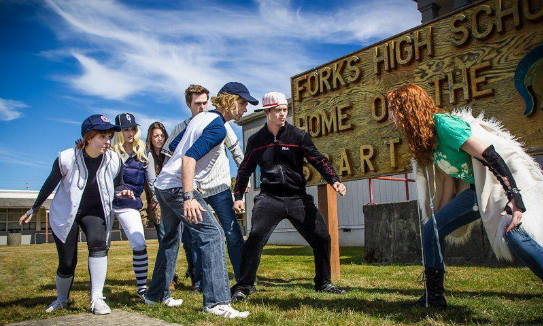 John Aldana, a retired state worker and owner/operator of the West End Taproom Tip and Sip, was there during that time and said the economy tanked. "Washington State was one of the last states to come out of that recession. Gosh, then these novels hit and then the movies followed. And folks from all over the world wanted to come and see the place is noted in the books," says John.
He has been settled in Forks for nearly three decades and has firsthand witness the effects of Twilight mania. Aldana says that kept Forks afloat with festivals and events, and says a lot of small businesses, hotels, restaurants benefited that. Businesses that John say that probably would have closed otherwise.
That claim can be backed up by the numbers. In 2004, Forks saw about 5200 visitors. But by 2008, that number jumped to nearly 19,000. In 2010, over 72,000 people visited Forks, while the town has remained roughly the same size.
Andros says that it was a life preserver to the town, "because all of a sudden, instead of being like that child of Clallam County, we were the place people were coming to. We were at now a destination"
Twilight is a young adult fiction novel series which means its primary audience is 12- to 18-year-olds. But Twilight has become a global hit for people of all demographics and ages. The book series has been translated into 37 different languages. Readers and movie fans of all ages visit Forks.
Nearly 20 years later people are still coming to visit. During the height of the pandemic, the numbers dropped bit, but on average Forks sees around 40,000 people come every year. A large portion of them are coming for Twilight. Many businesses are Twilight themed. The Chamber of Commerce has pictures of Bella, Edward, and Jacob in the window. Bella's trucks—both the version described in the book and the model from the movie—are parked outside the Chamber's office. There is a Twilight movie museum called Forever Twilight in Forks that had a line was out the door and wrapped around the block.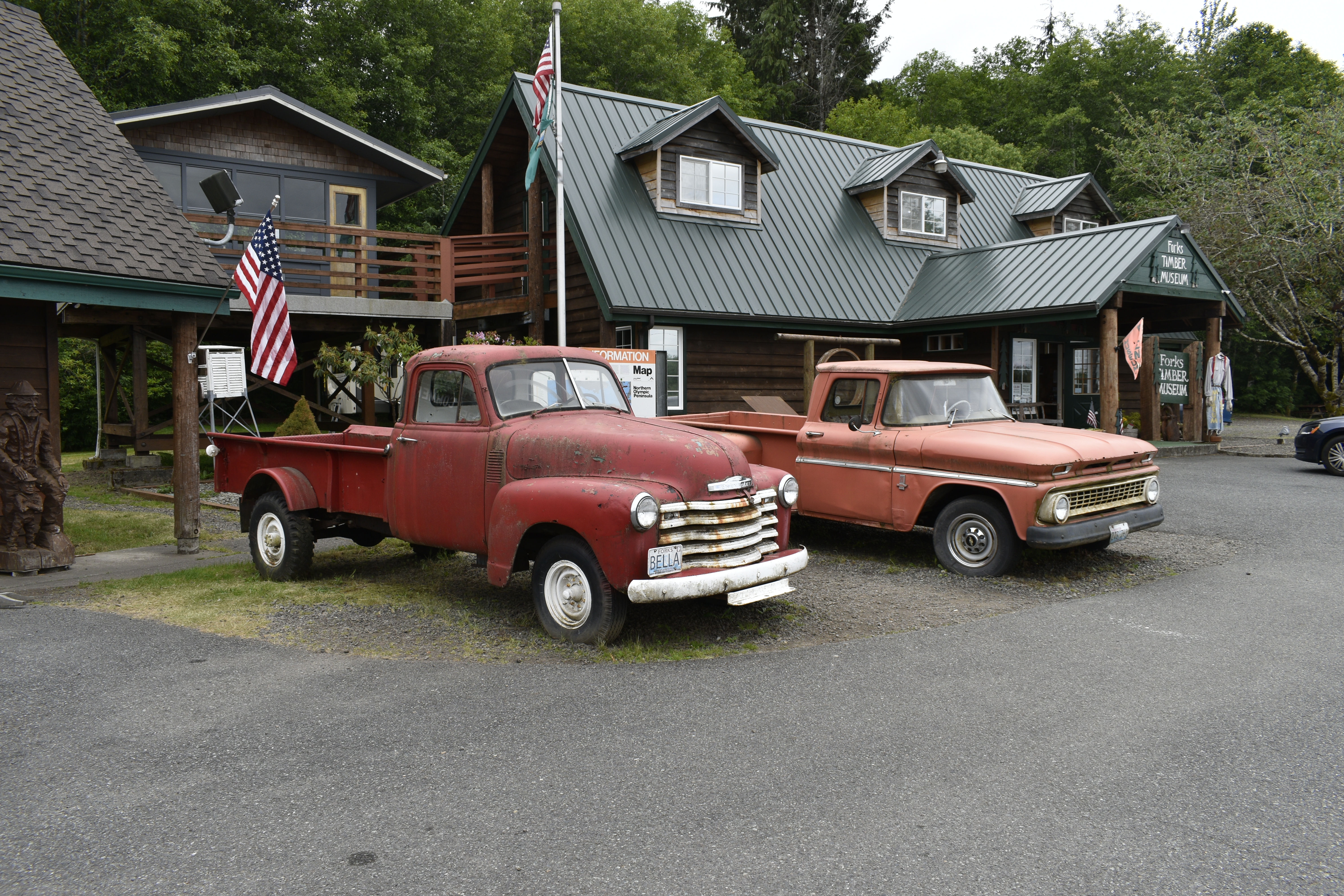 There is a lot of buy-in from this town, even if it's not everybody's cup of tea. Aldana says, "It was set here. So there's little hometown pride ownership around that and gratitude. I think that most folks would agree that's not their genre. But they are grateful."
While there is a lot of gratitude, there are some issues that can arise when 72,000 people flood into a town of 3500 residents. Aldana says, "There was a little bit of concern about not having the structure and not just the infrastructure around connectivity but also not enough restaurants, not enough places to put your head on a pillow at night, and folks coming at us all hours of the day and night. Not really recognizing this is really small town America."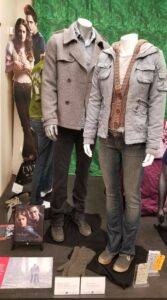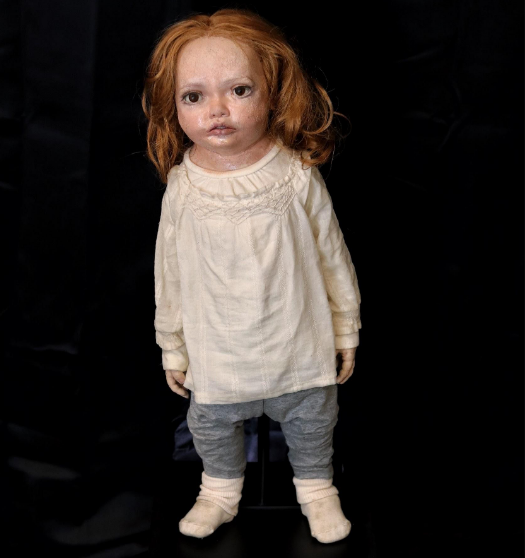 If you want to get your Twilight fix there is the Forever Twilight in Forks Festival. It's held annually the weekend closest to Bella's birthday.
But Lissy Andros says for the diehard—or Twihard fans—the best time is "Over the winter when it's raining, the rain is swirling around like you know Stephenie Meyer talks about when Bella gets out of the truck at the high school. And she's like, 'I have my hood on but it's not protecting me because the rain is just swirling everywhere.' To have that experience in Forks, is very special for people because we get a lot of complaints when it's sunny outside."
This story was produced as part of Northwest Public Broadcasting's Centennial. Celebrating the people, places and things of the Northwest.