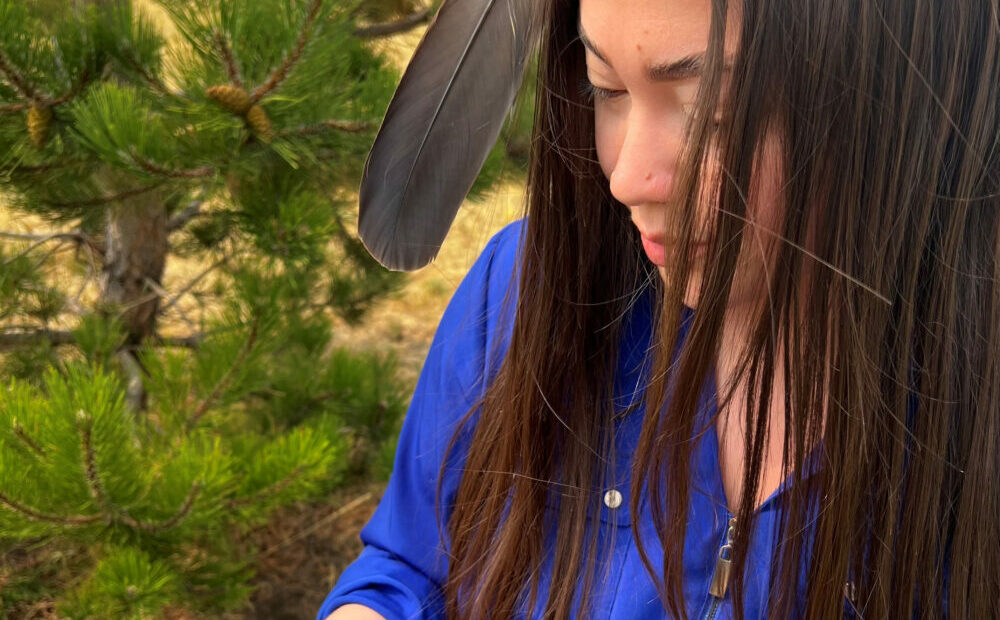 'Camp Crier' App Gives Tribes Custom Way To Communicate
As a member of the Confederated Tribes of the Umatilla, Debra Croswell said the pandemic shutdowns were a rough time for her and her people.
"A lot of tribes have discovered they really need a better communications tool with their people, with their tribal members," she said.
It's what inspired her to create a new app called 'Camp Crier.' 
"A lot of native cultures, even here in the Northwest, had what they call camp criers back in the day, who would travel from one village to the next, sharing whatever information, if there was something going on that the different clans needed to know about."
Croswell is the president of Cayuse Native Solutions, which is owned by the tribe. The app was launched this spring. It's open to tribal members, employees of the tribe, and residents of the reservation. 
The app allows for customizable groups and features so tribes can shape the technology how they see fit. Tribes can create specifically focused groups, like book clubs or small business owners. Only tribal members, tribal employees, and residents of the reservation have access.
Croswell said the app is a way to post necessary and sensitive information users might not want everyone to see on social media.
"This gives them another tool to be more targeted in their information," she said. 
"And it also allows tribal members who don't live locally on the reservation, to participate in those discussions and be active in discussions going on around the community."
Croswell said the app was used last month to share information about an armed robbery at the tribe's Wildhorse Casino. The tribe was able to quickly post information and let people know the status of the situation.
 The Camp Crier app is available for free through Apple or Android. The tribe is screening and approving users.
Croswell says it already has 300 users. She's hoping for 500 before year's end.