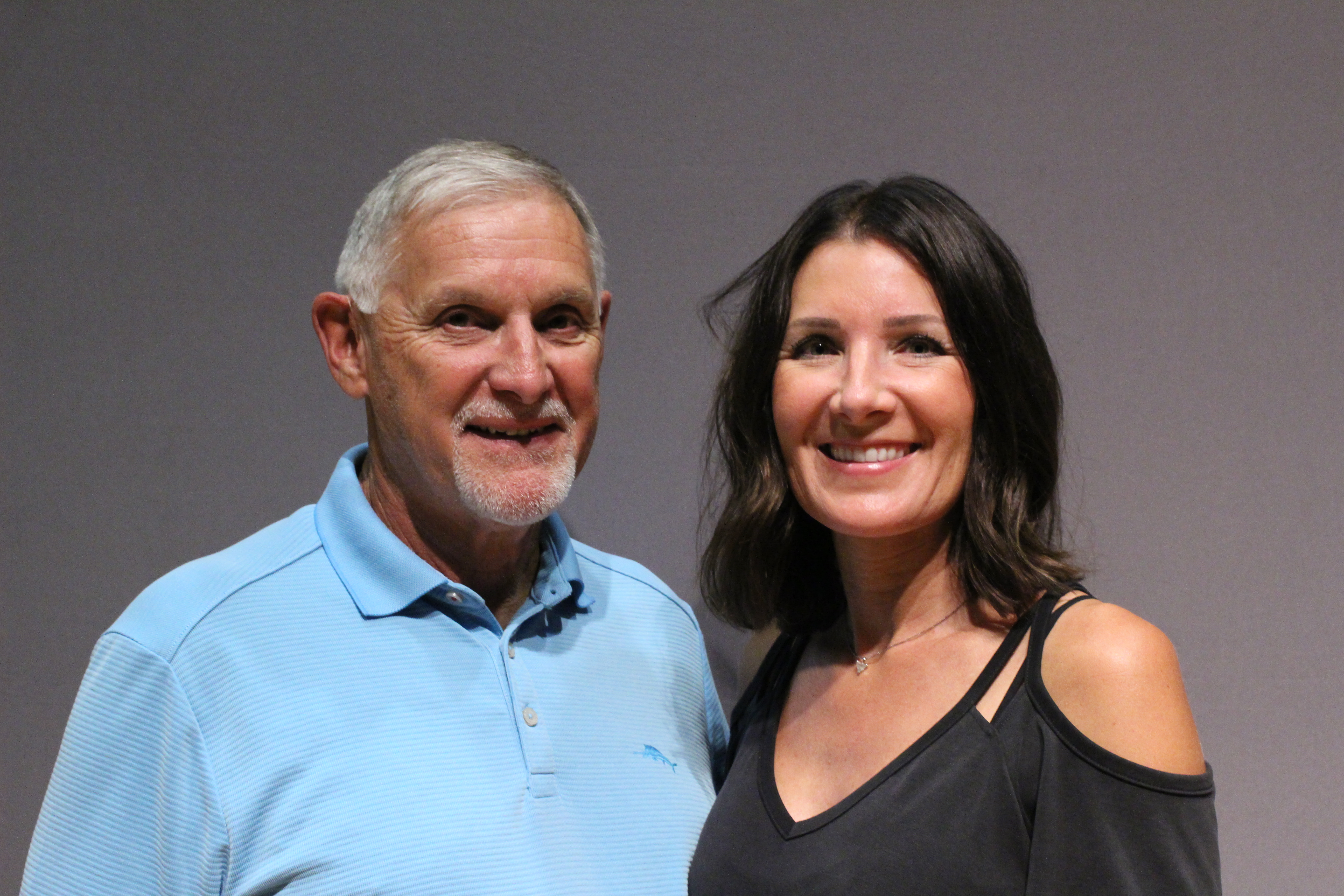 StoryCorps Northwest: Michael Rex Tabler & Chelan Kleyn – On Paul Lauzier's Life And Legacy
Paul Lauzier lived a modest life in a double wide trailer and drove an old truck. But he was worth millions of dollars. In this edition of StoryCorps Northwest, Ephrata residents Michael Rex Tabler and daughter Chelan Kleyn talk about Paul's life, friendship, and the foundation named after him. 
The Paul Lauzier Foundation awards scholarships to Grant County students and gives grants for community development.
This episode of StoryCorps Northwest was recorded in Moses Lake as part of Northwest Public Broadcasting's centennial celebration.