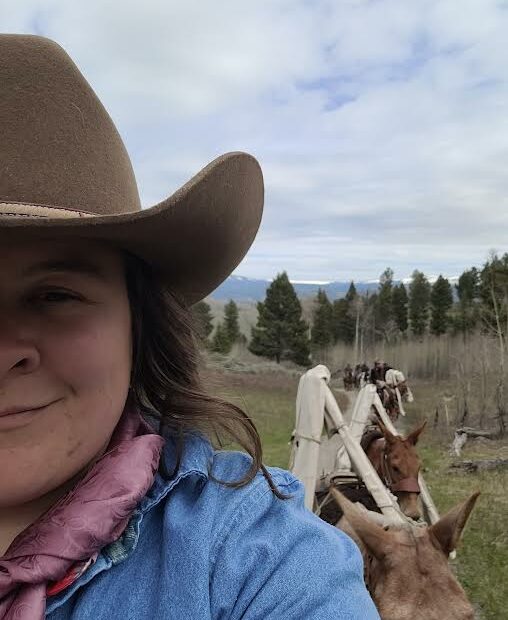 StoryCorps Northwest – Maureen Lewiston & Elle Harris: Mule Mayhem
Mules are great for carrying supplies long distances over rough terrain, but they are also stubborn animals with minds of their own. In this edition of StoryCorps Northwest, Maureen Lewiston of Cashmere talks to her friend Elle Harris who handles pack mules for the National Park Service, about what it takes to round up some runaways.
This episode of StoryCorps Northwest was recorded remotely as part of Northwest Public Broadcasting's centennial celebration.