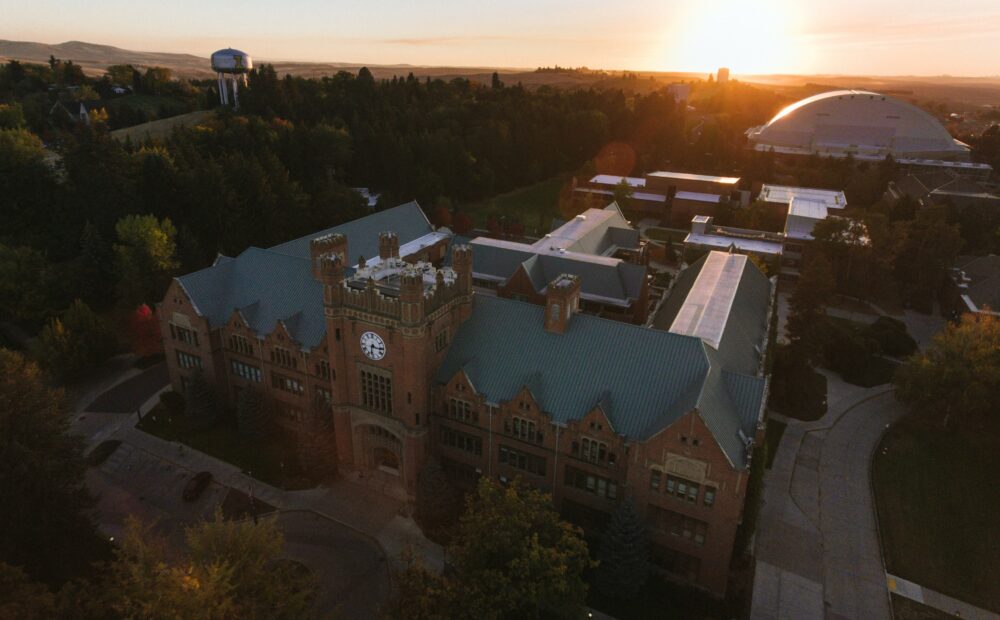 Employees Risk Felonies, Job Loss For Promoting Or Counseling About Abortion, Birth Control, Says University Of Idaho Memo
A memo was sent out last Friday to remind faculty and staff of the University of Idaho they are not allowed to promote abortion, counsel anyone on getting an abortion, or promote birth control for preventing pregnancy. 
University spokeswoman Jodi Walker says faculty and staff are state employees, and must abide by state law. 
 "This law in particular is a challenging law for many. It has real ramifications on an individual level for our employees, and with very real criminal prosecution on the backside of it," said Walker.  "And so this guidance was sent out to help our employees understand the legal significance and the possible actions." 
The memo said people who violate the law could risk felony convictions and the loss of their job. 
The University of Idaho didn't write the law. The Idaho legislature did, and Walker says the university is trying to protect itself and its employees from legal issues that might arise.
Walker says the University is currently developing an FAQ web page that will elaborate further.