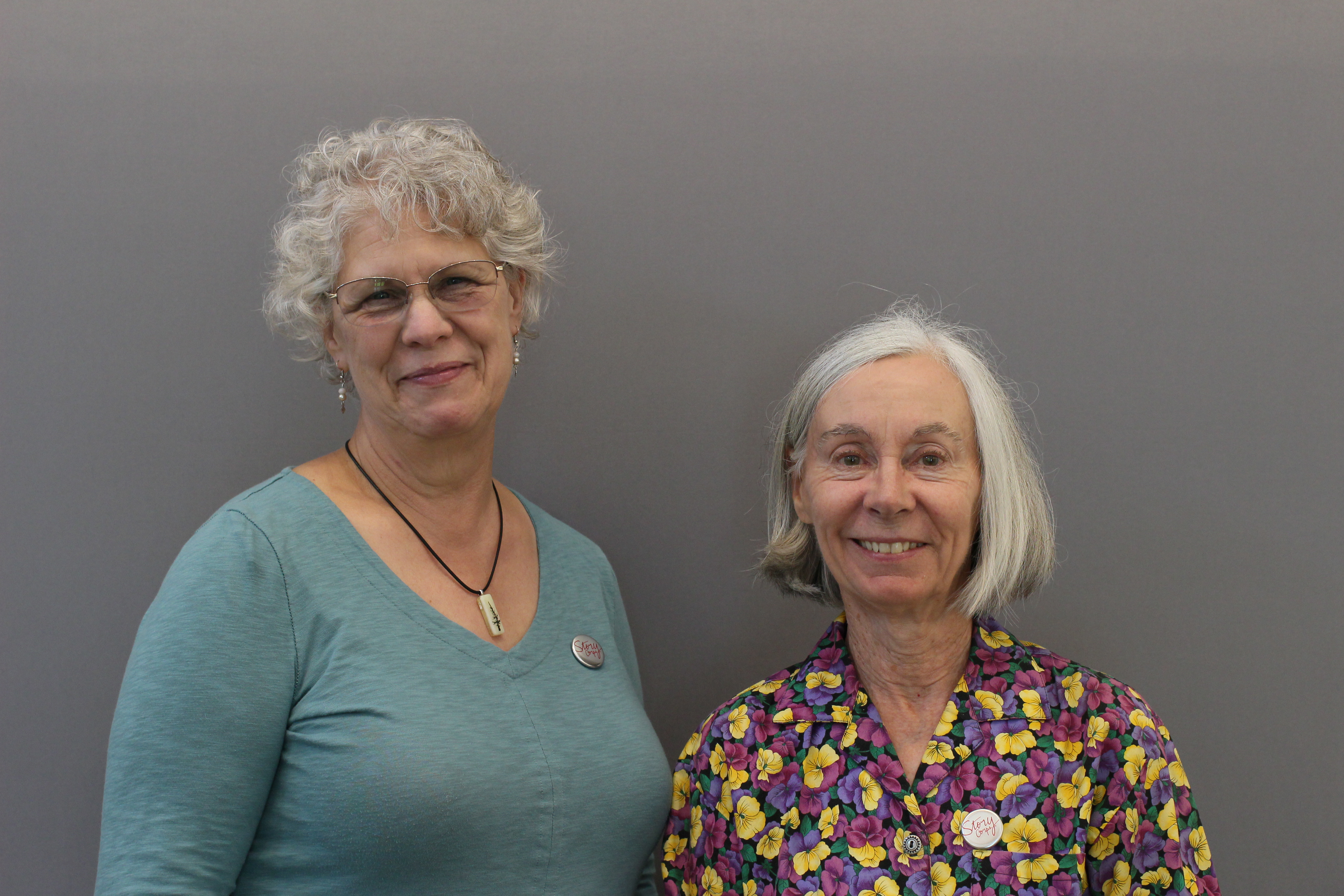 StoryCorps Northwest – Harriet Weber & Nancy Warner: The Romance and Reality of Farming
Do you ever dream of owning your own land and growing food to make a living? Harriet Weber did. In this edition of StoryCorps Northwest, she talks to her friend Nancy Warner about when the romance of farming butted heads with reality. Both are from the Quincy Valley.
This episode of StoryCorps Northwest was recorded at the Quincy Valley Historical Society's Heritage Barn as part of Northwest Public Broadcasting's centennial celebration.