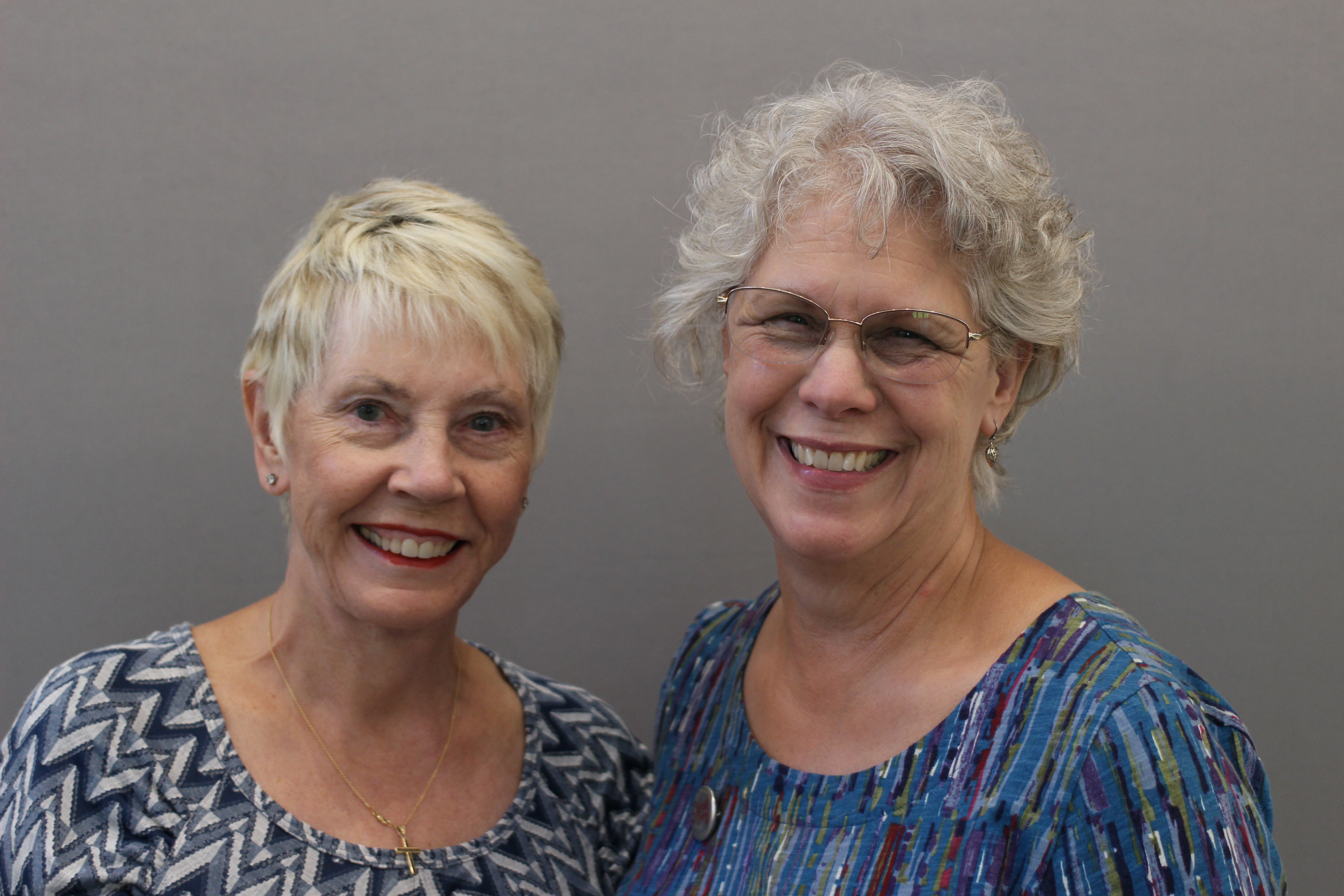 StoryCorps Northwest – Beryl Goto & Harriet Weber: Moving to America
Uprooting your life and moving to a new country is daunting, especially if you end up thousands of miles away from where you intended to settle. In StoryCorps Northwest, Beryl Goto of Quincy talks with her friend Harriet Weber of the Quincy Valley Historical Society about how her family emigrated.
This episode of StoryCorps Northwest was recorded at the Quincy Valley Historical Society's Heritage Barn as part of Northwest Public Broadcasting's centennial celebration.