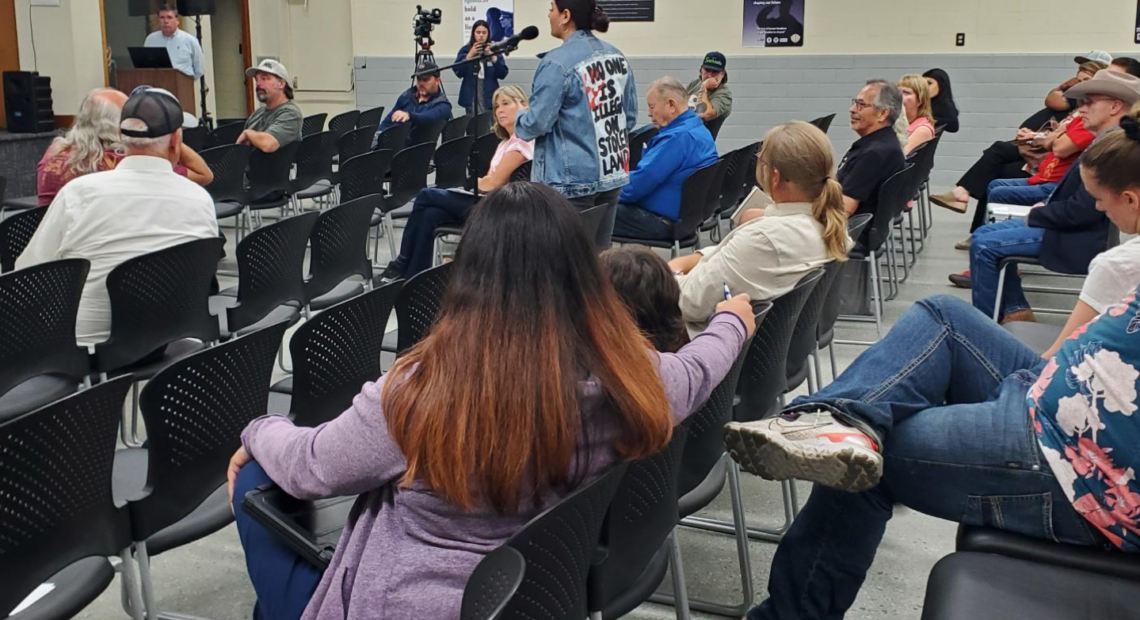 Pasco residents split 50-50 on pot shops
In Franklin County, there are no cannabis retail stores. Pasco is considering changing their moratorium on pot shops. The city recently held two listening sessions for citizens to voice their opinions.
Initiative 502 passed in 2012 making recreational sales of cannabis legal in the state. However, Pasco put a ban on sales. Now, they are re-examining that. Sales would only be allowed in certain commercial and industrial zones. And there are strict rules about how close they can be to schools and parks. 
In his opening remarks, City Manager Dave Zabell, the public has been split on allowing retail pot stores.
Carl Holder owns a rentable building in Pasco. He thinks the downtown is in economic decline.
Holder says, "I would like to put a retail store there. I have a potential Lessee that would put a business in there who has been successful in the Spokane area. It's a legal business. It doesn't have any history of drug addiction or homelessness or fentanyl, or any of the rest of the stuff that people talk about…"
Another business owner, Rolando Rodriquez says he is not against a retail pot store, just not downtown. 
Rodriquez explains, "You want to open a marijuana shop, put it in an industrial park."
Other opponents cited long lines blocking store fronts, parking problems, and crime. 
According to the Spokane Police department, they have not seen a rise in crime correlated to legal pot sales in downtown Spokane. 
*UPDATE: At Pasco City Council on 10/11/2022,  the City Council announced they will be discussing the matter at their next workshop and  will announce a decision in the next 2-3 weeks.