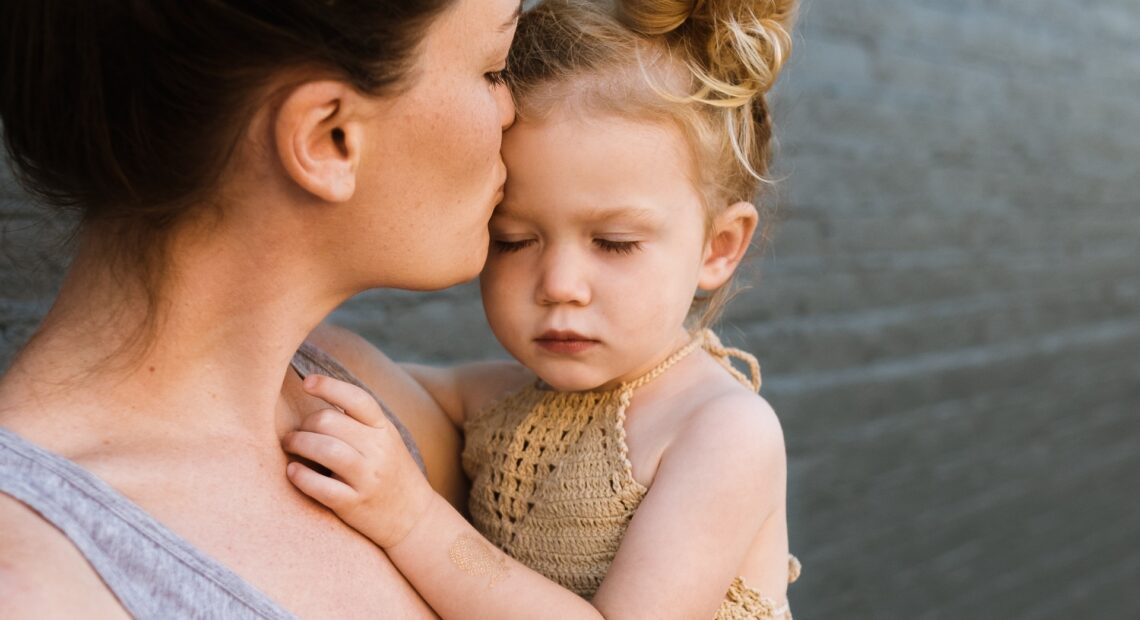 WIC program celebrates enrollment week
The Special Supplemental Nutrition Program for Women, Infants, and Children (WIC) is celebrating enrollment week and encouraging anyone who meets its guidelines to apply.
In the North Central District, WIC serves about 1,300 participants in five counties, said WIC coordinator Angela Bunce.
The average WIC benefit in District 2 is $58.22 per month, with WIC participants buying about $77,000 worth of groceries per month from local stores.
WIC can assist in other areas, Bunce said, so families can save on groceries and better meet other needs. It also offers nutrition education, growth and health assessments, referrals to community resources and breastfeeding support.
"We want to get the word out that WIC has been helping families with healthy foods since 1974 and WIC continues to be here for families," Bunce said. "Any families with children under the age of 5 or any pregnant individuals needing support should contact us during WIC National Enrollment Week."
To be eligible, an applicant's gross income must be at or below 185% of the U.S. Poverty Income Guidelines. Pregnant people are counted as two household members.
Those within those income guidelines are eligible if they are pregnant, breastfeeding or are no more than six months postpartum. Caregivers can also apply on behalf of a child under five years old.
People eligible for Medicaid, the Supplemental Nutrition Assistance Program, Temporary Assistance for Needy Families or the Children's Health Insurance Program are automatically income-eligible for WIC.
Though applicants are encouraged to apply this week, Bunce said WIC accepts applications throughout the year.
Idaho residents who wish to apply for WIC can do so by calling or visiting their nearest WIC office. Most appointments are currently being conducted by phone with limited in-person clinic appointments. 
Anyone interested in WIC can find their nearest office at SignupWIC.com.
North Central Idaho WIC offices:
Nez Perce County: 215 10th St. Lewiston. 208-799-3100.
Latah County: 333 East Palouse River Drive, Moscow. 208-882-7506.
Clearwater County: 105 115th St. Orofino. 208-476-7850
Idaho County: 903 W Main St. Grangeville. 208-983-2842
Lewis County: 132 N Hill St. Kamiah. 208-935-2124
This report is made possible by the Lewis-Clark Valley Healthcare Foundation in partnership with Northwest Public Broadcasting, the Lewiston Tribune and the Moscow-Pullman Daily News. It was produced with assistance from the Public Media Journalists Association Editor Corps funded by the Corporation for Public Broadcasting, a private corporation funded by the American people.