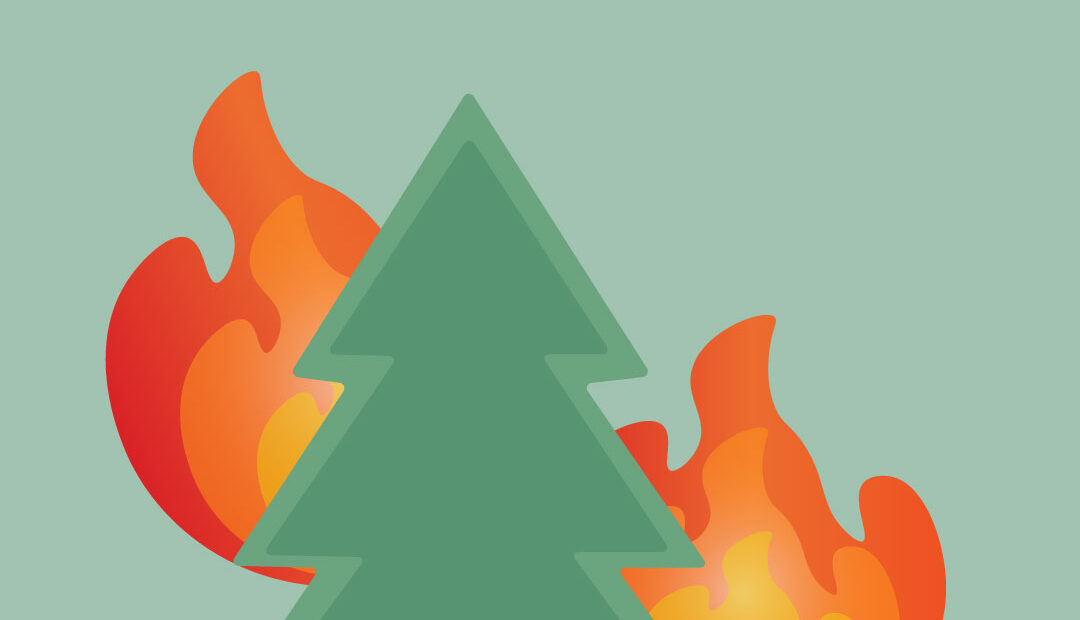 New west side wildfires start over the weekend, Nakia Creek fire grows
The Nakia Creek fire, burning in southwestern Washington, has grown rapidly to around 1,600 acres, and is only 5% contained. 
More than 28,000 homes in Clark County are still under a Level 3, or Go Now, evacuation notice, including in the city Creswell Heights. 
Smoke was heavy over the weekend, grounding firefighting aircraft. Officials expect warm and dry conditions to continue, which could make firefighting conditions difficult.
Updated Nakia Creek fire information can be found here. 
In addition, multiple new wildfires sparked over the weekend, including three that continue to burn on the west side of Washington. 
The 8 Road fire is burning in Pierce County, four miles outside the town of Elbe. The Washington Department of Natural Resources estimated the fire has burned about 225 acres as of Monday afternoon.
Two fires also began in Skamania County. So far, the Black Hole fire has burned around 300 acres, and the Sunset fire has burned just over 100 acres.
These are developing news stories. NWPB will continue to update fire information as it comes.