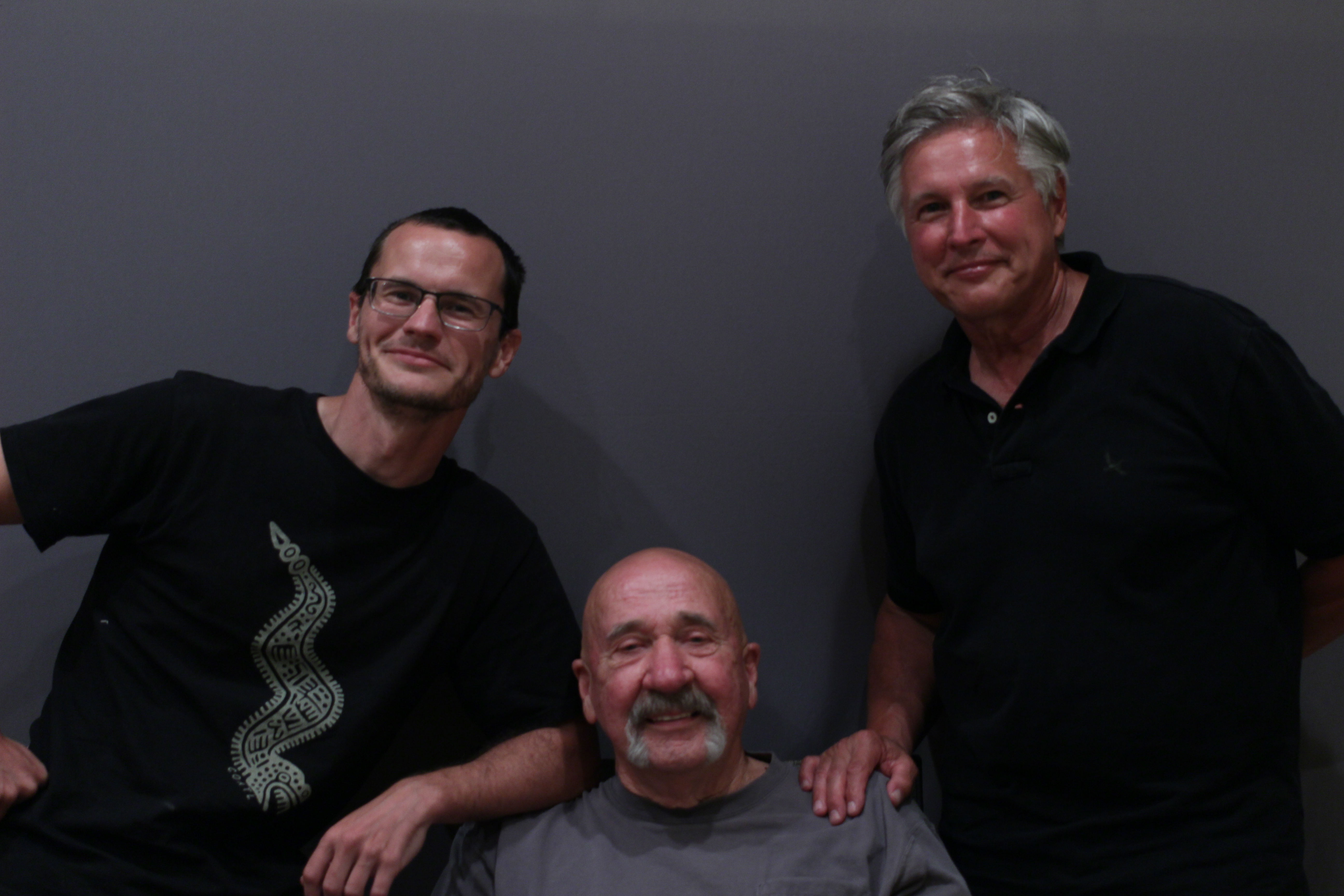 StoryCorps Northwest – Ric Carlson, Andy Kovach & Alex Kovach: Brent Blake and the great Soap Lake lava lamp
How do you bring money into a small town? Tourists can help, but first you need something to attract them. In this edition of StoryCorps Northwest, Soap Lake residents Ric Carlson, Andy Kovach, and Alex Kovach talk about their friend Brent Blake and his crazy idea to build a massive lava lamp.
This episode of StoryCorps Northwest was recorded in Soap Lake as part of Northwest Public Broadcasting's centennial celebration.