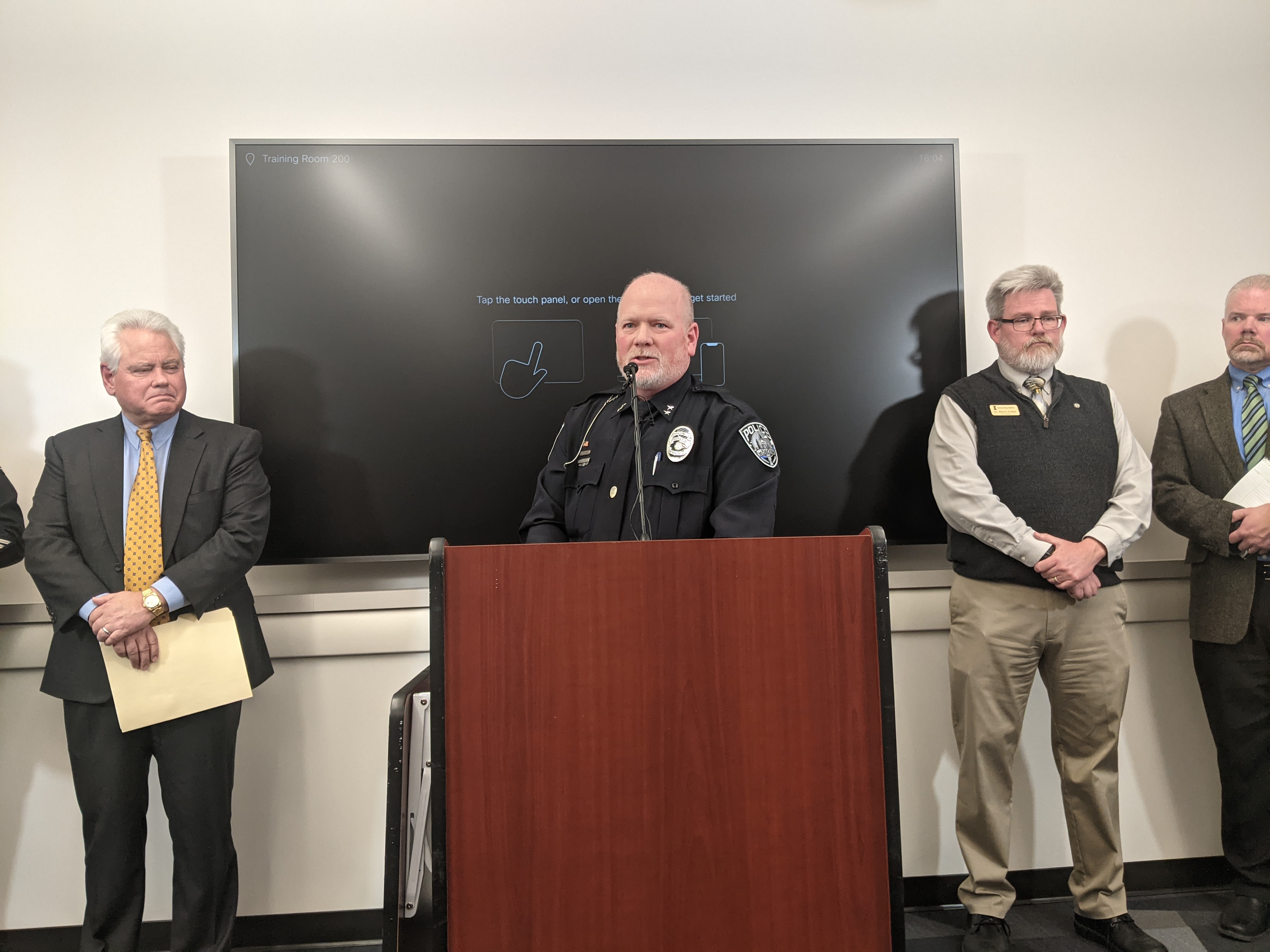 Police have no suspect for quadruple homicide, tell community to 'remain vigilant'
Police currently have no suspect for a quadruple homicide that occurred early Sunday morning in Moscow,  Idaho, said Moscow Police Chief James Fry in a press conference Wednesday evening.
The four victims, who were all students at the University of Idaho, were stabbed with a knife, Fry said. However, no weapon was found at the crime scene.
Fry also walked back previous statements from the department stating there was not a threat to residents.
"We do not have a suspect at this time, and that individual is still out there. We cannot say there is no threat to the community, and as we have said, please stay vigilant, report any suspicious activity, and be aware of your surroundings at all times," Fry said.
Police do believe the attack is targeted, but the person who committed the crimes is still at large, Fry said. 
University of Idaho officials say they've increased campus safety patrols. Anyone with information is asked to call the police tip line at 208-883-7180.