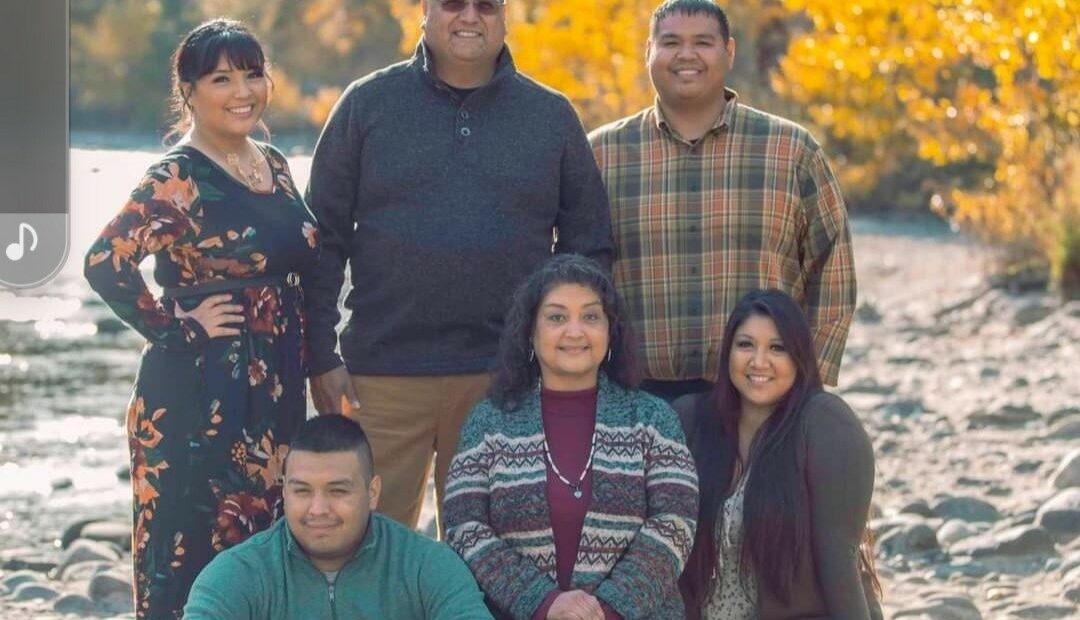 Native American Heritage Month: In their own words – Laurene Contreras
For over 30 years, Native American Heritage Month has been federally recognized by the United States government. Northwest Public Broadcasting reporters interviewed Indigenous people from throughout the region to learn what they think about the month and what they want people to understand about their culture and who they are.
"Shiix miytski, ink nash waniksha Tnumptkku shiapo wanikt, Laurene Contreras," said Laurene Contreras. "Good morning, my Indian name is Tnumptk, my English name is Laurene Contreras and I am a Yakama tribal member."
Contreras is a mother, a grandmother, a daughter, an aunt and a sister. She also took on the role of teacher and historian for her family and for Yakama Nation.
"To continue the traditions and teachings, and most importantly, sharing the history within our families so that the younger generations fully understand where they come from," said Contreras.
Contreras' grandfather and mother were taken to boarding schools where they were forced to speak English and punished for speaking their Native language.
"When the government came in, their intent was to assimilate Natives into the mainstream society," said Contreras. "So there's been a lot of damage that has been done to our tribal communities because they did take children away at a young age to put them in school, you know, to educate them."
Now Contreras is learning to speak her Native language and teaching her family members. She says this is an important way for the tribal communities to heal.
"Since the signing of the treaty of 1855, our Yakama people have continued to survive and thrive. And it's actually a compliment to the strength within our tribal people to survive and acclimate to the changes in society that have occurred since, you know, the 1800's," Contreras said. "And we're still here. We're not going anywhere, and we're still tied to our community and our land and to one another."