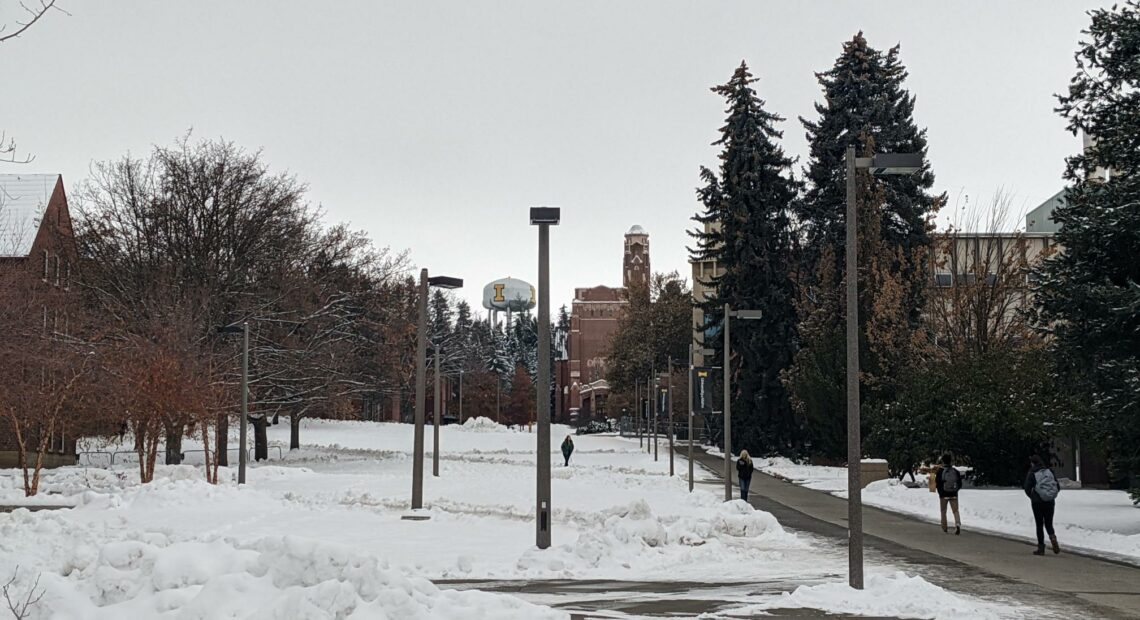 University of Idaho professor files lawsuit against TikTok sleuth for libel, slander
UPDATE: 12/28/2022 From the City of Moscow Police Department:
At this time in the investigation, detectives do not believe the female associate professor and chair of the history department at the University of Idaho suing a TikTok user for defamation is involved in this crime. The Moscow Police Department will not provide a statement about the ongoing civil process.
—————-
University of Idaho professor Rebecca Scofield has filed suit against Ashley Guillard, a TikTok influencer from Texas who claims to solve crimes through the internet.
Guillard has made multiple claims that Scofield is involved and even responsible for the Moscow homicides.
Wendy Olson, the lawyer representing Scofield, said these untrue statements are creating safety issues for the professor and her family. 
"They also further compound the trauma that the families of the victims are experiencing and undermine law enforcement efforts to find the people responsible in order to provide answers to the families and the public," said Olson. "Professor Scofield twice sent cease and desist letters to Ms. Guillard, but Ms. Guillard has continued to make false statements, knowing they are false." 
Olson said the lawsuit is necessary to protect Scofield's safety and reputation.