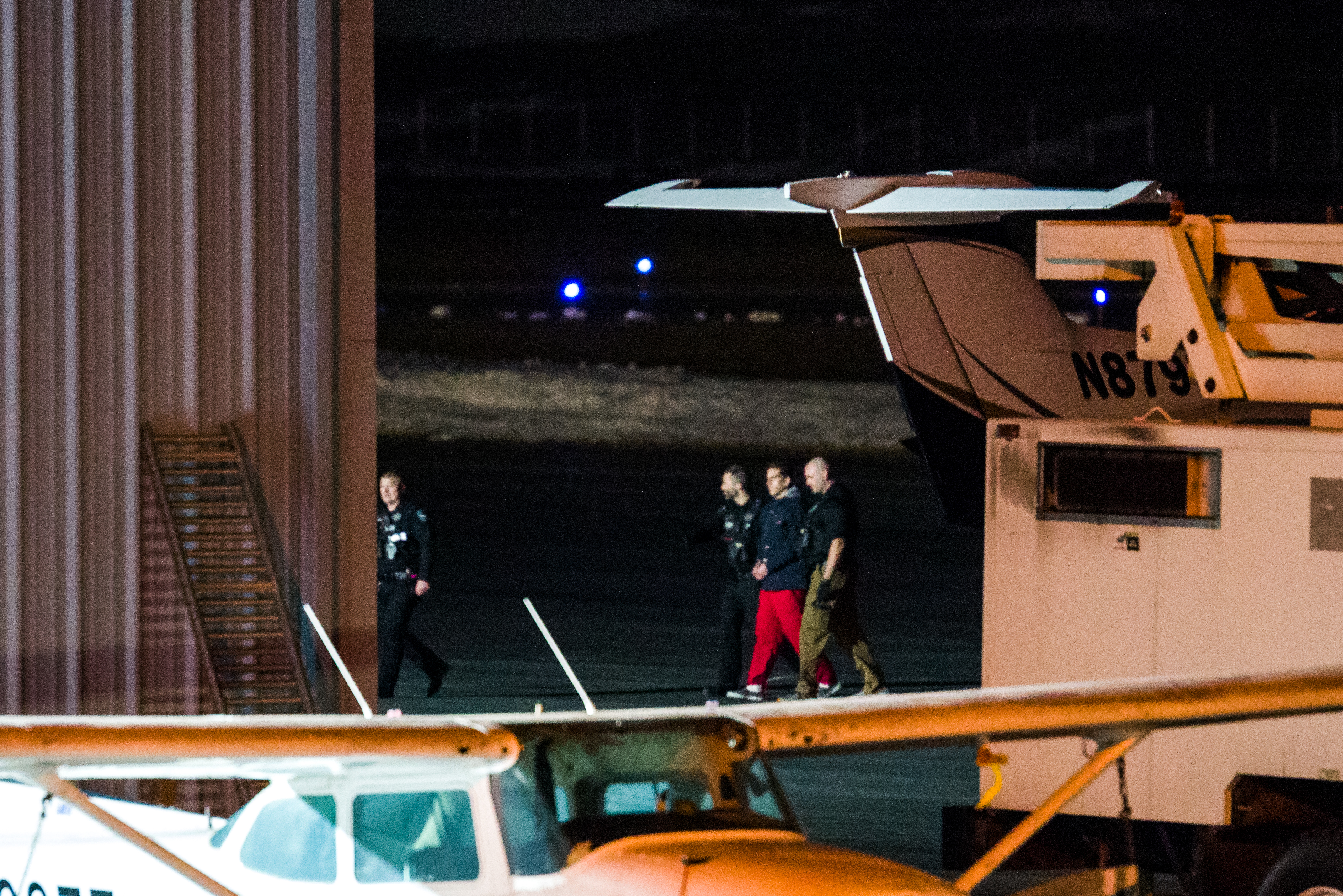 Suspect in stabbing homicides of four students arrives in Moscow
Moscow resident Becker Gooch went to the courthouse to take care of her taxes amid the swarm.
"The media circus is surrounding the building. But it's also a bit of excitement that something may be coming to a close. And we're getting some closure for what's happened here to our community in the last few months," she said.
Gooch said she feels relieved the community might soon get some closure.  
"We have to keep a really open mind that this gentleman is innocent until proven guilty. And that's, I think that's harder for some people," she said.
Latah County Magistrate Judge Megan Marshall issued a gag order for the case. That will prevent law enforcement from releasing any more information to the public, or the media. But reporters will be allowed to cover the case from the courtroom, and Marshall's order is not expected to hamper the release of documents related to Kohberger's arrest.