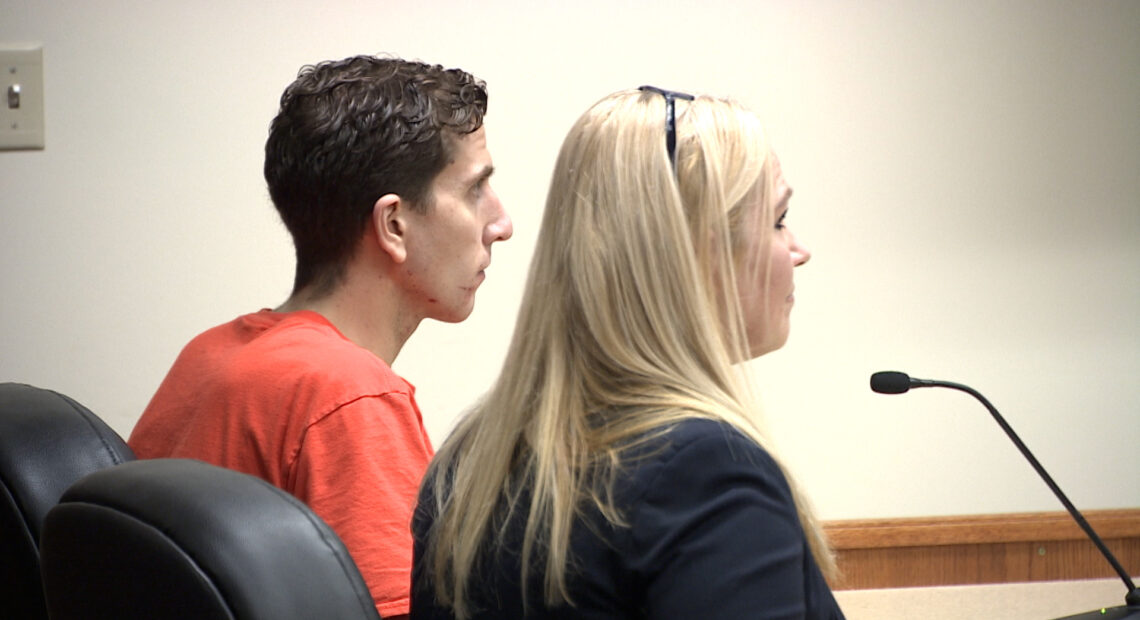 Search warrant for apartment of Moscow homicides suspect unsealed
The state of Washington unsealed the warrant used to search the apartment of Bryan Kohberger, a former Washington State University graduate student charged with the murder of four University of Idaho students.
The documents detailed law enforcement's visit of Kohberger's Pullman apartment to look for DNA, hair, blood, knives, or other sharp tools. 
The warrant also called for law enforcement to  seize digital assets, like computers and external hard drives. Law enforcement are looking for evidence that Kohberger used the internet to research the victims, surviving roommates, or how to get away with homicidal crimes. 
Investigators also are looking for any photographs or video he may have taken of the King Road house in Moscow, Idaho, or the people who lived there. 

Four students, Xana Kernodle, Ethan Chapin, Kaylee Goncalves, and Madison Mogen, were found stabbed to death in their off-campus home on Nov. 13, 2022.

After more than a month of investigation from local law enforcement, Idaho State Police and the FBI, Kohberger was arrested in Albrightsville, Pa., on Dec. 30 and extradited to Idaho to face murder charges. 
Kohberger's next court date is scheduled for Monday, June 26.