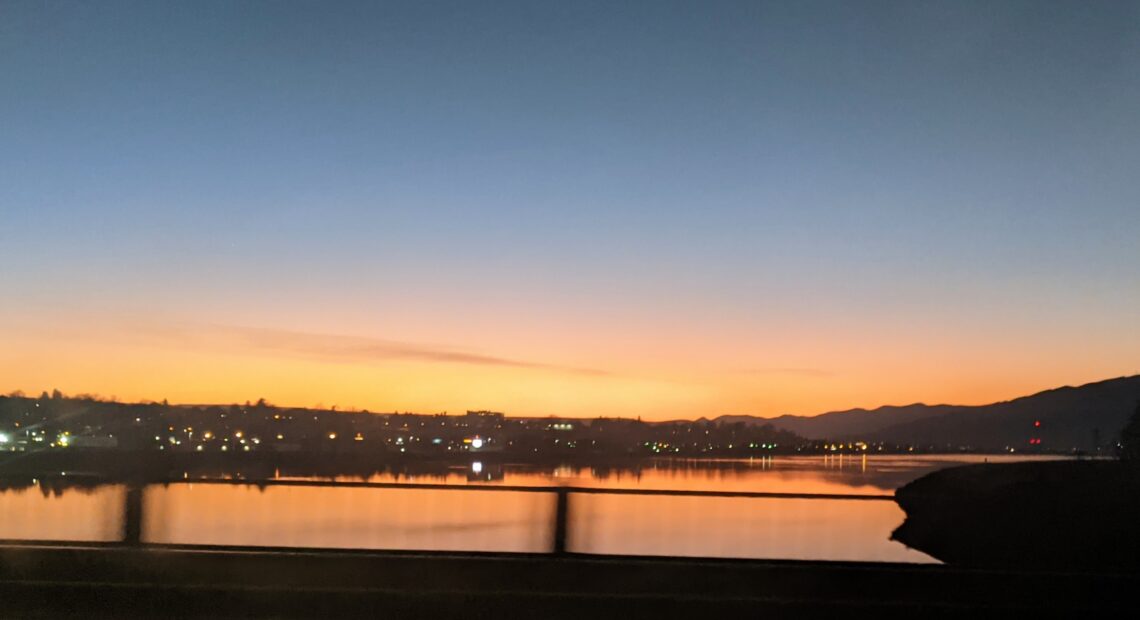 Lewiston boil water order stays despite clean test results so far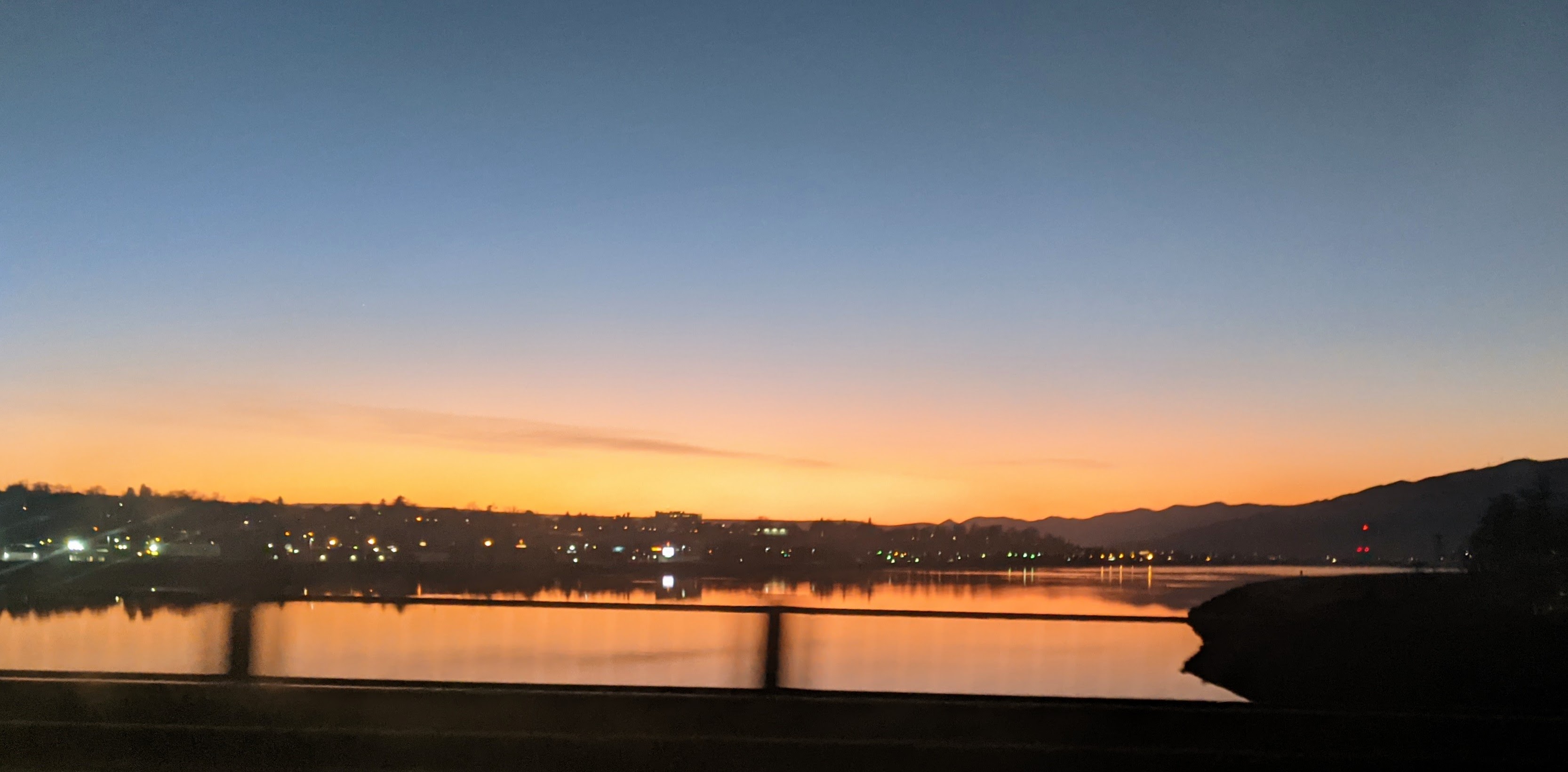 One week after the reservoir breach, some Lewiston residents will have to continue boiling their water.
Dustin Johnson, the city's public works director, says the boil water order is expected to be lifted within a few days, but requires more testing before that's possible.
The order for affected residents is precautionary, as all tests of the city's water supply have so far come back free of contaminants. Tests require 24 hours to be completed, so the Idaho Department of Environmental Quality still may require further testing after Thursday.
Sherise Bruce, environmental health director at Public Health – Idaho North Central District, said although it's precautionary, following the boil water order is important to avoid potential exposure to a wide range of waterborne illnesses, such as norovirus, E. coli and others that could cause vomiting, diarrhea and cramping.
The City of Lewiston is advising the public to boil water for three minutes, but Bruce says the public health department recommends boiling for three to five minutes.
"We err on the side of caution, always, to prevent illness," Bruce said.
Anyone can be susceptible to water-borne illnesses, Bruce says, though older adults, infants, young children, pregnant people and those with compromised immune systems are at a higher risk.
Food service establishments in affected areas are also required to follow certain safety protocols, including using chlorinated water for final rinses of dishes and wipe rags, and using either disinfected water for hand-washing, or using an alcohol-based hand sanitizer after hand-washing.
The city also recommends the public use bottled or boiled water that has been cooled for their pets, out of an abundance of caution.
"I know lots of people who take their pets down to the river and they drink out of the river. And that's no different from what the reservoir is," Johnson said. "So again, we kind of walk that tightrope — if you would let your dog drink out of a pond or out of the river or a ditch, then you probably don't care about feeding them water out of the water system."
This report was made in partnership with Northwest Public Broadcasting, the Lewiston Tribune and the Moscow-Pullman Daily News.