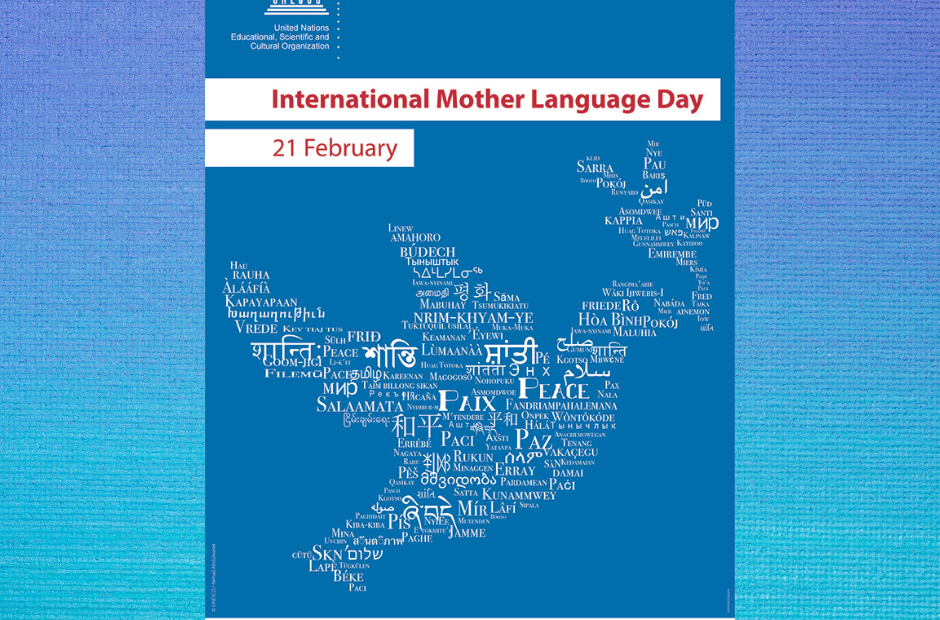 A brief history of International Mother Language Day and where to celebrate in the Northwest
BY ANEESA TURNER RAHMEN
International Mother Language Day would not exist if not for protesters in South Asia. And, full disclosure, I am half Bengali and my family lived through the events you'll hear about in a moment. 
In 1947, with the dissolution of the British Raj, political borders were changed — creating two countries, India and Pakistan. Religion was used to establish borders. In India, the majority of the population was Hindu, in Pakistan, Muslim. Pakistan was then split into two different parts: East and West. Each part contained completely different cultures, clothing, food and languages, with religion as the only commonality.
A year later, Pakistan declared the sole national language to be Urdu, which was problematic as the main language spoken in East Pakistan was Bangla. This led people of the East to protest. Due to the unrest, the government banned public meetings and rallies.
Undeterred students from the University of Dhaka organized rallies and meetings with the support of the public. On Feb. 21, 1952, police fired on crowds in hopes of suppressing the revolt. Three men were killed, while hundreds were injured. 
East Pakistan eventually gained independence and became Bangladesh. The name of the country translates to, "The Land of the Bangla speakers." And in 1999, UNESCO made Mother Language Day an internationally-recognized celebration.  
Bangladeshi across the world, including those in the Pacific Northwest, take pride in International Mother Language Day. At WSU, the Association of Bangladeshi Students and Scholars will host an events on Tuesday, Feb. 21 as well as later in the week on the Pullman campus.
Student Akm Nabiul Haque helps organize International Mother Language Day celebrations. He says the day is paramount because it helps Bengalis preserve their language and culture.
"Whenever I need to express something, my language is the best way so I can put forward my thoughts. And of course I can speak English, I can speak Hindi, or some other language. But with true Bengali I can express my inner feelings … my thoughts to my peers or to my family members. It helps me communicate better with people."
Puget Sound Community College is also holding an event on the 21st.