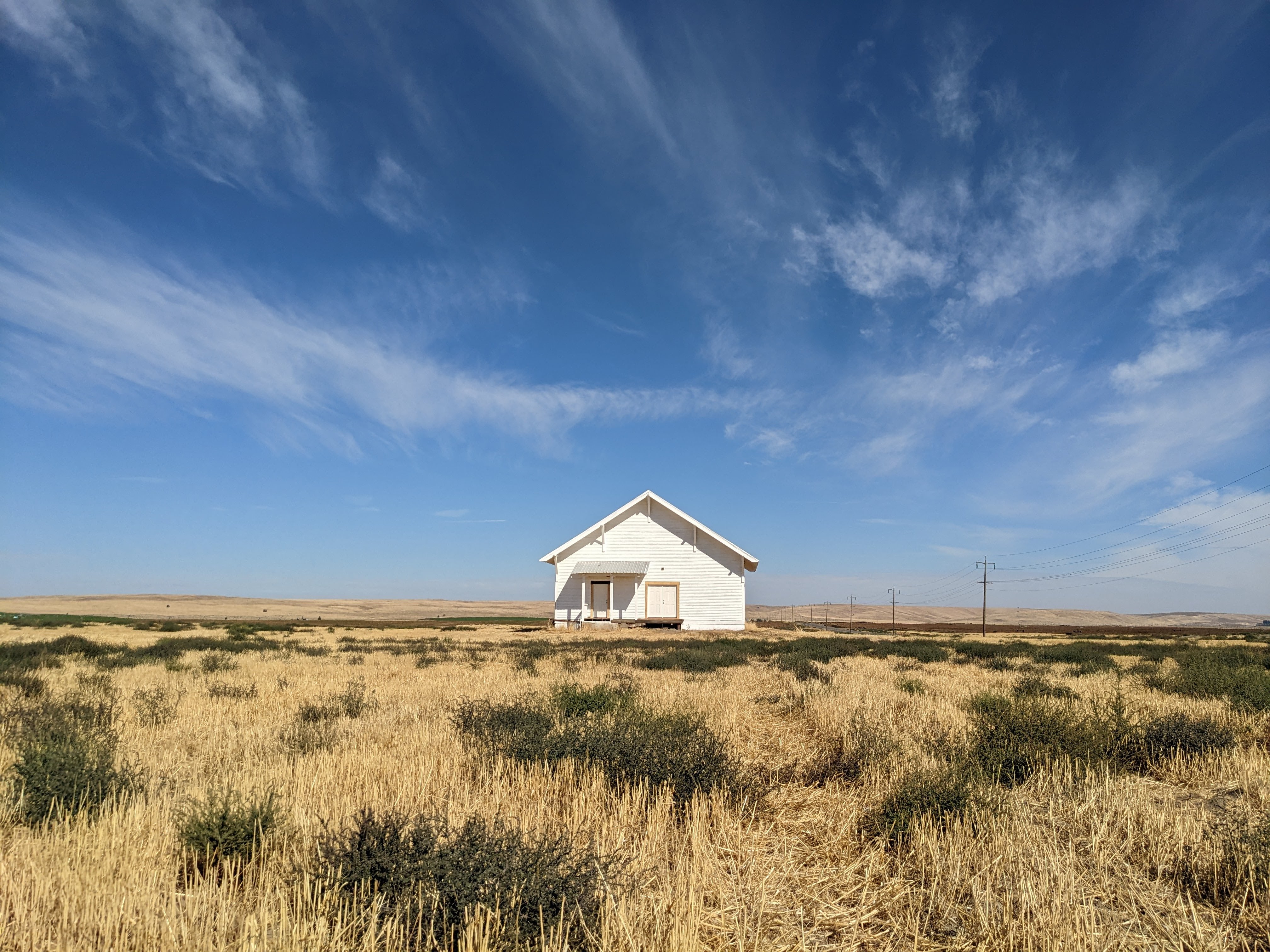 New Washington legislation aims to stabilize rent as housing crisis worsens
Rent stabilization bills introduced in the Washington Legislature are seeking to curb the affordable housing crisis across the state.
"Right now, landlords in Washington state can raise the rents [to] whatever rate they want. It's not controlled," said Michele Thomas, director of policy and advocacy for the Washington Low Income Housing Alliance. "And what these bills do is instead limit how much the landlord can raise the rent on any individual tenant each year."
House Bill 1124 would require landlords to give six months notice of, "significant rent increases" and would also limit late fees on rent. Finally, the bill would also allow tenants to cancel their lease without penalties.
"We're hearing about 50% rent increases to residential tenants and manufactured home tenants across the state. When the landlord provides any reason at all, they're saying things like, 'This is what the market can bear,'" Thomas said.
But Sean Flynn, executive director of the Rental Housing Association of Washington, said the regulatory burden for housing providers is part of the problem.
"If we want more housing, someone's got to own and operate it," said Flynn.
Flynn said he owns two single homes and a small building of residential apartments. He said his organization represents landlords across the state, with the average landlord owning two units.
"It's really hard to operate rentals now. And sometimes I think about leaving the industry, because it's that complicated," he said.
Flynn said existing legislation like the stringent permit approval process for new buildings in Washington bogs down the ability of investors and developers to build more homes.
"We've under-produced housing in this state my whole life," he said. "According to the Commerce Department, we're 850,000 units short today."
The Washington Chamber of Commerce released an annual report in 2019 that found Washington state has the fifth-highest prevalence of homelessness in the nation.
In an earlier report, the Washington Chamber of Commerce also found increasing rents leads to increased homelessness. According to its report, "The mismatch between growing rents and incomes has been particularly severe for people with fixed incomes from sources such as Social Security and disability."
Mei Shah is a renter in Lacey, Washington. Shah said she used to be a landlord before she became a single mom. While she would love to own a townhouse or a duplex, she said, that dream has faded since she is now on a fixed income due to a disability.
"Corporate landlords have proven they will not operate their businesses in good faith without the restraint of reasonable legislation," Shah said.
Shah said it felt like war when her property management company in Seattle issued consecutive rent raises, totaling more than $1,000 over eight months. She said her community is mostly grandparents.
"These laws will provide safety and much needed peace to have the protection that the rent stabilization bills are trying to provide," Shah said.
House Bill 1389 seeks to limit rent increases to 3 to 7% for every 12-month period. Rent increases would also have to be tied to the rate of inflation. The bill provides exemptions for newly constructed buildings, and landlords would be allowed to bank rent increases for the future.
Thomas said her organization is working to end the affordable housing and homelessness crisis in Washington state. More subsidies are needed to build affordable housing, which Thomas said the for-profit rental market will never do.
"We also need to stabilize rents on the for-profit market and provide more homeless services across the state," Thomas said. "If we do all those things, we will really get Washington state on track to prevent and end the crisis once and for all."
House Bill 1388 would provide tenants an avenue for challenging excessive rent increases that would result in displacement.
And some cities in Washington are taking steps to solve the problem at a local level.
Last summer, the Spokane City Council passed a temporary ordinance allowing 'missing middle' housing construction. The ordinance enables contractors to build duplexes, triplexes and quad-buildings in areas zoned for single-family homes.
Flynn said he lobbied in support of the Spokane ordinance because he feels Washington needs to build a policy environment that gives people more options for housing.
"Maybe we need to build a policy environment where small mom and pop landlords can get into the business and stay in the business. Maybe housing providers are not the enemy," Flynn said.
Shah said it's natural for property owners who have more economic power to fear change but added, "Now is the time for equality and safety for all Washingtonians."