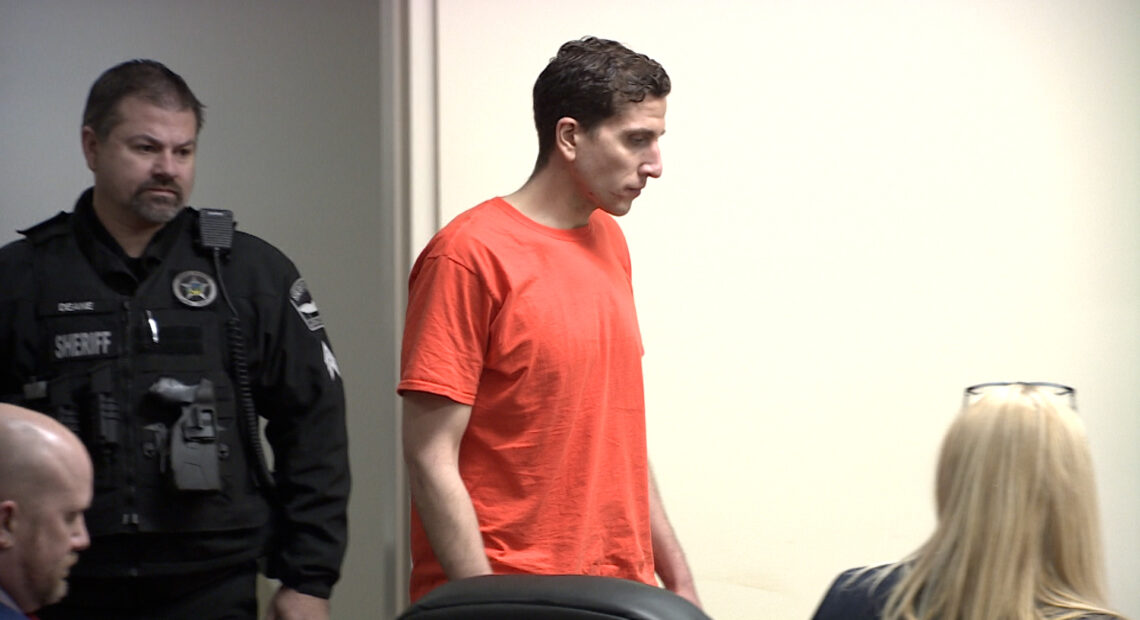 Search warrant unsealed in case of four slain Idaho students
A search warrant was unsealed Tuesday, Feb. 28, in the case of the four University of Idaho students slain in November. The warrant contains details of items seized in a search of suspect Bryan Kohberger's parents' home.
Kohberger was arrested Dec. 30 at his parent's home in Pennsylvania. He had returned home after finishing his first semester as a Ph.D. student at Washington State University.
The newly unsealed search warrant was executed within hours of Kohberger's arrest, and reveals police seized multiple items from the residence, including a silver flashlight, medical gloves and a large black WSU sweatshirt.
Kohberger has been charged with four counts of first degree murder, and one count of felony burglary for allegedly entering the Moscow home with the intent to kill.
He was extradited from Pennsylvania to Idaho and is awaiting his evidence hearing in late June.