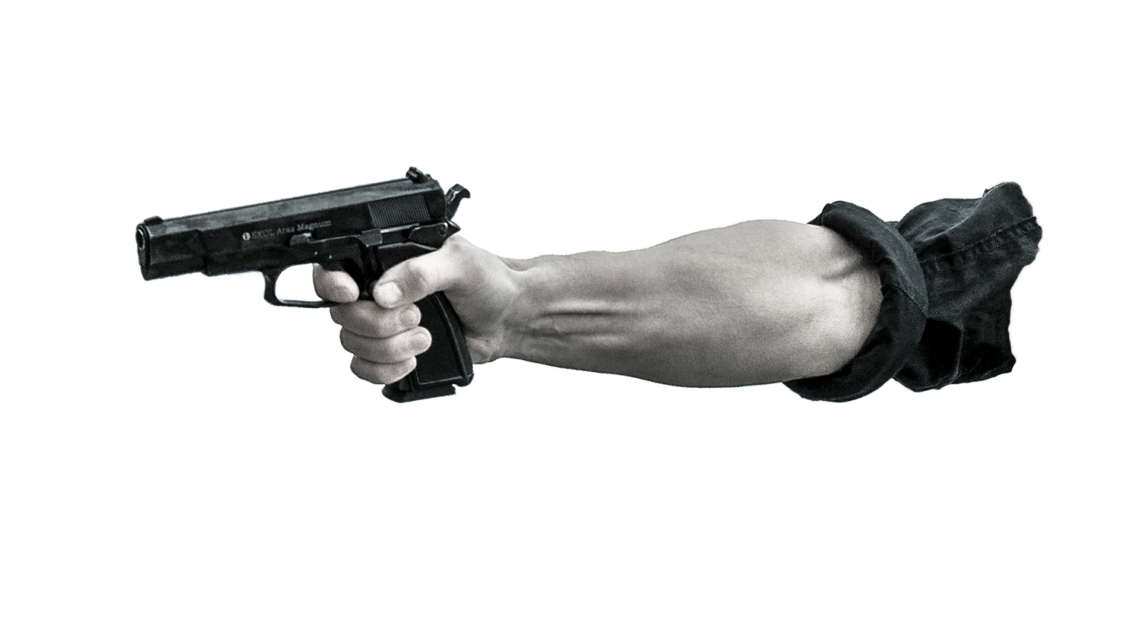 Tri-State Hospital to hold active shooter drill Friday
Tri-State Memorial Hospital in Clarkston will hold an active shooter drill on its main campus from noon to 4 p.m. on Friday.
Clarkston Police and the Clarkston Fire Department will be onsite and assisting with the drill, according to a press release from the hospital. The drill will involve simulated gun noises, loud commands, alarms, sirens and evacuations.
The hospital's new Inpatient and Dietary Wing will be placed on lockdown in preparation for the drill, according to the press release. All other clinics inside of the Medical Office Building and on the mail hospital campus will operate as usual during the drill. Offsite locations will not be affected.
"We have a responsibility to put safety measures in place to keep our employees and those we serve safe," said Kym Clift, chief executive officer. "Participation in this active shooter drill with local emergency responders demonstrates our commitment to preparedness in the event a real life emergency arrives at our door."
Area residents and patients will be notified of the drill, according to the press release, and signs will be posted throughout the main hospital campus at every entrance to alert patients arriving for scheduled appointments.
"We are working with not only schools, but businesses, including medical facilities and manufacturing centers," said John Morbeck, a Clarkston police officer. "Our goal is to make everyone familiar with the basic concepts, so no matter what facility they find themselves in, they are prepared."