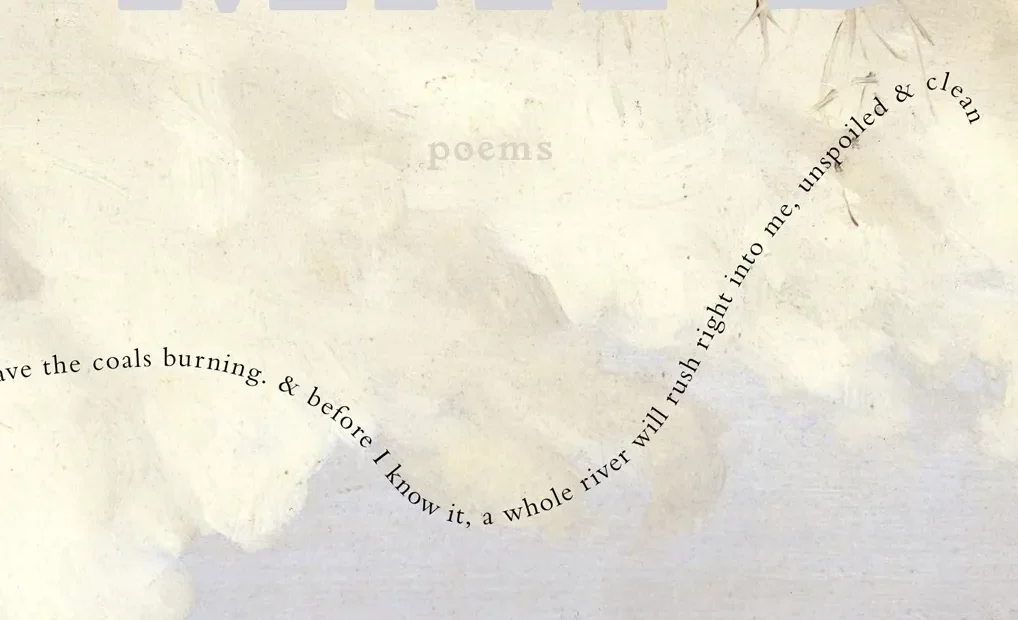 Pacific Northwest poet revisits social injustices
Five years after first publishing "Maps," Tacoma writer Christina Vega says their collection of poems is still relevant today as a response to social injustice.
"I'm asking readers to return to the work," Vega said. "Let's look at it again, these issues are still here."
Vega is from El Paso, Texas, and moved to Tacoma in 2015. Moving from Texas to the Pacific Northwest made Vega hold on more tightly to their Chicana culture. Their poetry confronts racism Vega has experienced, and for readers in the Pacific Northwest, Vega said it questions why Chicano culture often is hidden in the region. 
In their poem "Volume" (included in the collection and excerpted here) Vega confronts readers with racial slurs they and their family members have had to endure. 
"I close my eyes, hoping 
to recall dusty memories of 
desert landscapes, home. 
Places once unfettered &
undefined by settlers
or their claims to bodies
of land, women, water. 
I roll property rights & minority
on my tongue, push them up
against the roof of my mouth
where they leave me with a bitterness 
I will taste for the rest of my life."
But the poem isn't just bringing attention to this injustice, it also shows the strength of fighting back against that hatred. When Vega reads the piece, they said it makes them picture their sister's mouth. Vega called this piece a, "full mouth poem." They visualize their sister because they describe her as a fighter against such injustices. 
"We would talk about, sometimes, the racism that we would both face," Vega said. "It's just kind of mind blowing that sometimes you can live in a place where almost everybody looks like you and still receive or have racial slurs lobbed at you. This poem always reminds me that those things can happen, but we don't have to accept them."
Vega said society has a long way to come to repair inequities. The author said they also feel some of the progress previously gained through social justice movements has slipped away, and there should be a reckoning to regain basic rights. 
"I think we need to rededicate ourselves to the work of social justice, not the work that we think we need to do now, but some of that foundational work that a lot of Black and brown women activists put in," they said.  
With "Maps" Vega reflected on poems created by their younger self. The pieces read as foreshadowing, Vega said.
"I love coming back to things and making them iterative and asking how they can sort of reflect back to us, who we were, and who we are and what direction we might be moving in," Vega said.
The poet grew up in a rural, desert town, where they said they also didn't see much representation of queerness. 
"So my queerness, while I felt it in my body, it wasn't something that I could intellectualize at the time," Vega said. "I think this book kind of alludes to that unrest."