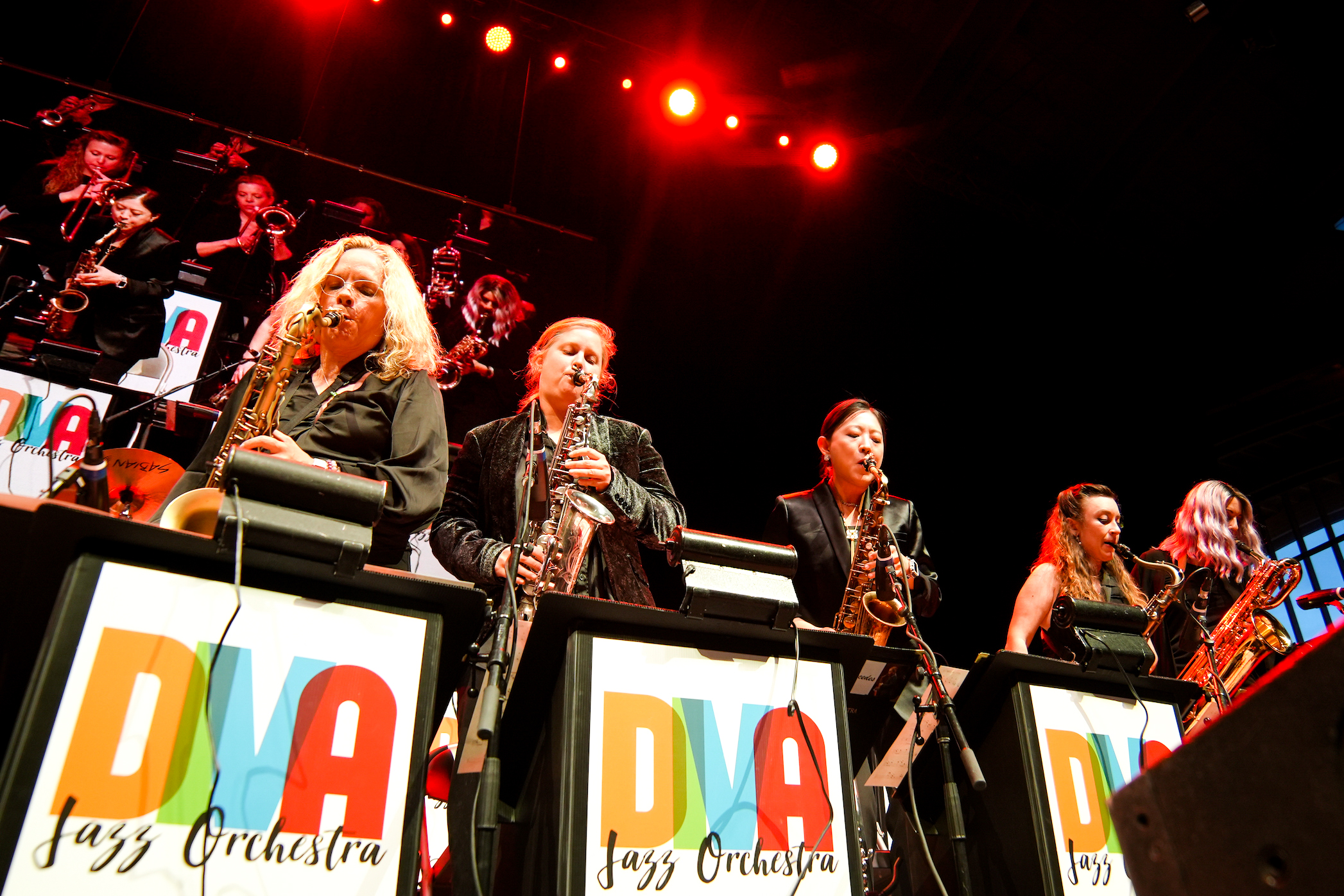 More Than Music: The Lionel Hampton Jazz Festival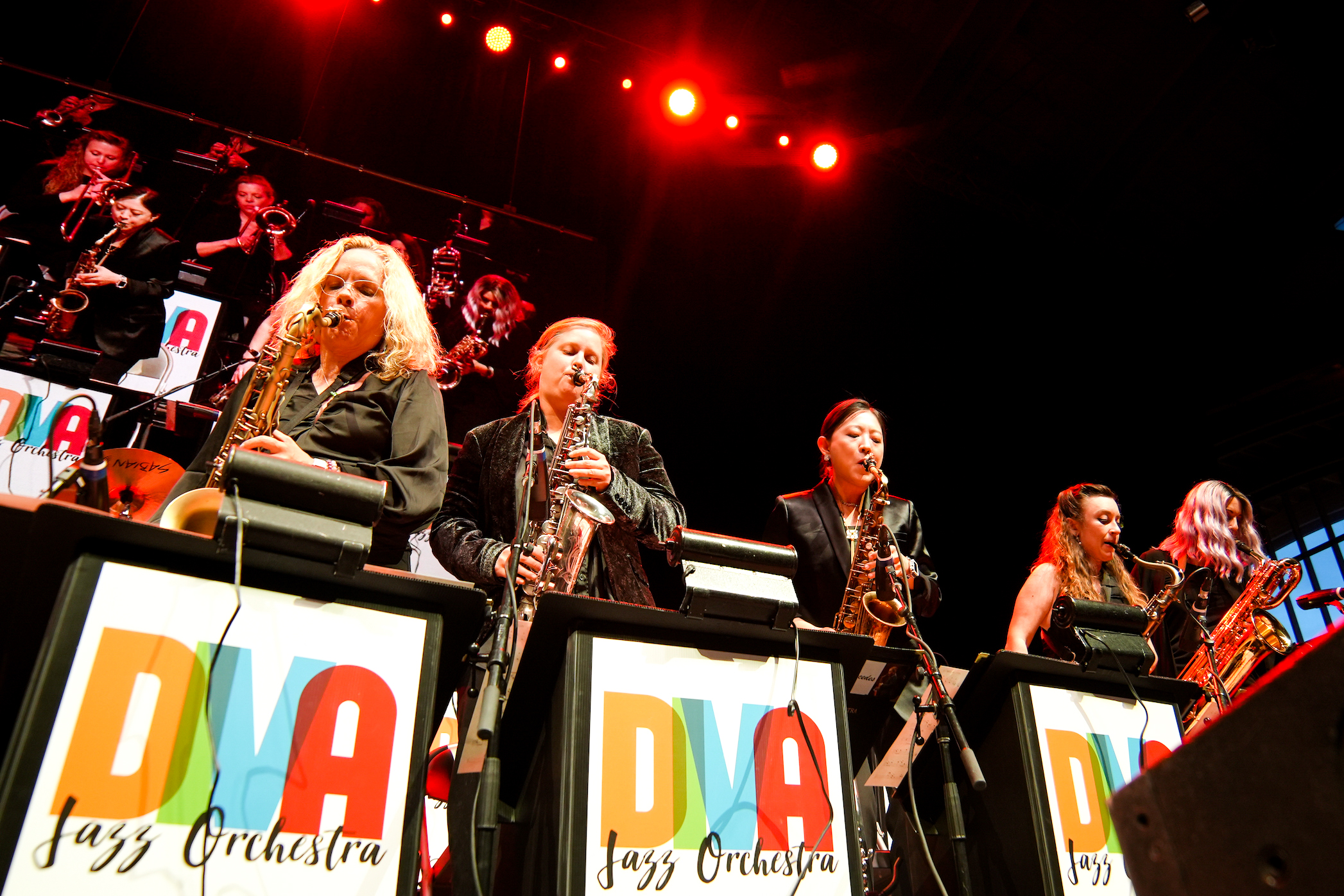 The Lionel Hampton Jazz Festival (LHJF) is a jewel set among the rolling Palouse hills. Held for 56 years at the University of Idaho in Moscow, this festival has attracted such luminaries as Ella Fitzgerald, Dizzy Gillespie and the man of note, Lionel Hampton, for whom the U of I School of Music is named. 
The LHJF is the largest, four-day jazz festival west of the Mississippi. Bringing in hundreds of elementary, middle and high school students from local and regional schools, and even a few from farther afield – some of this year's long-distance travelers hailed from Cincinnati, Ohio, and took home several awards, including Best Elementary Jazz Combo, and AAAA High School Jazz Combo. 
Professional musicians also came to Moscow to perform and educate. These jazz greats held "Meet the Artist" events during the day before their nighttime performances. These meet-and-greets gave all attendees the opportunity to learn about the art of jazz and to ask questions. Talking to these musicians, who perform at the height of the profession, really gives the whole festival a shared experience of learning and closeness. As Marcus Miller shared how he plays his bass and his experience playing with Miles Davis, the crowd knew they were witnessing true greatness. And as if that weren't enough, some students experienced even more. 
Each night, as performance awards were given out, the student competition continued. The top-adjudicated schools were given the opportunity to take the same stage as the professionals. For many, this was likely the first time they'd performed for an audience of thousands – the very stage The DIVA Jazz Orchestra from New York performed and where Marcus Miller had just played his electric bass. But even after the ovations ended, the festival continued.
Around 11 PM, Maialina, a local Italian restaurant, opened its doors for a jam session where students, jazz pros and teachers gathered to play until the early morning hours. Even U of I President Scott Green and LHJF Director Navin Chettri were spotted enjoying the live music and the buzz of the jazz community gathering one last time, before next year, to hear art created in the moment.