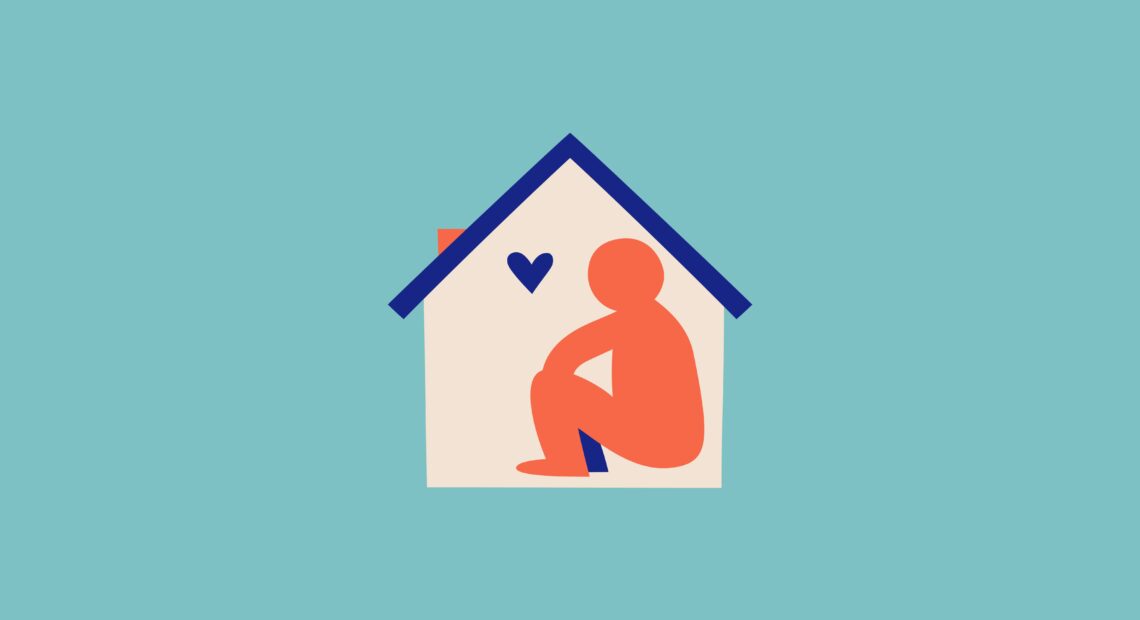 Two districts, the same dilemma: Not enough shelter spaces
For Jami Pitman, her child's elementary school changed their lives.
Eight years ago, when Pitman enrolled her child in Bellingham Public Schools, they were homeless. Pitman said she sought housing support from Opportunity Council, an organization that provides a variety of wraparound services. Opportunity Council is part of the county's coordinated entry system. The organization assists folks as housing that lines up with needs becomes available, officials at the Opportunity Council said.
The process can take time.
The elementary school her child was attending employed a family support liaison who went with Pitman to each housing appointment she had until she secured permanent housing. That gave her hope to keep trying, she said. 
"I definitely wouldn't be where I'm at if she wouldn't have guided me in that direction and held my hand because I'd have gave up," said Pitman. "Because it's hard being told, 'No' over and over and over again." 
Pitman said she is paying back that help, working as a family support liaison at the same elementary school. She's seeing people face the same hurdles she did. 
Emily Humphrey-Krigbaum is another family support liaison for Bellingham Public Schools. "There's no immediate housing for emergency housing for families," Humphrey-Krigbaum said.
In 2022, Whatcom County counted 82 families with children experiencing homelessness in the county. That's from one count.
Students who qualify for McKinney-Vento services are homeless, youth without guardians and/or foster children. The school district has seen the number of qualified students rise from 420 at the end of the 2021-22 school year to 700.
The Lighthouse Mission, an emergency homeless shelter in Bellingham, which reserves three rooms for families, has been consistently full. During the pandemic, Opportunity Council had additional funding set aside to place families in motels for emergency shelter, but that funding is no longer available, Opportunity Council officials said.
"It's hard, because you want to be able to say something to a family," Humphrey-Krigbaum said. Family support liaisons want to give families the most accurate information … even when that means there's no shelter space. 
South of Bellingham, Tukwila School District faces similar hurdles. There are two shelters with beds for unaccompanied youth to access in King County, one in South Seattle and one in Auburn.
"We don't have other options for South King County youth," said Maryan Abdow, a quality engagement specialist for Tukwila.
Abdow is one of just two people in her position for the district.
In Tukwila, there's a growing number of unaccompanied youth. Of the district's 387 McKinney-Vento students, 13% are unaccompanied minors. 
"How do you walk away when a 16-year-old is telling you, 'I have nowhere to go'?" Abdow asked.
Julie Herdt, a quality engagement specialist for the district, said the area has limited shelter spaces for families. Churches, such as United Way Methodist, that offer resources to the community, are running out of space.
As shelters run out of space, Herdt said they're seeing more families living in their cars or on the street. 
"I'm sure that I'll be getting parents contacting me all the way up until after the last day of school," Herdt said. 
With basic needs, such as housing and food, not being met for students, schools need to focus on more than just the academic education they're designed to provide. 
"It would be nice to have our partners have funding so we can have them do the case management piece," Abdow said. "[Then] we focus on more of the academic success, and that light touch of the basic needs."
More from NWPB's coverage of homeless students in the Northwest: 
Idaho's homeless student population increasing amid housing crisis
Tacoma schools seek housing resources as district with most homeless students