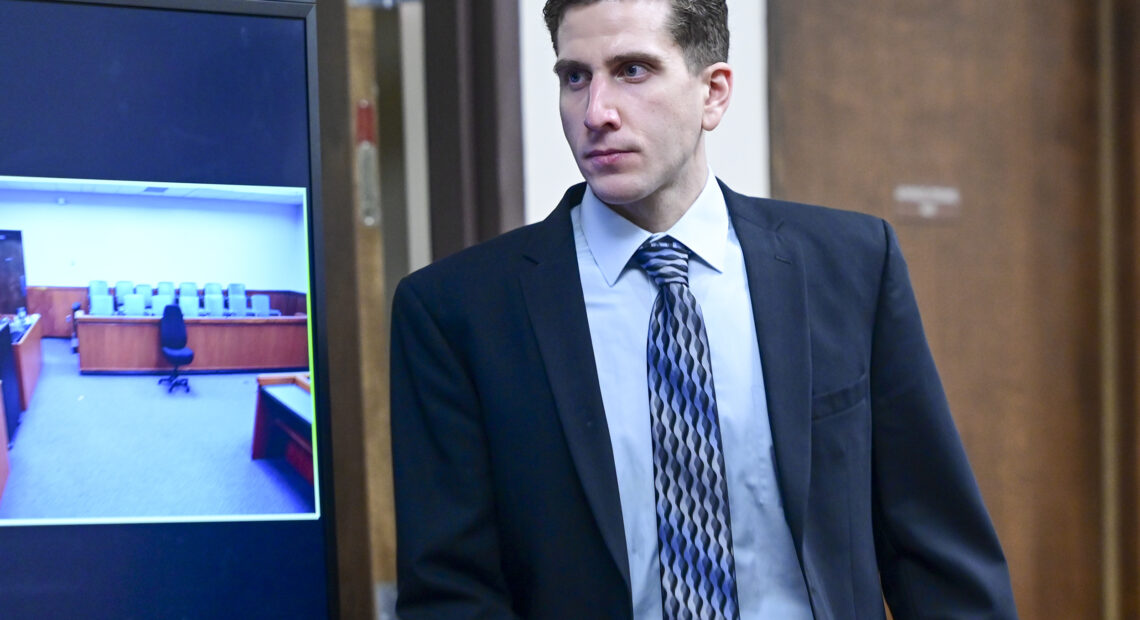 State of Idaho to pursue death penalty against Kohberger
New documents filed by the Latah County Prosecutor's office say the circumstances of the murders meet multiple Idaho codes for pursuing the death penalty for Bryan Kohberger.
Reasons listed include: multiple murders, a "disregard for human life" and that the nature of the crime was especially heinous and cruel. All of the victims were stabbed to death.
The names of the victims in the case are: Kaylee Goncalves, Madison Mogen, Ethan Chapin and Xana Kernodle. At the time of his arrest in December, 28-year-old Kohberger was a graduate student at neighboring Washington State University studying criminology.
Kohberger will appear in court this week as his defense team argues for more time to review the evidence amassed by the prosecution. More than 10,000 photographs and 51 terabytes of digital materials have been submitted in the case.
Kohberger's trial is scheduled for October 2, 2023.