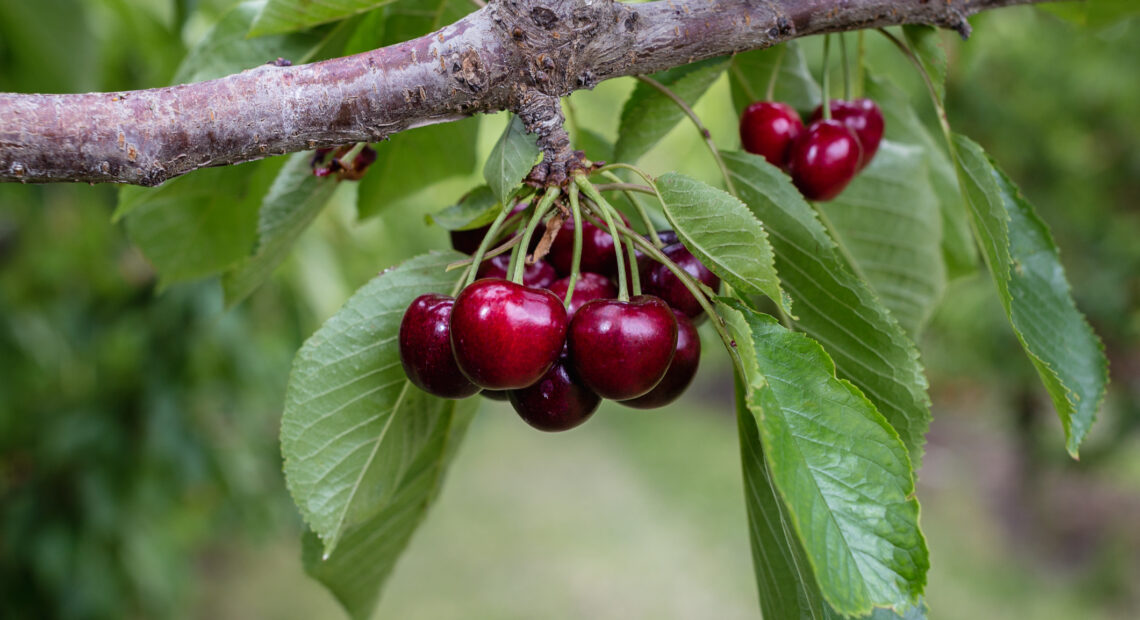 Yakima family to pay $500,000 in back wages to 400+ orchard workers
A family-owned apple and cherry orchard and fruit processing operation just agreed to pay about a half-million dollars in back wages to 437 workers. 
The payment from Rene and Carmen Garcia settled a years-long lawsuit brought by Washington State's Attorney General. 
"Farmworkers do backbreaking work and they deserve to be paid every dollar they earn," said Attorney General Bob Ferguson in a press release. "We will continue to stand up for farmworkers, and fight to ensure that all workers are paid every dollar they are owed, including interest on the wages they were denied."
The Yakima couple own fruit orchards called RC Orchards LLC. and a fruit processing facility called G&G Orchards Inc. The state's Labor & Industries investigation found that workers weren't paid correctly for the fruit they harvested between 2018 and 2021. Per contract – the farm owners owed workers either the piece rate for fruit harvested or an hourly rate – whichever was higher. Workers were also owed for the time they spent waiting for machines to be repaired. 
"Because the agriculture community is so large in Washington, we don't have the resources to proactively regulate everybody everyday," said Bryan Templeton, Employment Standards Program Manager with L & I. 
He says just a couple of workers had contacted the Northwest Justice Project. Then, after L & I investigated, hundreds of workers were identified as being owed back wages. 
"It can be difficult to track down some of those workers," Templeton said. "Some of those workers in that 437 worker group might not know they are impacted or due money. So the department works very hard to track those individuals down and let them know" 
The workers will each get about $1,000, according to L & I.
The Garcias' son, Damen Garcia, of Yakima, says the family admits no guilt in this case. They simply settled to avoid even more in legal fees, he says.
"The hardest part is the frustration you have," Garcia says. "They're not understanding what they're looking at. We provide the proof and they say it's not good enough. They came up with this calculation saying that's the way it should be – they don't work in this industry, they don't know what they're talking about." 
Under the settlement, the Garcias must inform their other employees about the payment and they cannot intimidate or retaliate against any employees. L & I is also requiring them to: provide a detailed payroll report, conduct self audits through a third party and change their record keeping. 
Workers who think they may have a wage-payment issue can file a complaint online or by calling 1-866-219-7321.