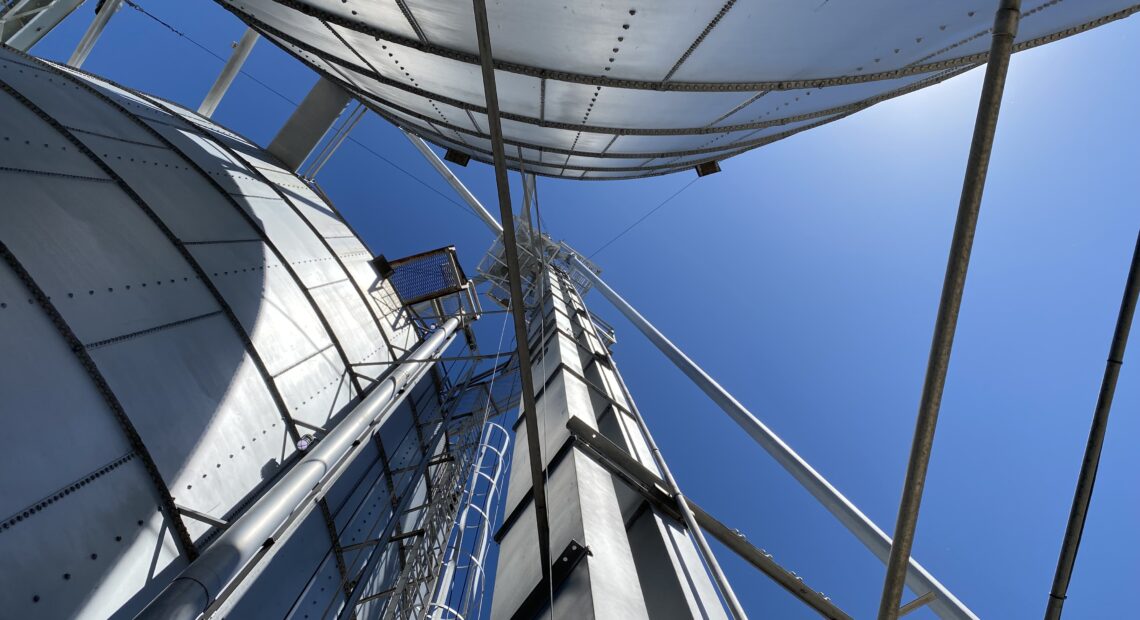 Russian aggression on Ukrainian wheat exports causes U.S. wheat prices to jump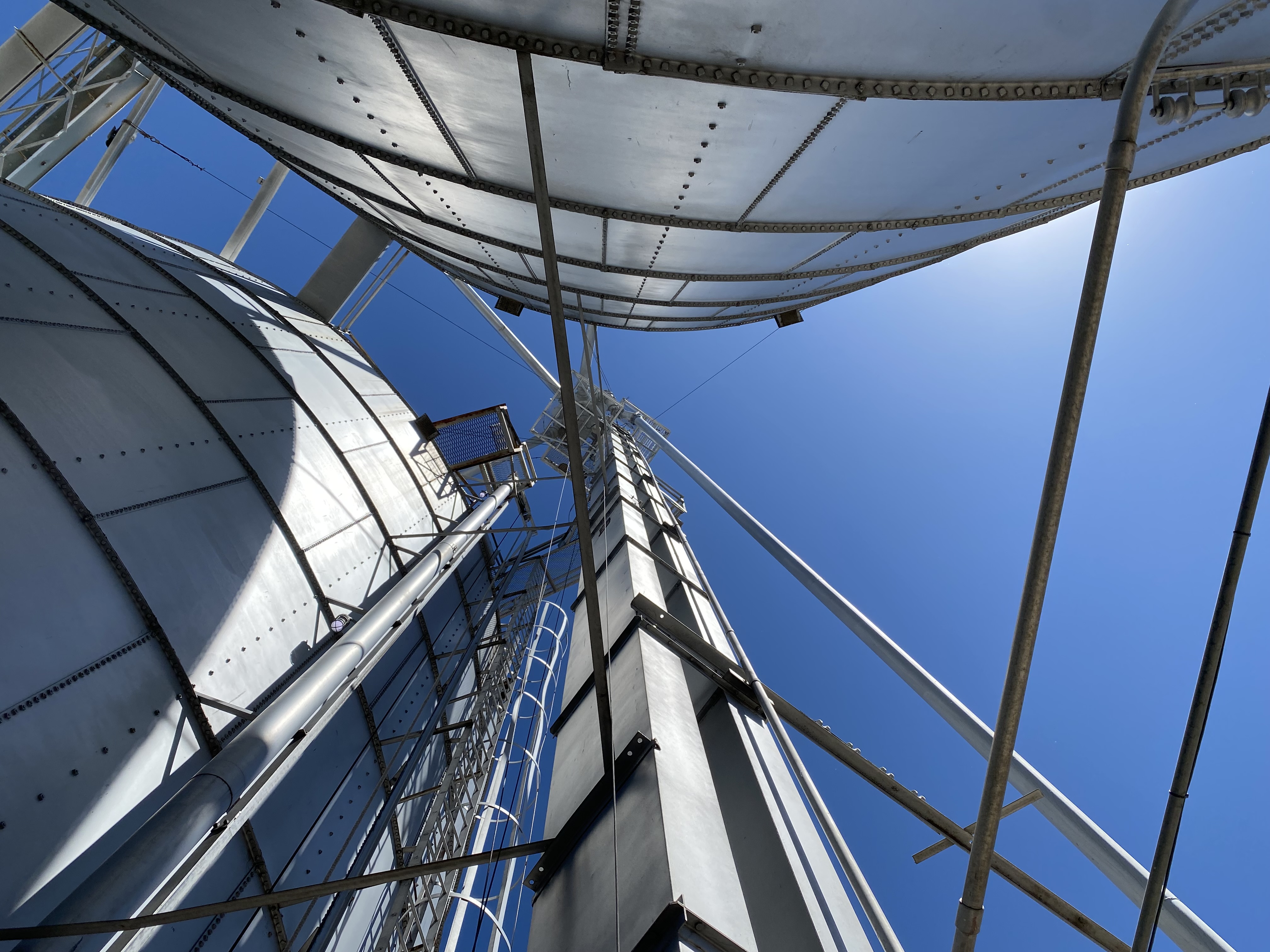 Jeff Leber of Umapine, Oregon, stands in the baking sun. He listens to the hiss of his grain getting sucked up into the bins, at the Northwest Grain Growers co-op. 
Today, Leber is getting a bit more money for his fall-planted, soft, white wheat than even days ago. Still, he's spent more on this crop – his fuel, seed and fertilizer have been set at the highest prices he's ever seen.
"There's not much I can do, except for taking care of the farm the best I can," Leber said. "Then, our government and everyone else takes care of the pricing, and we get what we get." 
This week, Russia bombed key Ukrainian ports – crippling major wheat exports. It also pulled out of a key agreement that allowed the export of Ukrainian grain. That's spiking U.S. wheat futures prices on soft, red, winter wheat – futures prices were up 20 cents Tuesday and up 55 cents most of Wednesday. On Thursday, early trading was both up and down, showing signs of high volatility. The local wheat price has ticked up too – just as the Northwest starts to harvest. 
Down-yield
Many Northwest farmers are harvesting a down-yield this year, and harvest is about 6% complete in Washington, 15% in Oregon and 5% in Idaho, as of July 16, according to the U.S. Department of Agriculture. 
This year's hot spring, that brought little, if any, rain has left the wheat heads light in grain, with few shriveled kernels. Some Northwest wheat is stressed – and may have too much protein to meet market demand. Most of the Northwest's wheat is ultimately sold to Asian bakers – who like low-protein, and low-gluten wheat for cakes, cookies, noodles and crackers.  
War money
The war-fueled jump in price could help offset higher-priced fuel, seed and fertilizer in the Northwest. But higher prices could also disrupt the world wheat market. 
Cory Christensen is a grain merchant for Northwest Grain Growers. He said some say there isn't enough grain in the world to feed everyone. 
"Typically, there is actually enough grain in the world. It's just in places that are too hard to get out of or it's just too expensive to go to the places that truly need it," Christensen said.
Christensen said Northwest farmers may get a bit higher price because of the war in Ukraine. But they will still have to account for the local demand, and the cost to get it to market from some remote areas.
Across the Northwest, grain is piling up in bins and in giant, golden pyramids near barging points. Much of the growing, and market, is out of farmers' hands with this worldwide commodity.
Back outside of the massive steely bins in Walla Walla, farmer Jeff Leber said he doesn't have a lot of time to worry. He already has fall planting in mind – after harvest, he'll need some serious rain.